Disabled Dad's Touching Gift To Daughter Goes Viral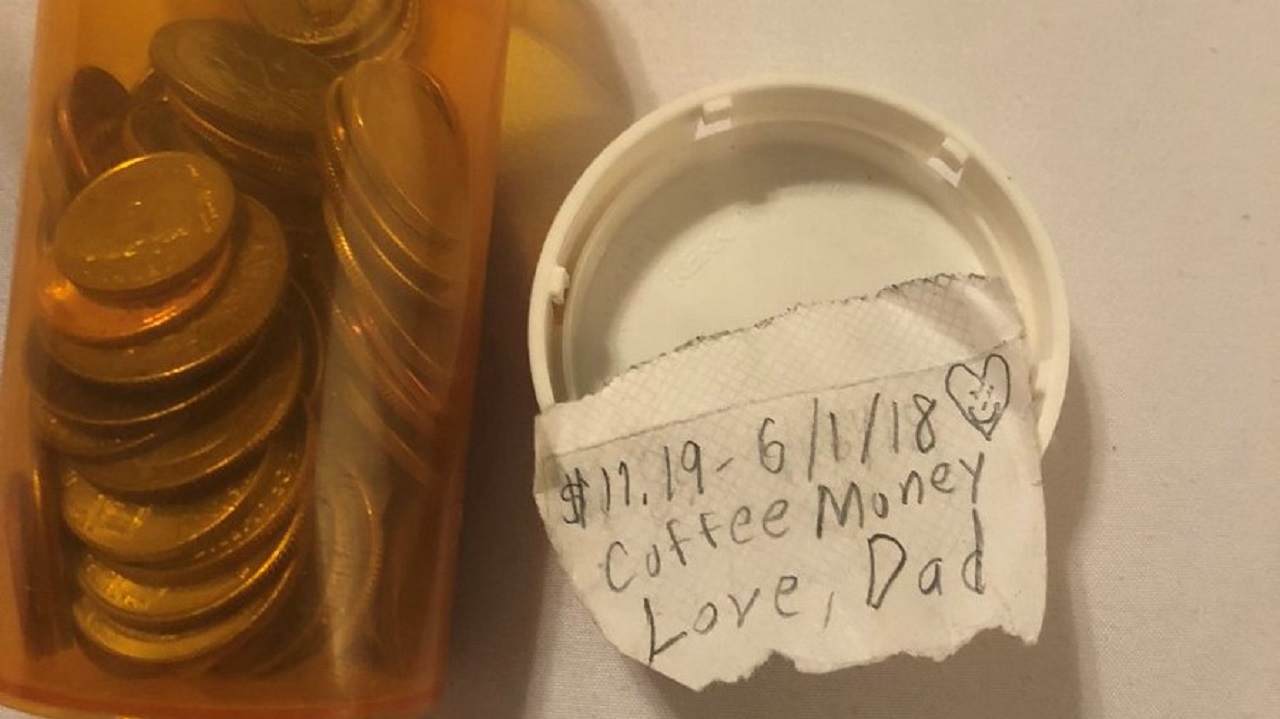 Parents will do anything for their kids, it's what unconditional love is all about. When you have children, what's yours is theirs, and whether you're rich or poor, you'll give the skin off your back if your kids need it.
One father is a perfect example of most parents' willingness to help their children in any way they can, and his touching gesture struck a chord with the internet and went viral as a result.
[tweet 1003161941089636353 hide_thread='true']
Jim Potterfield was badly injured by a drunk driver in 1981. The accident required nine surgeries and left Jim in a coma for 9 months, and when he awoke, it was with mental and physical disabilities. Doctors questioned whether he would ever walk again.
Against all odds, Jim went on to father four children, including daughter Morgan, providing for them with an office job at an oil and gas company that he held for more than 30 years. Last year he was laid off. His mental and physical issues have prevented him from finding a new job, and his medical bills are staggering.
Nevertheless, in the midst of all this, Dad has only been thinking about helping Morgan, and when she got home from work the other day, she saw a gift he had left her.
As some know my dad is mentally and physically handicapped and so especially now that he's older he's unable to work or earn an income but he's been saving his pocket change for the past month for some reason and I thought nothing of it til I came home from work to this today❤️ pic.twitter.com/rdEqu6u8rf

— Morgan Porterfield (@morganp_2018) June 2, 2018
Her dad had been secretly saving his spare change for weeks to gather some coffee money for his daughter. The note with the gift reads: "$11.19 – 6/1/18 coffee money Love, Dad."
When Morgan shared the image online, it immediately took off, with over 230,000 likes and 40,000 retweets on Twitter, and 38,000 upvotes on Reddit (the post was titled "Awesome Dad.")
The disability income he Jim receives hardly makes a dent in his medical bills, and it renders him ineligible for Medicaid until 2020. So his kids started a GoFundMe to help their dad, and thanks to the recent attention he's received, the results have been fast, surpassing the goal in just one day, and still going!
People recognize an awesome dad when they see one.