Disney Teases New Star Wars, Avengers and Moana Attractions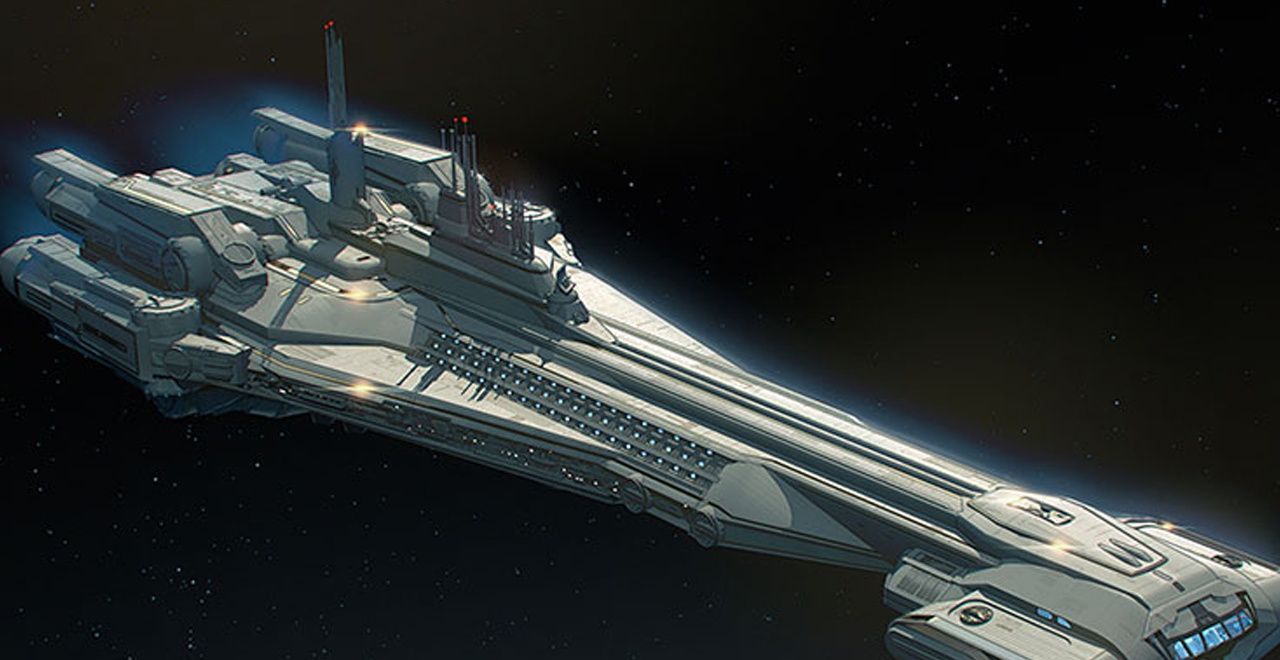 When it comes to conventions usually new movie and TV show announcements are the focus. But at D23, Disney has a little wrinkle that Comic-Con does not: amusement parks. And at this year's edition of their fan expo, the house that Walt built unveiled some exciting new developments that you can't see on a screen.
Hoping to slide in before The Mandalorian stole its thunder, the Disney Parks, Experiences and Products (DPEP) got the Expo started on Thursday night in their "Imagining Tomorrow, Today" pavilion. The exhibit gave visitors a chance to get up close with some of the new developments soon to become reality at Disney's many global theme parks.
The sexiest attraction has to be the Star Wars: Galactic Starcruiser vacation experience at the Walt Disney World Resorts, which allows visitors to spend two nights on the starship Halcyon, interacting with characters and immersing themselves in living stories that play out during their trip. Sounds a bit like one of those murder mystery dinner cruises, except it was Boba Fett in the cargo hold with a blaster.
Amazing vacation experiences are limited to outer space, of course, as DPEP also unveiled an Epcot-based theme park based attraction inspired by their tropical animated hit, Moana. Journey of Water, Inspired by Moana will "let guests interact with magical, living water in a beautiful and inspiring setting." The attraction will be part of a major multi-year overhaul to Epcot.
Finally, Disney wasn't about to let Marvel out of the fun. Coming soon to Disney California Adventure and Disneyland Paris are new interconnected properties now officially titled Avengers Campus. And there's a basic storyline too: visitors will be treated to a global story spanning from California to Paris to Hong Kong, based on the Avengers looking for new recruits.
With these new attractions joining the already launched Star Wars Galaxy's Edge theme park, and Disney has the market cornered on theme park experiences. Add that to their movies and new Disney+ offerings, it will be hard to escape the Mouse, whether you're indoors or outside!