Disney's Introducing a New Goth-Inspired Anti-Princess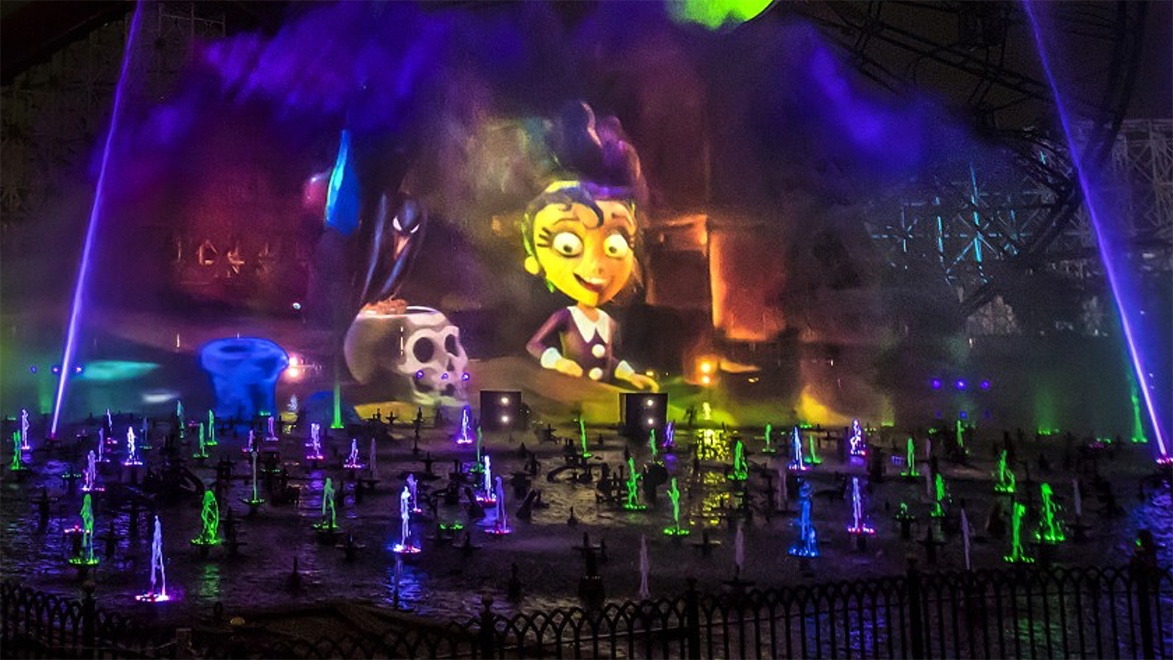 Traditional Disney characters are known for their colorful wardrobes, pitch-perfect singing voices, and making friends with various woodland creatures, but the most recently announced female protagonist by Disney, Shelley Marie, is a far cry from the usual trope—an anti-princess, if you will.
Named for Frankenstein author Mary Shelley, Shelley Marie isn't exactly a hero, but rather a spunky teenager who borrows elements from famous anti-heroes found in films like "Beetlejuice" and "the Addams Family."
Not quite evil, but definitely a fangirl for the abilities of baddies like Maleficent, Shelley makes her Disney debut as part of Disney California Adventure's new after-hours Halloween Party: "Oogie Boogie Bash."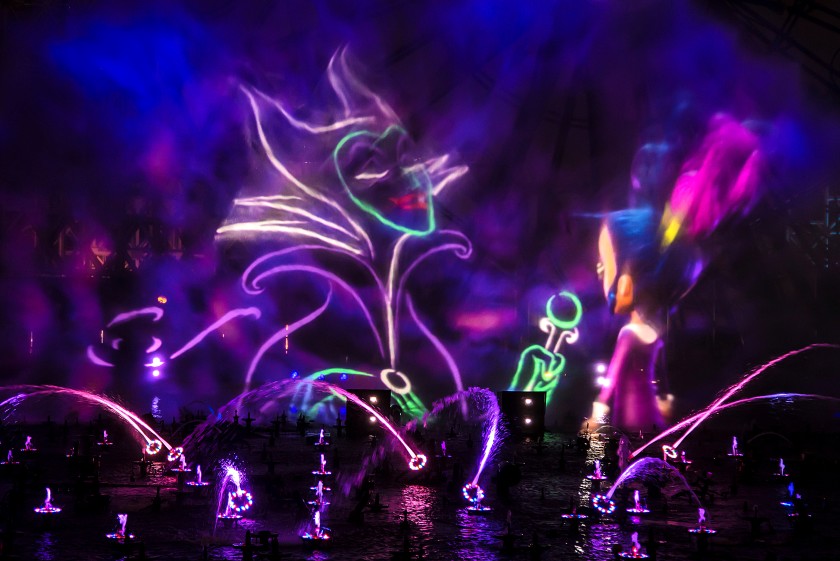 Shelley is a creation of Eric Goldburg, whose credits include Hercules, Moana, and most notably Robin Williams' Genie from Aladdin, and despite the new character's dark appearance, she commands a bright and friendly demeanor that fits right in with other Disney stars.
"She has the vulnerabilities of a little girl, but she's got this side to her," Goldberg told the L.A. Times. "She's an adorable character but can't help herself from acting out. Shelley is like that. She doesn't do anything wantonly evil, but she has this thing pulsing in her DNA."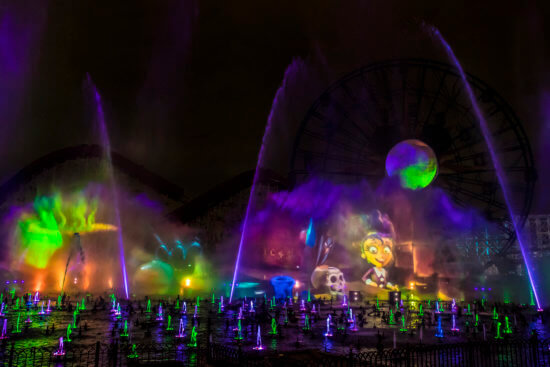 The charmingly dark teenager will make her debut at Disneyland's Halloween-inspired water and light show "Villainous!" The story is focused on her search for the perfect Halloween costume and will take riders on a journey through Disney's historic past to visit a number of popular villains.
RELATED: 115+ Magical Disney Quotes That Will Make You Wish Upon A Star – Scary Mommy
Don't worry about scaring the kiddos, though. Shelley's sassy adolescent nonverbals like eye rolls and shoulder shrugs quickly convey that there's nothing to worry about from these traditional antagonists.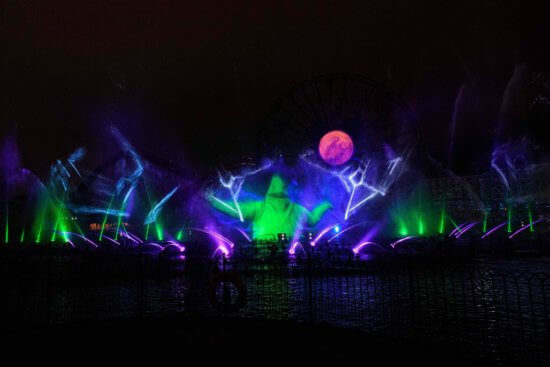 "Villainous!" will be open on select nights beginning September 17 through October 31 at Disney California Adventure as part of the theme park's after-hours Disney Halloween Party. Tickets are bound to go quickly, so make sure you grab them fast… or you might have to find a more devious way to get in.