The Election Results Are in, Kentucky Town Votes French Bulldog as Mayor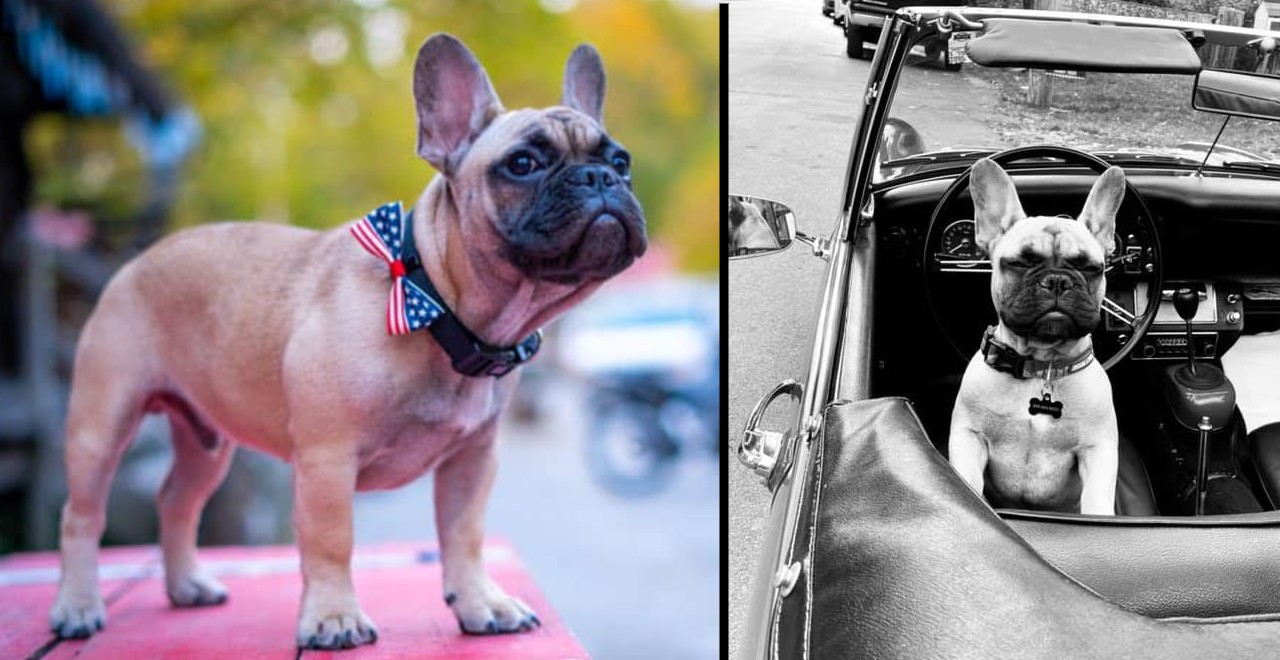 Election season can be contentious, especially when you are extremely dedicated to seeing your candidate on top. But, once the dust settles, we must unite behind the winner. The election results are in for one small Kentucky town; they have a new 'mayor', and it's a French Bulldog.
The 'votes' were cast in an annual tradition for the town of Rabbit Hash, Kentucky (a town of less than 500). We have seen the power of voting, and the importance of voting. French Bulldog Wilbur ended up as the biggest winner in Rabbit Hash, becoming the fifth dog mayor in the town's 200 years.
The contest is a fundraiser for the Rabbit Hash Historical Society and it raised nearly $15,000. Wilbur was leading the pack, having brought home $6,170 of those funds. Yep, this is one election decided by dollars, and Wilbur edged out a competitive field, including the town's incumbent mayor, a rescue pitbull named Brynneth Pawltro. Wilbur also defeated a fat cat, a rooster, and a donkey.
It was an incredibly diverse field. In fact, it was the most diverse field of the entire electoral season, as it's the only race that featured candidates from multiple species. Wilbur ran on a campaign platform of being an adorable puppy and a slogan of "Give me liberty or give me milkbones."
On his Facebook page, Wilbur said he was honored and humbled by his victory. Already talking like a politician. Even other politicians praised Wilbur, including former Florida governor Jeb Bush.
French bulldog elected as mayor of Kentucky town https://t.co/PpWKESE0TR Our democracy is strong!

— Jeb Bush (@JebBush) November 5, 2020
No matter who you wanted to win, it is time for us to unite behind Wilbur and chart a path forward. We would like to start by inviting all pet owners and animal lovers to join our new Facebook group, so we can enjoy our furry friends together.