This Dog Training Class Will Guide Your Pupper On All Basic Commands
First-time dog parents might think that all doggos know the basics — like walking on a leash or sitting when asked politely — but it actually takes training, patience, and lots of treats and praise. If you need some help training your pup (whether you're a first-timer or a dog parent veteran), everyone will find this dog training course, the How To Train and Raise a Healthy Dog Master Class Bundle, useful.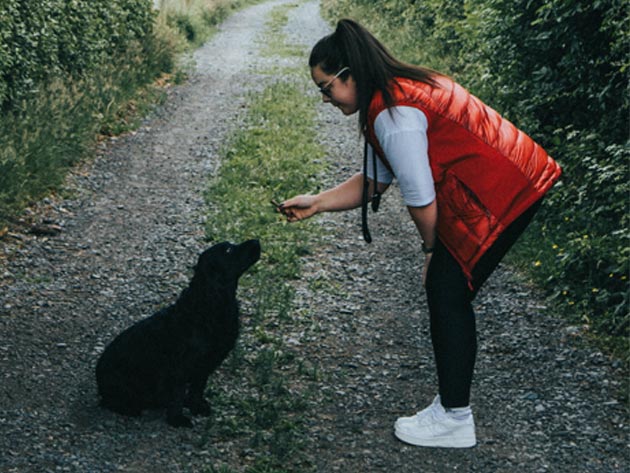 While you can always YouTube how to train your pup certain commands, videos online aren't always reliable, and honestly, all dogs are different. If you want a comprehensive training course that leaves the guesswork out of basic obedience (like inappropriate barking, learning how to heal on walks, etc.) and basic puppy life habits, like diet and natural remedies and solutions.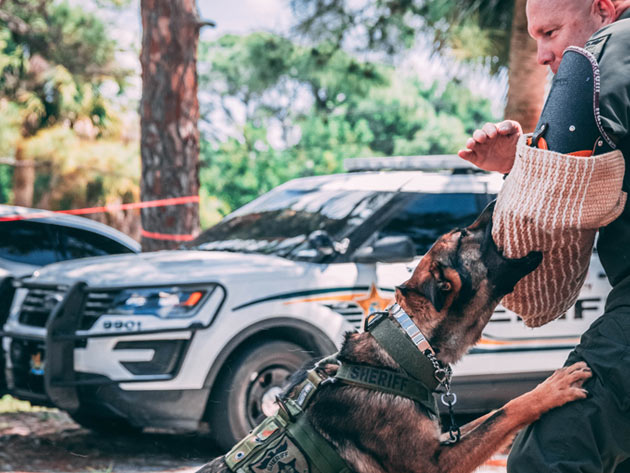 Like we said, this bundle includes classes on important basics like how to walk your dog (nope, you can't just clip a leash on your pup's collar or harness and expect them to go with the flow). If your pup is pulling and yanking and lunging, you can always re-train them and teach them how to calmly stroll or run with you with the Leash Training course that's taught by NLP specialist and dog expert Sharon Bolt. Sharon will even teach you how to go out with your dog off-leash.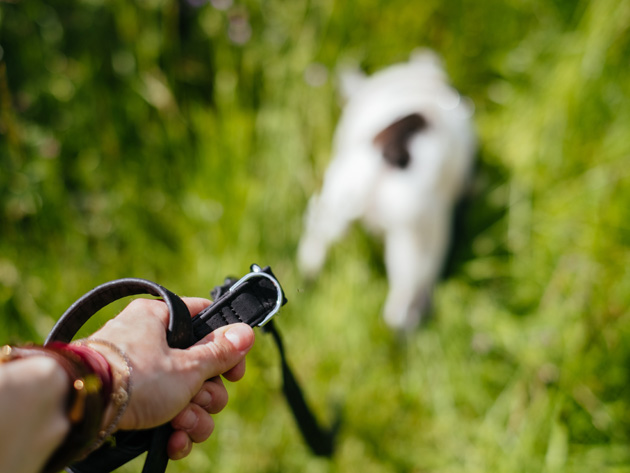 If you have a puppy, you'll find the A-Z Guide to Puppy and Dog Training to be super useful and something you refer to again and again. It's better than a simple command book — it teaches you how to train good character and what to do if your pup is displaying anxious behavior like crying, biting, and chewing on shoes.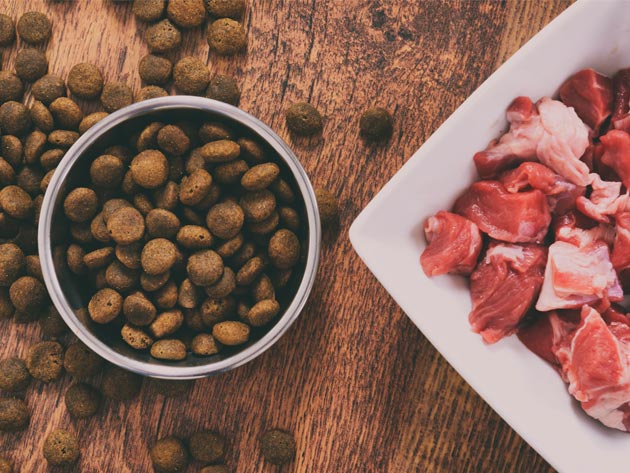 And once you and your doggo are trained, you'll get a crash course in how to keep 'em super healthy with the BARF Raw Diet and Natural Remedies for Health. Get How to Train and Raise a Healthy Dog Master Class Bundle for $29.99 (that's 97% off right now).
Prices subject to change.
Just a heads up, if you buy stuff using the provided links, The Dad may collect a small commission.