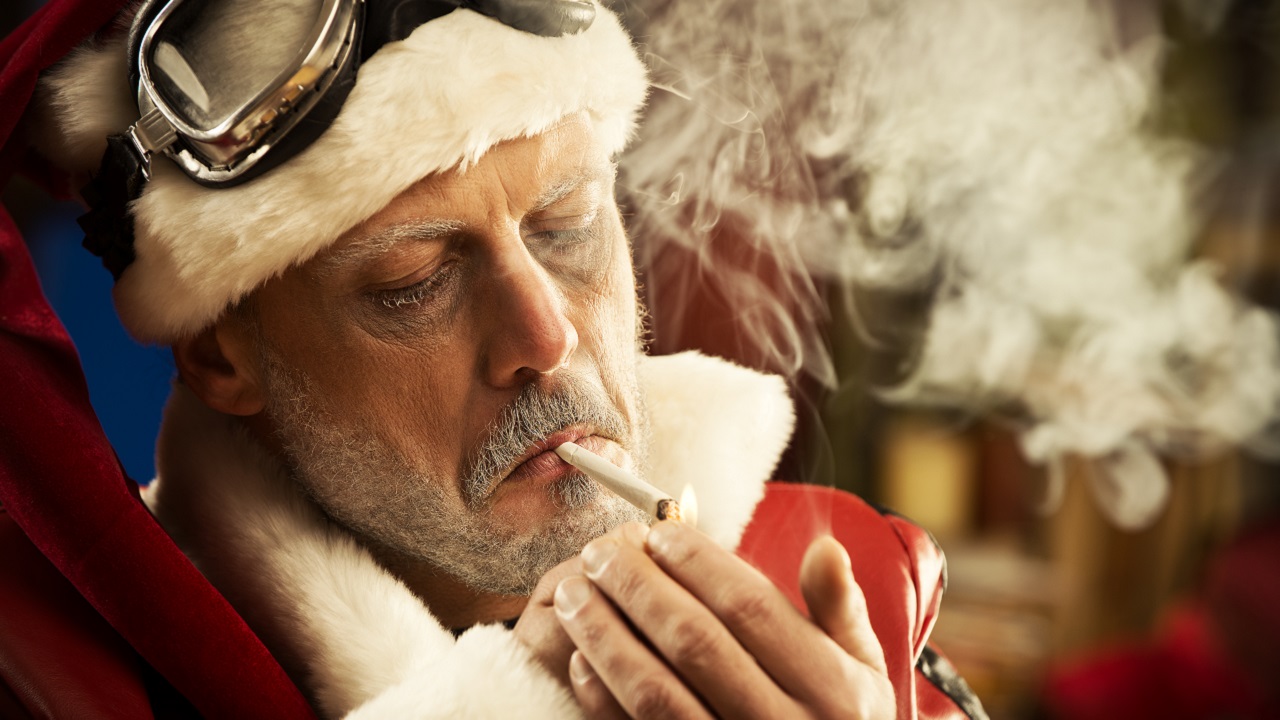 Credit: Getty Images/cyano66
420 is just a number
A senior citizen couple was pulled over in Nebraska for driving over the center line and failing to signal, and when the cops searched their pickup truck, they found 60 pounds of marijuana and several containers of raw THC.
The couple, an 80-year-old and his 70-year-old wife, told police that they were en route to New England and that the drugs were for Christmas presents.
And you thought Santa Claus was make-believe!
York, Nebraska's newspaper, York News-Times, has all the details of elderly drug runners, including the fact that the load of weed they had stashed in their truck had a value of $336,000, according to Lt. Paul Vrbka with the sheriff's department.
Patrick and Barbara Jiron were headed to Vermont (duh!) from California and, according to them, it was going to be one green Christmas. Unfortunately, the cops could smell the stash during the traffic stop, and when their drug-sniffing dog "Dundee" was brought in, he sniffed out the boxes of high-grade marijuana under the pick-up truck's topper.
A whole 60 pounds of high-grade sinsemilla!
"They said the marijuana was for Christmas presents," Lt. Vrbka told the York News-Times, and "they didn't know it was illegal to transport marijuana in Nebraska."
Patrick was jailed couple on felony charges of intent to deliver and no drug tax stamp, but his wife was merely cited, due to medical issues.
Patrick has since posted bond and been released, but without his huge sack of grown-up toys, surely ruining the holiday for both the couple and the people on their nice list.