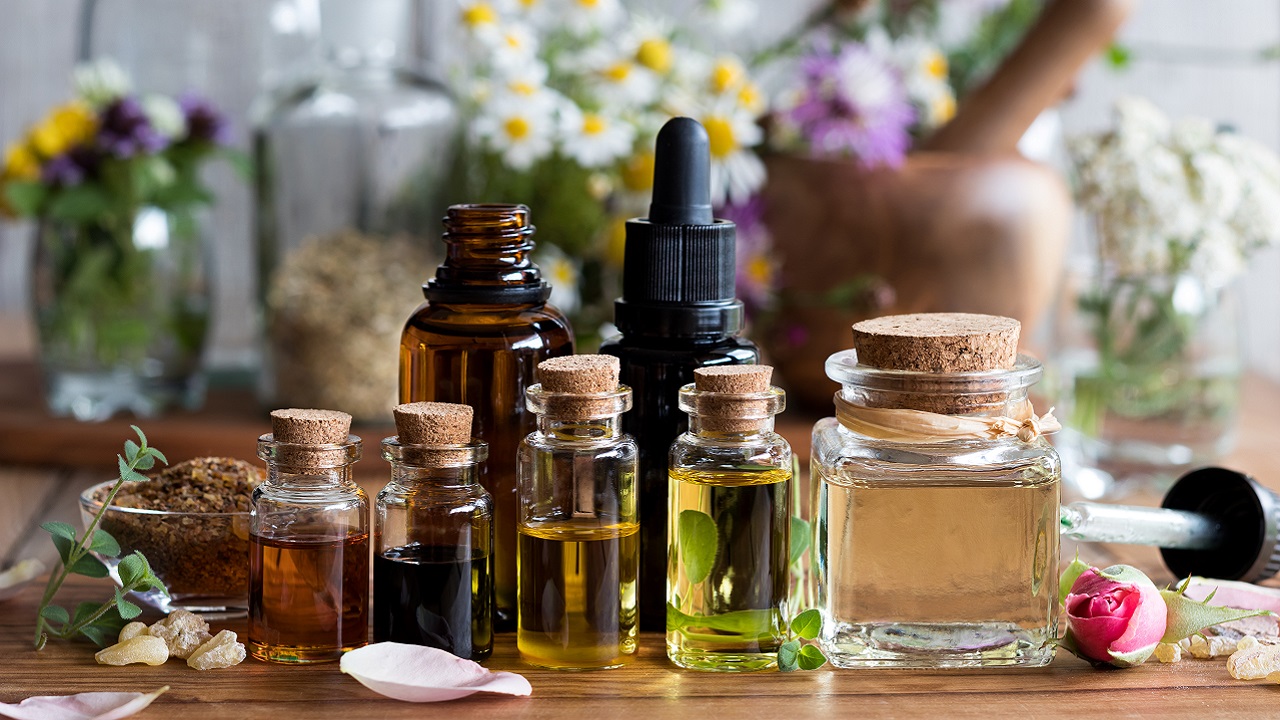 Credit: Getty Images/Madeleine_Steinbach
One more reason to save your money
Essential oils have become a bit of a craze recently, with everyone from your aunt Linda to your old college roommate to your wife crowing about the benefits of lavender and tea tree and, what, daisies? Maybe baby head?
I don't know a lot about this stuff. I assume they're infused with whatever scents women enjoy having in their soaps and shampoos and lotions.
I don't know much about them because I'm a dude, and thus far my wife has avoided the craze, so I've dodged that bullet.
And thank Jeebus for that, because according to science, it seems I've dodged another pair of bullets as well.
The BBC reports that scientists have found links between the chemicals in essential oils and abnormal breast growth in young boys.
Turns out there are eight chemicals in the oils that interfere with hormones, boosting estrogen and decreasing testosterone. The good news is that the symptoms fade once exposure stops, the bad news is scientists still aren't entirely sure how safe essential oils actually are.
"Our society deems essential oils as safe. However, they possess a diverse amount of chemicals and should be used with caution because some of these chemicals are potential endocrine disruptors," says J. Tyler Ramsey, the report's lead scientist, from the National Institute of Environmental Health Sciences (NIEHS).
The article points out that there is more than one study that supports this link between essential oils and male hormones and Ramsey urges additional study. "Lavender oil and tea tree oil pose potential environmental health concerns and should be investigated further," he stated.
I agree, but to be totally honest, he had me at "abnormal breast growth" in young boys.