This Excel Training Course Will Make Your Resume Seriously Stand Out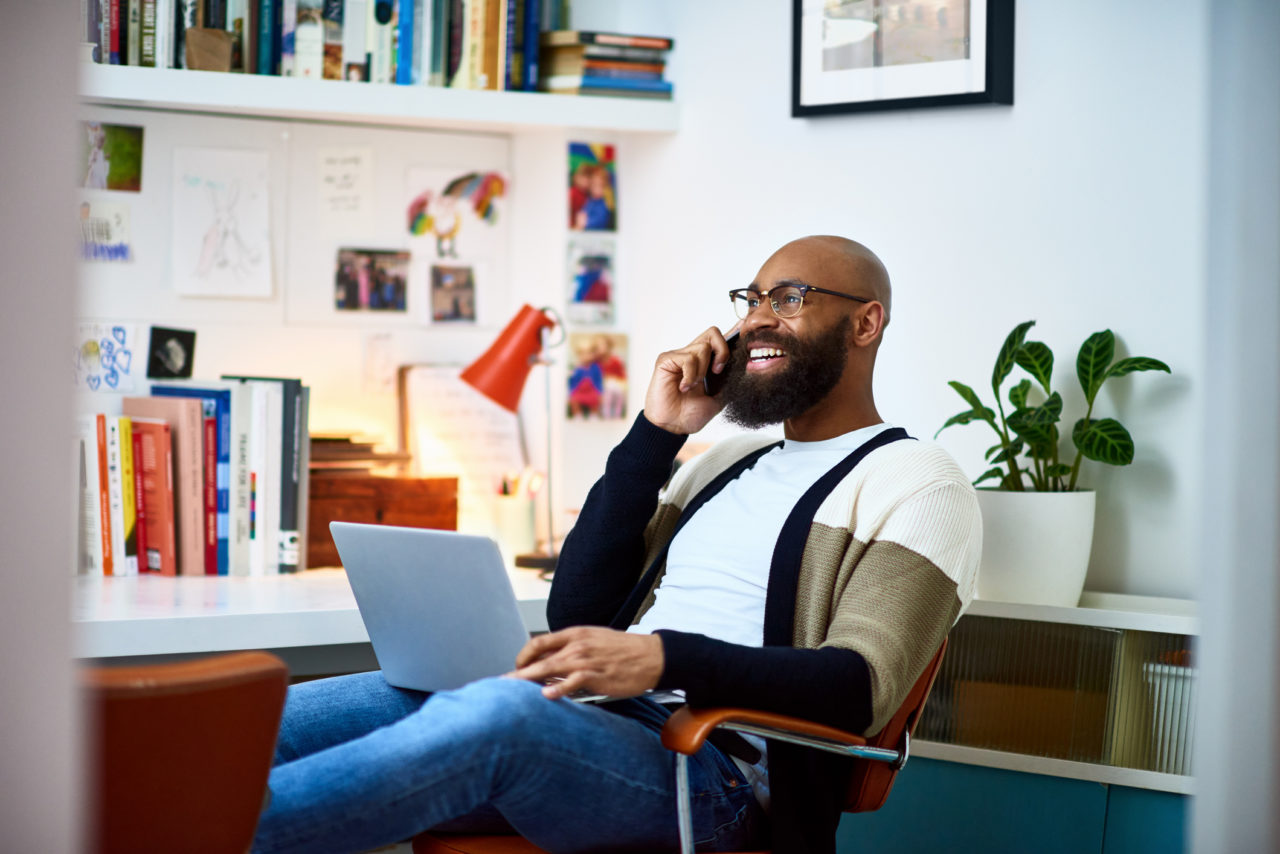 Being a pro at using Excel is a must in any career these days. The ins and outs of everything it can do can be exhausting for some, but when you can handle it without a sweat, you're already ahead of the game. Knowing how to use the most out of Excel can even benefit you personally with things like budgeting household items and bills, planning the kids' activities for the month, etc. If you're looking to incorporate the helpful tool but don't know how, then the Ultimate Microsoft Excel Certification Training Bundle is the perfect place to start — and it's marked down 96 percent!
The six-course bundle is made for beginners. With a total of 446 lessons, it will teach students how to install (see, it helps from the very first step!), use keyboard shortcuts, Pivot Query, Excel VBA, and implementation of formulas and functions. I don't want to lose you with all this jargon, so to keep it short and sweet: you'll learn everything there is to know about Excel and actually understand it. Now imagine having that on your resume?!
There are two of the six courses in the bundle that focus specifically on data analysis and data visualization: two skills that have major benefits in any field of work. Not only being able to understand charts and graphs but create them yourself is imperative in 2021 (especially while many of us are working on our computers at home). Chris Dutton, Microsft Expert and founder of Excel Maven, instructs the included "Data Visualization, Excel Charts, and Graphs" and "Data Analysis with Excel Pivot Tables" courses that will teach you how to use over 20 chart types and Pivot tables.
Because this course is entirely online, students can progress through the courses at their own pace. Making it a great option for those that only have downtime in intervals or odd hours. The Ultimate Microsoft Excel Certification Training Bundle has tons of five-star ratings from current and previous students. "Excellent content with downloadable files to follow along and practice," said one student reviewer. "Courses are split up into bite size sections which help to focus. Instructor is great. I like that I'm able to view the courses at any time and I have lifetime access."
At just $33.99, you can learn all about Microsoft Excel. With this big of a deal, you've got to take advantage now!
Prices subject to change. 
Just a heads up, if you buy stuff using the provided links, The Dad may collect a small commission.