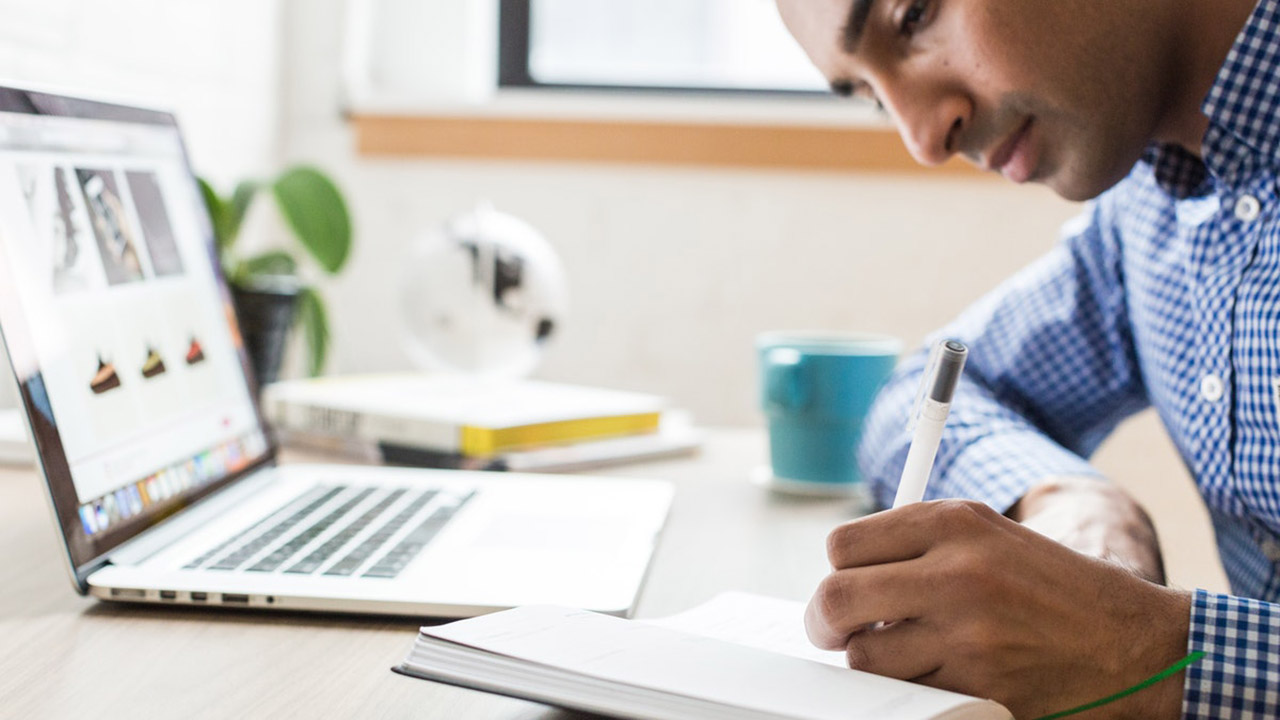 Are you tired of being intimidated by Microsoft Excel? Though most of us have fibbed a time or two during a job interview about our Excel proficiency, this complicated software is tricky to master. And if we're only able to pull together a simple spreadsheet, we're just scratching the surface of all the things Excel can do to make our lives easier in the workplace. The Essential 2021 Advanced Excel Expert Bundle gives you 6 informative courses geared toward sharpening your Excel skills, all for the low price of $20.49 (that's less than $4 a class!).
Within these 6 courses, you'll get a 29-hour education in all things Excel. And after studying up on the software, you'll be an Excel master that's ready to take on complicated procedures and shine at the office. You'll start out with Excel for Business Analyst, a 5-star-rated course by students who appreciated the way the course breaks down specific functions, formulas, and tools in Excel that can help you conduct business or data analysis.
Unsure what Power Pivot, Power Query, and DAX are? Don't worry, as Power Pivot, Power Query, and DAX in Excel sheds light on these advanced Excel functions that will set you apart at your current gig or make you stand out when it comes to prospective employers in the future. Practice exercises and follow-along files show you how to build data models as you learn. Then you can master PivotTables with Advanced PivotTables, a 4.7-star-rated course, and round out your education with Excel Advanced 2019, Advanced Formulas in Excel and Macros and VBA for Beginners.
It's time to conquer Microsoft Excel once and for all! Proudly proclaim your proficiency on your resume and LinkedIn after studying up with The Essential 2021 Advanced Excel Expert Bundle. It's available now for just $20.49 today.
Prices subject to change.