Father-Daughter Duo Donates Entire $44 Million Ranch to University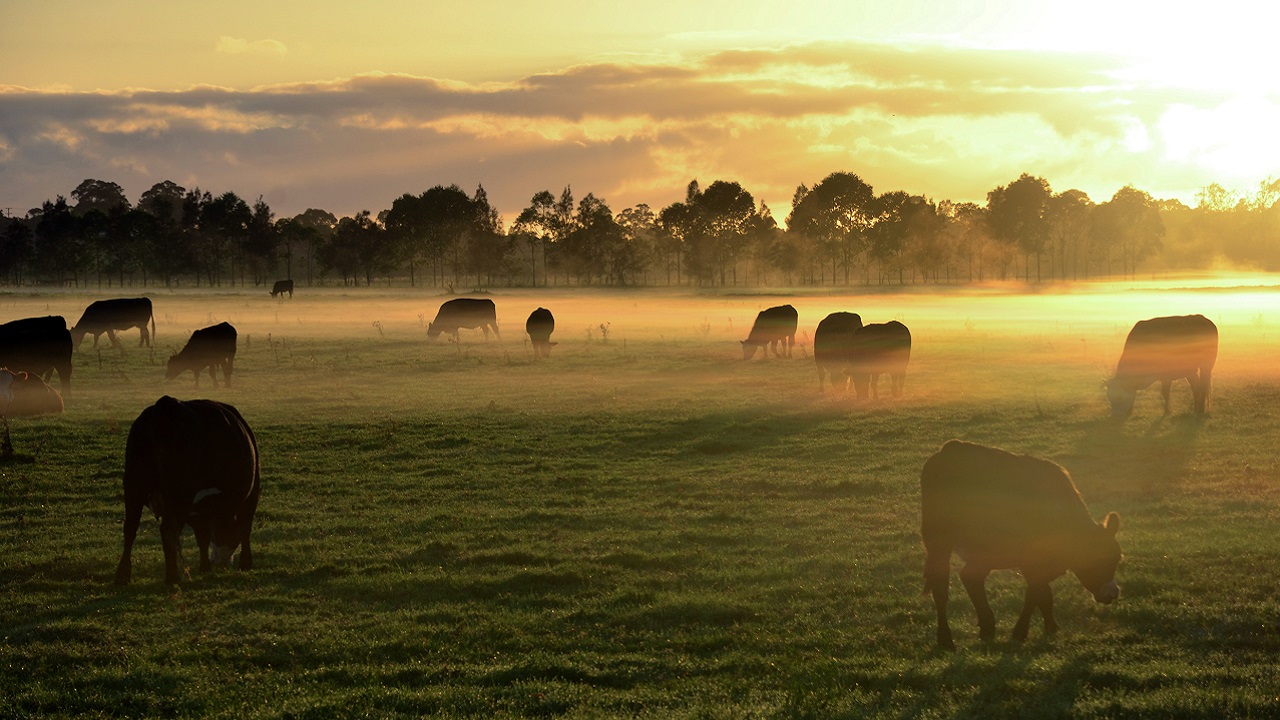 It's always good to give back, and it's even better when a philanthropic gift can help support the future of an industry.
That's what Canadian cattle rancher Jack Anderson and his daughter Wynne Chisholm are doing. 90-year-old Jack and his daughter have managed their ranch, W.A. Ranches, for more than a decade, after Jack left his work in the oil industry. And now the duo is turning their 19,000 acre farm over to the University of Calgary's Faculty for Veterinary Medicine.
"This is a transformational donation," University of Calgary president Elizabeth Cannon told the National Post. "This provides a platform which is unique in Canada, if not in North America, and really will propel our faculty of veterinary medicine to the global stage."
The university takes control of the entire ranch and all of its assets – with a few conditions, of course. Anderson and Chisholm made sure to secure employment at the ranch for their five full-time workers who help run the ranch, and the duo also wants to be able to stop by and visit now and again.
"It was important to us that we would still be allowed to come onto the ranch, particularly at calving time, and see the animals," Chisholm said. "My dad will probably still want to do a drive-around weekly like he does now, to be able to see what's happening."
The ranch is worth 44 million dollars and holds 1000 cattle, and has already donated to the school in the past, as well as allowed students inside the ranch to study cattle firsthand. Now the university will have free rein.
"There are only three grandkids in our family and all have chosen careers outside of agriculture. So we were looking at what our next steps were and what we might do," Chisholm said. "We just thought it was an area the university was missing."
Thanks to their generous donation, it's not missing it anymore!