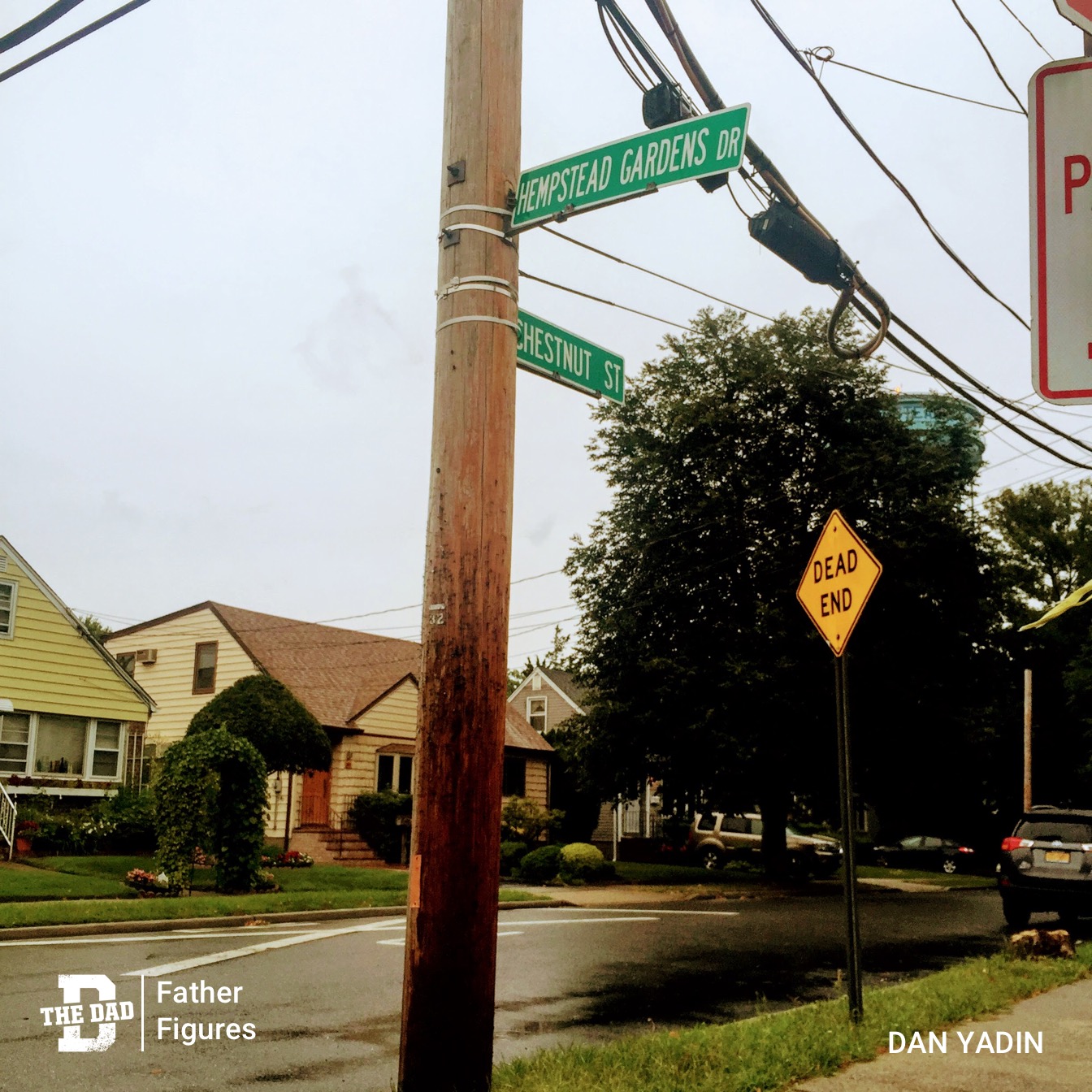 "When I was about five, I remember saying to my father, 'Wow, 100 is a really big number!'
He responded, 'No it isn't.' He was driving the car, but he wanted to illustrate the idea. I wish I could tell you I was lying, but there's a stretch of road somewhere out on Long Island where in the early 90s, a grown man counted from 1 to 100 to prove a point to a child.
He counted with the type of special determination a man displays when he's fully engaged in a futile act, '98, 99, and… 100. See? It's not so big.'
I don't know, I still think it's a pretty big number. Thanks for trying dad, I love you!"
Dan Yadin
Want to share a story about fatherhood? Email [email protected].