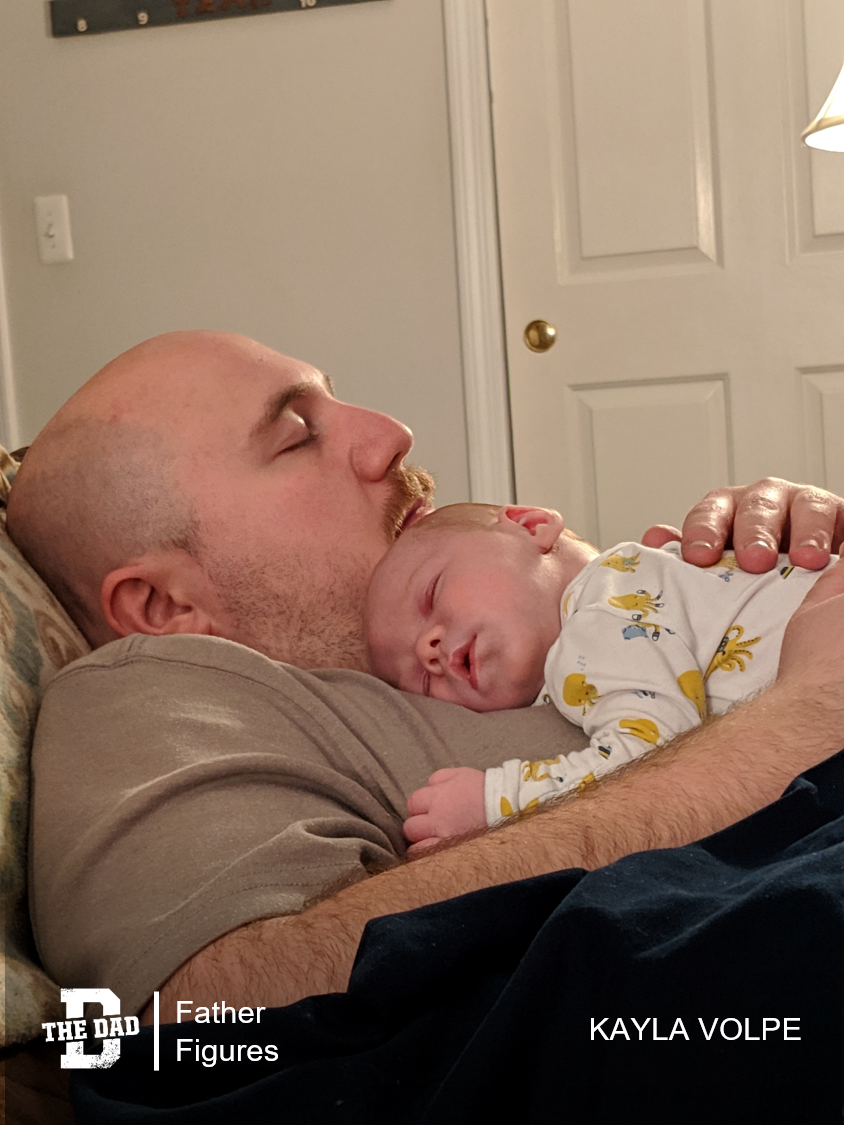 "This is a picture of my husband, Greg, and our son, Mason.
He feels that no mother should have to do anything by herself and that parenting should always be 50/50. Whether it's washing the dishes, helping with laundry, or always being on diaper duty so I didn't have to change him.
Greg also asked his company if they would put a paternity leave program in place. Unfortunately, not all companies have policies that support new fathers; welcoming a baby is not only an adjustment for the mother, but the father as well. He believes that father/child bonding is just as important as mother/child and I couldn't agree more. Our son might not remember the moments when he was a baby, but we certainly will.
Thank you to all the dads out there who constantly show endless support your families and little ones! It doesn't go unnoticed."
– Kayla Volpe
Want to share a story about fatherhood? Email [email protected]
Check out the previous editions of Father Figures here.