Father Figures: A Changed Man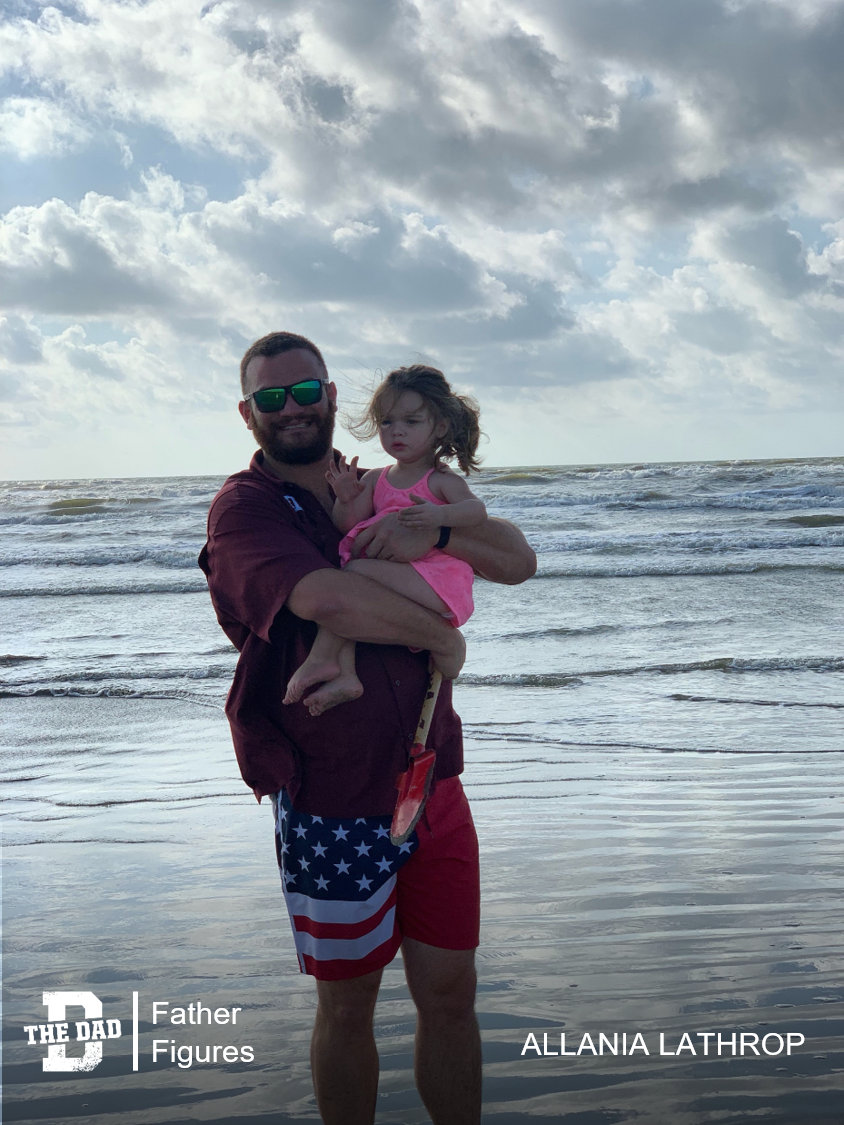 "When we first met, we were both a mess, with little stability in either of our lives.
We have now been married for four years, and with two children. In that time, I have watched my husband blossom into the most beautiful person.
He went from the life of the party, short-tempered, with very little patience, to tea parties with our daughter. He gets up at 4:30 every morning to make it to work, then comes straight home and spends time with his family. He never asks for a boys' night or time to himself because he gives whatever is left after the workweek to his wife and children.
He does the dishes, he folds the laundry, he writes sweet little love notes. He tucks our daughter in and dances EVERY single time she says, 'Dance with me, Daddy!' He hides his tired eyes and body from us and still offers to cook dinner when I've had a 'rough day at home with the kids.'
He plays Barbies, sings Disney songs, rolls the ball and sits at the kid table while our children make pretend meals for him to gobble down. He gets up every Saturday and gets Mommy a coffee with our son, still a baby who wakes up at the crack of dawn, and he changes our son's diaper late at night without waking the rest of us up.
He is the best dad and husband I could ever ask for. I see the weight he carries around, I notice the sacrifices and love he pours into our family each day. That is a love worth holding on to and showing appreciation for."
– Allania Lathrop
Want to share a story about fatherhood? Email [email protected]
Check out the previous editions of Father Figures here.