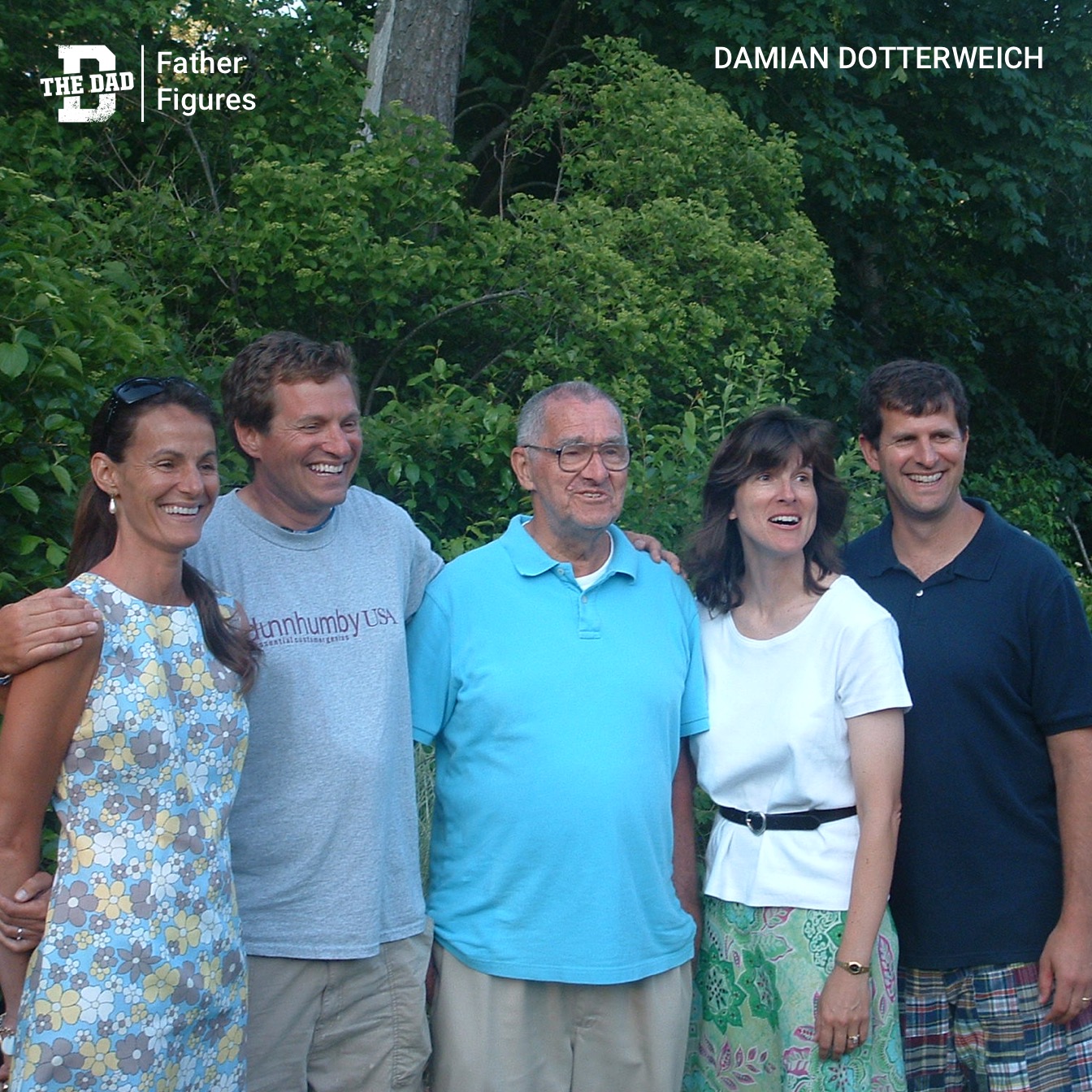 Credit: Damian Dotterweich
"My mom died of leukemia when I was 3. Less than a year after she was diagnosed, my dad became a single parent of four kids under the age of 7. In many ways he never truly recovered from that punch to the gut, that dagger to the heart.
He moved us from the urban jungle of Jersey City, NJ to rural Arkansas, which meant we were 500 miles from our nearest relatives. So on Thanksgiving, we had to rely on the kindness of friends and neighbors who would invite us to their family gatherings. It was always weird and awkward to be at a non-relative's home on such a family-focused day. When I was a kid, I resented the 'pity invitation' but in hindsight I realize my dad was just trying to give us a connection to family traditions when ours had perished (literally), and some semblance of normalcy in a life that was anything but normal.
I should've been more thankful then. I sure as heck am now.
Thanks, Pops."
Damian Dotterweich
Want to share a story about fatherhood? Email [email protected].