Father Figures: A Grandpa Again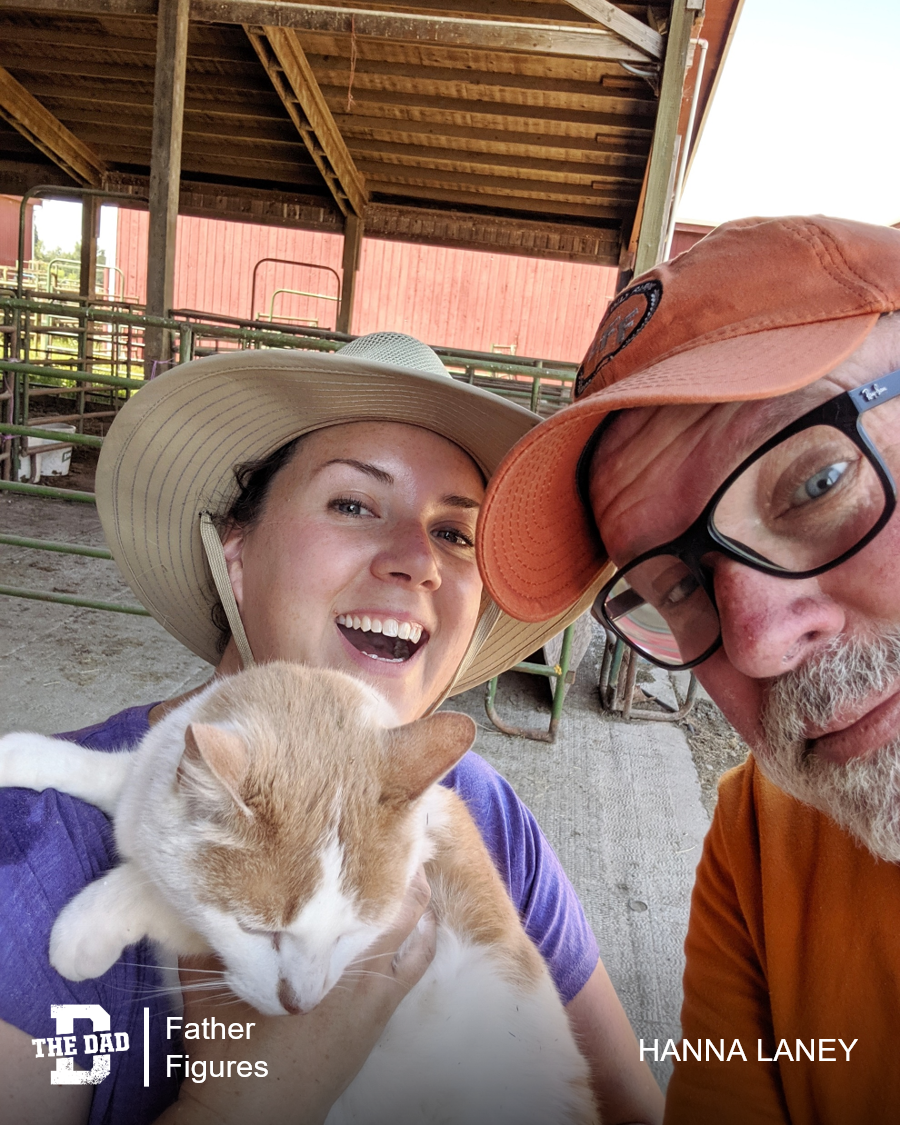 "This is my dad, Scot.
Growing up, he was the president of a manufacturing company and worked really hard to give us a great life. After work, he would roll up his shirt sleeves and coach our little sports teams in his suit clothes. When we were young, we would play 'family band' by pretending to play instruments along with the music on the stereo in our living room.
He's full of jokes, some good and some bad, and his one-liners are part of our family vernacular. He taught us the value of hard work, and my brother and I were lucky to take over a business he later started with our mom, raising beef cattle.
He was extremely excited to become a grandpa, and when my daughter was born early and passed away after two-and-a-half days in the NICU due to an aneurysm in utero, he was there to support us from the parking lot of the hospital.
Since we weren't allowed normal visitors due to the NICU's COVID protocols, he and my mom only got to meet my daughter for 15 short minutes, but at least they got to see her and meet her during her brief life.
Maybe someday he'll get to be a grandpa again, but in the meantime I'm grateful for everything he's done to give us the best life and I'm proud to be his daughter."
– Hanna Laney
Want to share a story about fatherhood? Email [email protected]
Check out the previous editions of Father Figures here.