Father Figures: A Little Bit of Validation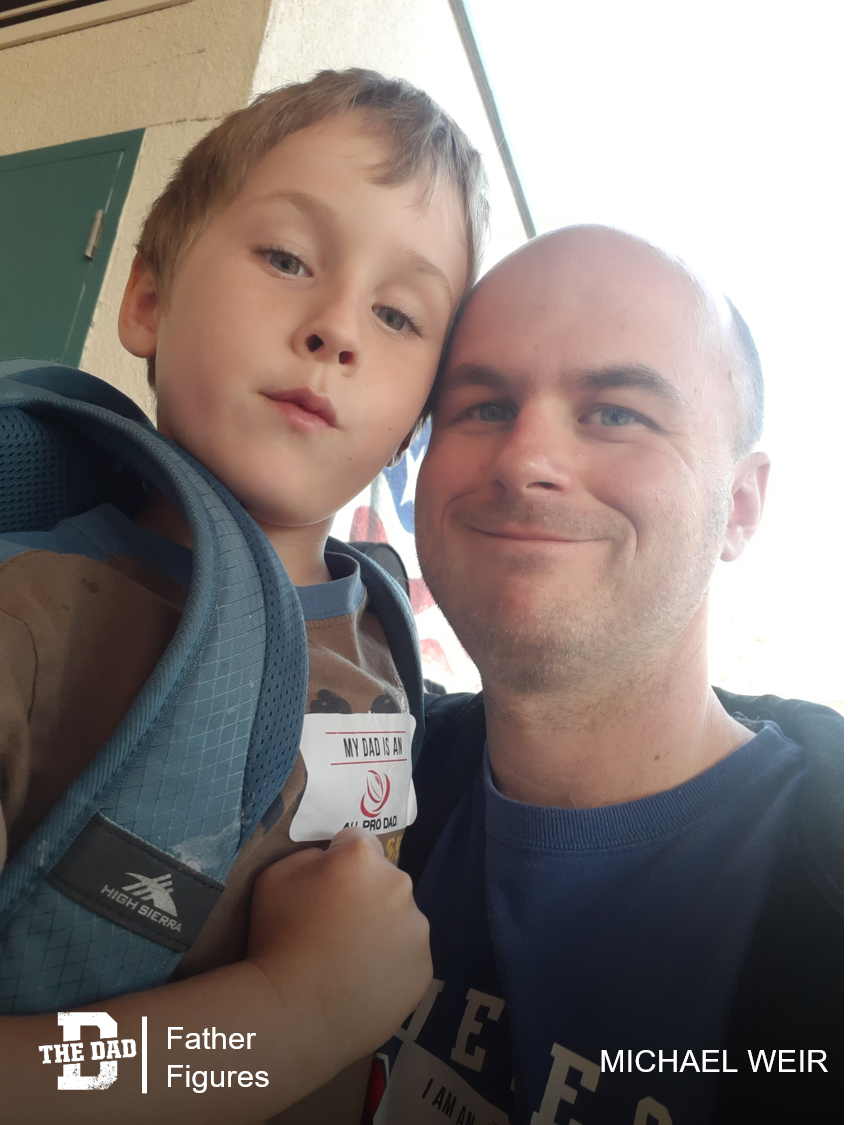 "We had Elliot's first ever parent-teacher conference on Wednesday. I was mildly nervous about it even though I knew it would be fine. Elliot got absolutely glowing reviews. He's 'brilliant, kind, well-behaved, and the most hilarious student I've had in years.'
Even though I knew all of this, it's so nice to hear this from someone else. A couple weeks ago at the Greek Festival a random guy complimented Elliot and Philip (age 3) on how well-behaved they were.
A lot of you out there with kids know that parenting takes a tremendous toll on your mental health. Even with the support of probably the Mother of the Century in my wife Amy, I'm constantly second-guessing myself. Did I handle that right? Was I too mean? Was I too lenient? Is he gonna need therapy? Did I just create a serial killer?
I'm kidding of course (kinda) but wondering if I'm doing the right thing is constantly in the back of my mind. I can only imagine that other parents live with this kind of constant anxiety and self-doubt. At the same time, I don't want false feedback. If my kid is being a piece of shit, I want to know. It happens. Kids are self-absorbed people and they can't help it. It's my job to steer them the right way.
So for those of you out there that are involved in a child's life in some way, even if you don't necessarily have kids of your own, or even if you just see a randomly well-behaved kid at Costco, take a moment to praise the kid and his parents. Everybody is fighting a thousand little battles every day, and a little bit of validation that we're doing the right thing goes a long way."
– Michael Weir
Want to share a story about fatherhood? Email [email protected]
Check out the previous editions of Father Figures here.