Father Figures: Act of Service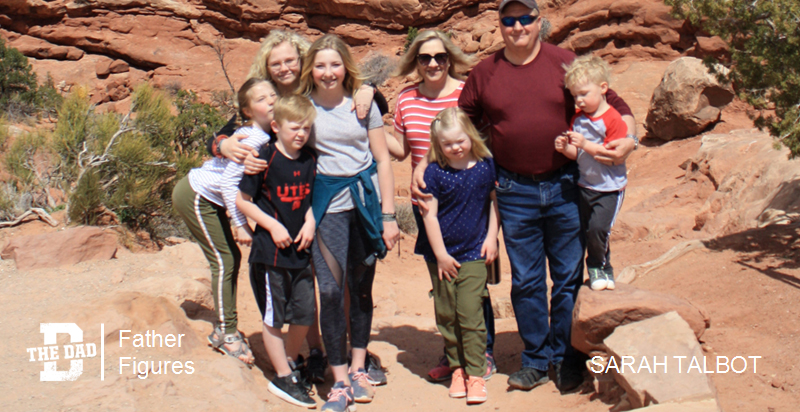 "I had 2 little girls when we adopted our third daughter, who has Down Syndrome.
Five months later we were surprised by an expected pregnancy. A few months after our 4th daughter was born, our daughter's birth mother reached out and told us she was pregnant again. She wanted us to adopt him.
We did! We had 3 babies under the age of 3, an 8-year-old and a 6-year-old.
My dad called one day and asked if he could help me. He was working full-time but was able to leave work a few hours early once a week. He came every Thursday afternoon and stayed until they were all in bed to give me a break. He did it for over a year.
That was 7 years ago, but it still gives me a lump in my throat to think of his kind act of service. He is the absolute best.
This is my mom and dad with our 6 kids. (Yep…we had one more!)"
– Sarah Talbot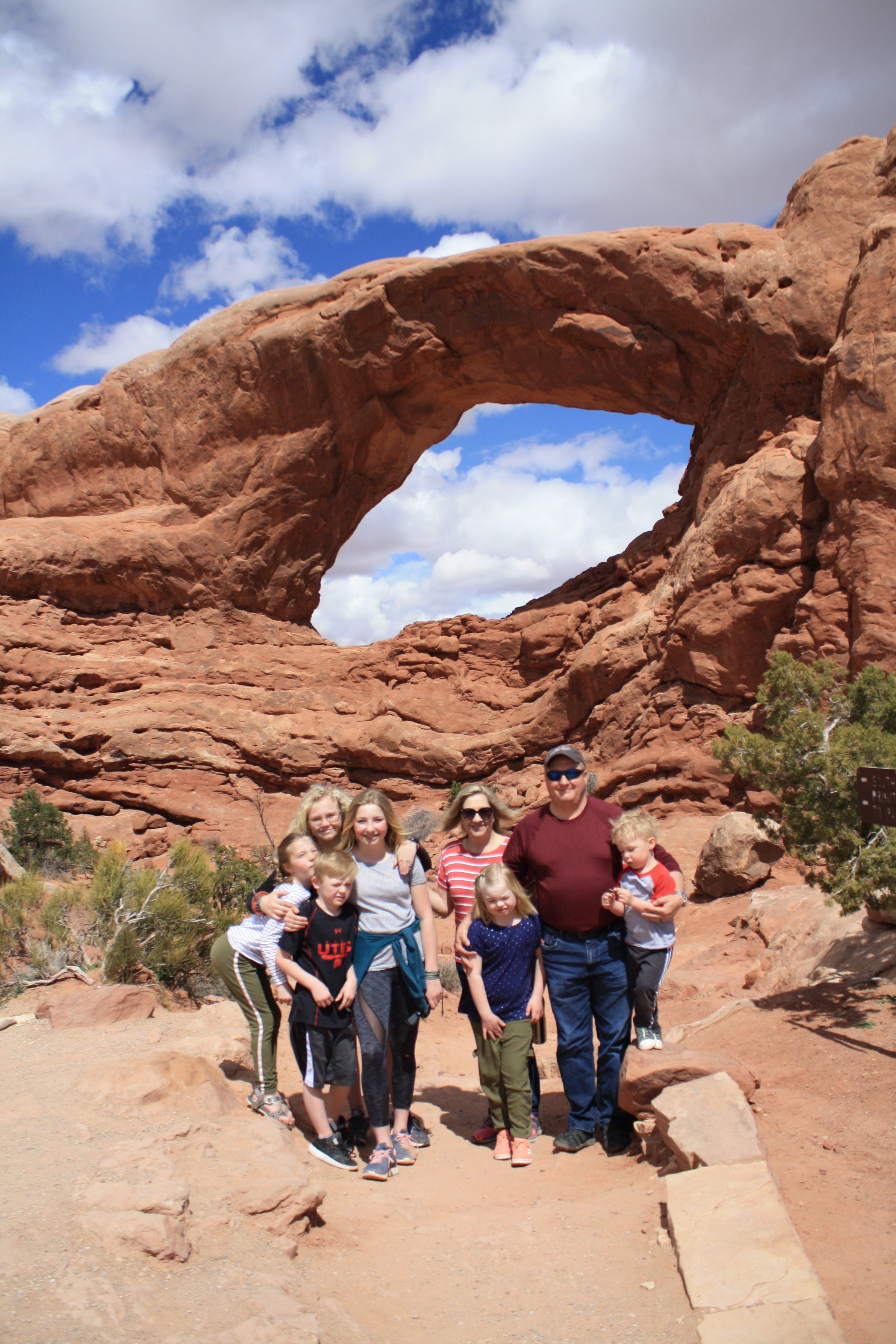 Want to share a story about fatherhood? Email [email protected]
Check out the previous editions of Father Figures here.