Father Figures: Always and No Matter What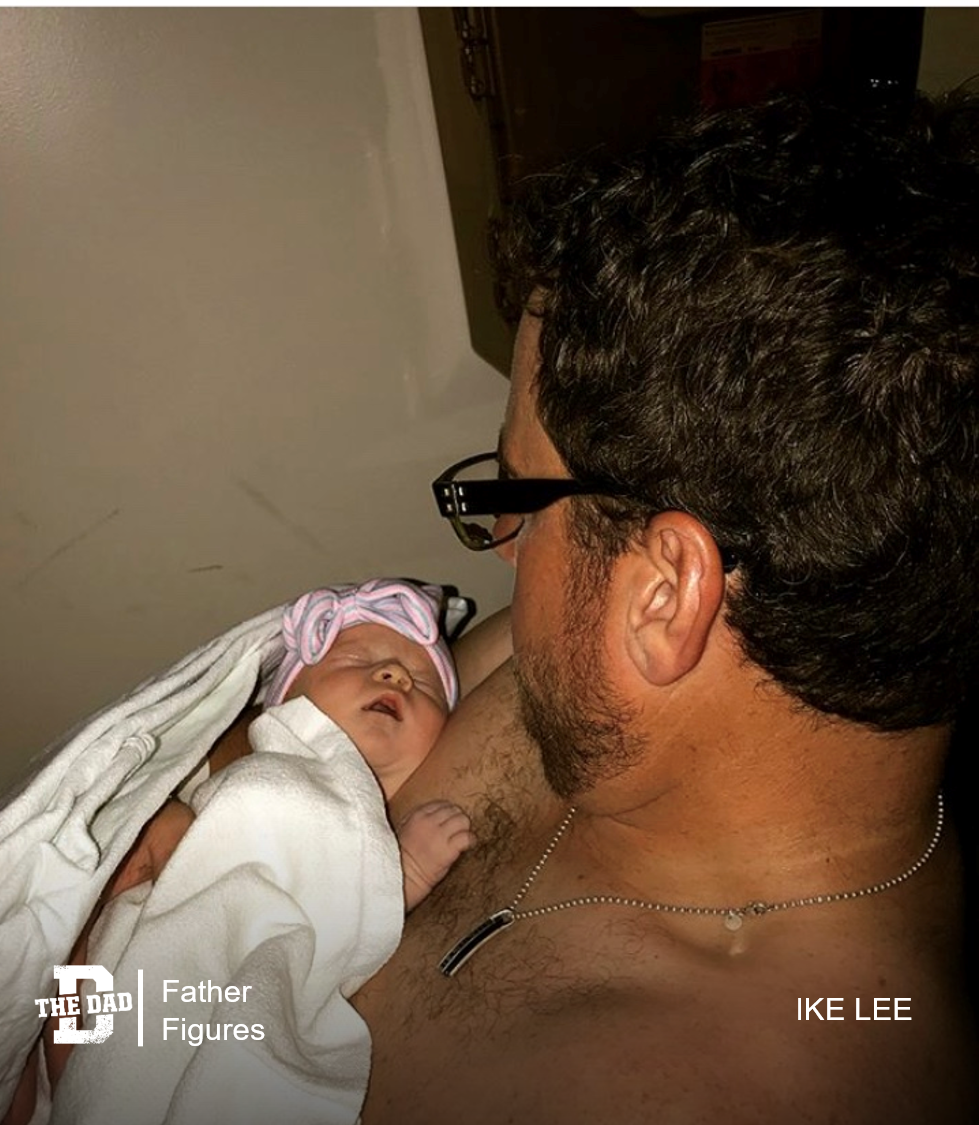 "October 4, 2017 at 9:13 am: you came into this world, Harper Rivers.
You took Katy & I and made us three. Parents. Created our family. Thank you. May you know God's love & grace, may you embrace it, share it with those who need it, those you love and those you don't, because that's what it is.
Walk, run, dance, fall, stumble, and ALWAYS get back up one more time than you fall. We have your back.
Respect your mother. Be kind to your mother. Smile. Even when you don't feel it. You'd be amazed how quickly "fakin' it til you feel it" works. Give. Don't be too damn proud to receive.
Love, baby girl, love. You will get hurt, but love again in spite & because of the pain. Live with freedom & confidence knowing you are loved forever, always & no matter what.
May you always clearly hear, and follow, the the beat of your own heart, and never confuse someone else's beat for your own….until the day you hold your own child, and for the first time, you can't tell the difference.
Never lose the irreverence to stick your tongue out at life ever once in a while."
– Ike Lee
Want to share a story about fatherhood? Email [email protected]
Check out the previous editions of Father Figures here.