Father Figures: Always Wanted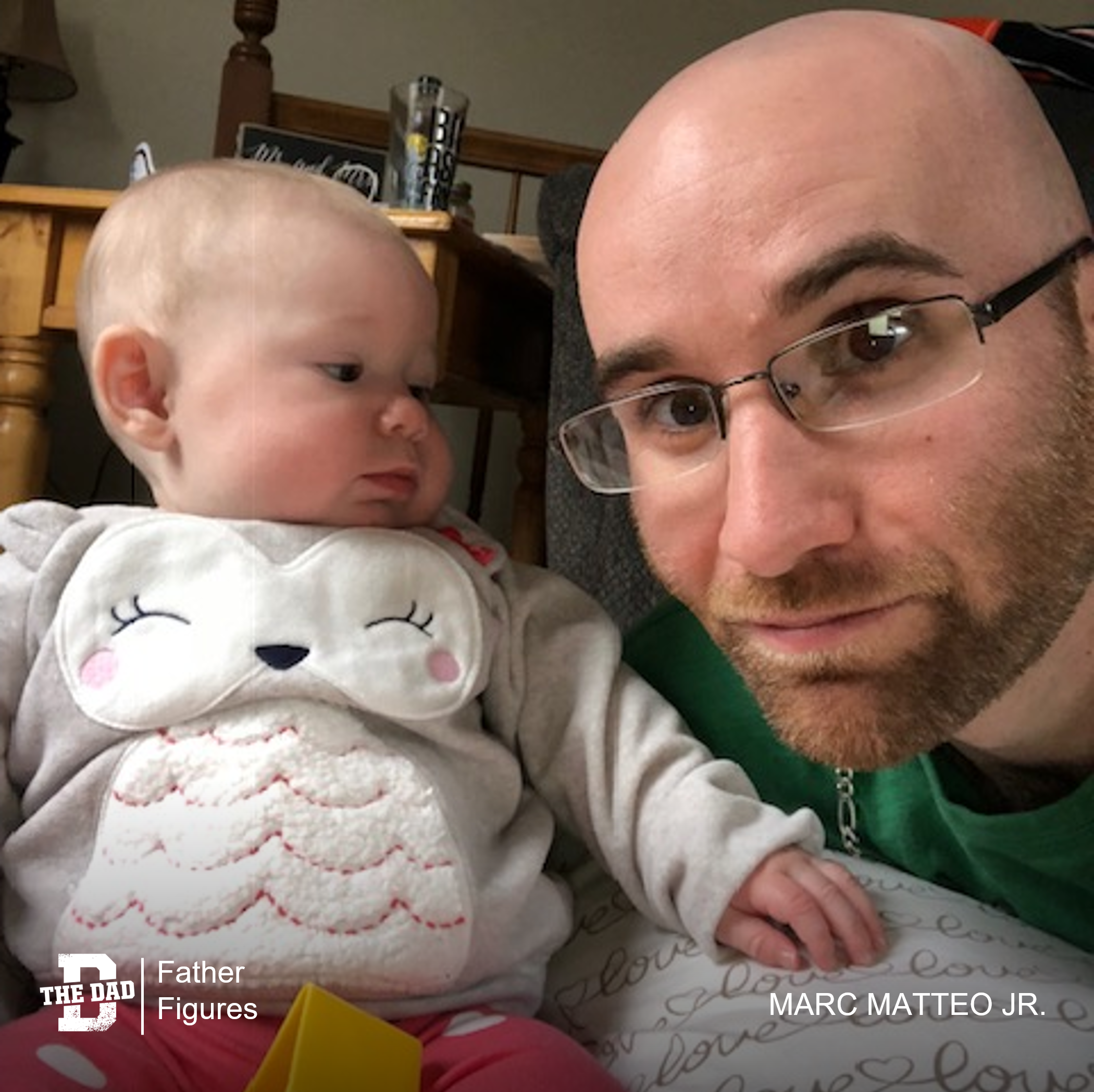 "Ever since I was a teenager, all I wanted to be was a dad.
Back when my wife and I started dating, we used to talk about kids and how many we'd eventually want. After we were married, we starting seriously talking about it, and eventually trying.
A couple months went by and nothing. Then, right as we were about to give up, she took the test and my life changed forever. I was excited nervous and scared all in one.
Leaving the hospital, I kept wondering, "Am I ready? Are there any instructions for this?"
It's been the greatest roller coaster ride of my life and I wouldn't change it for the world. That little girl is my world and there's nothing I wouldn't do for her!"
– Marc Matteo Jr.