Father Figures: Appreciate the Time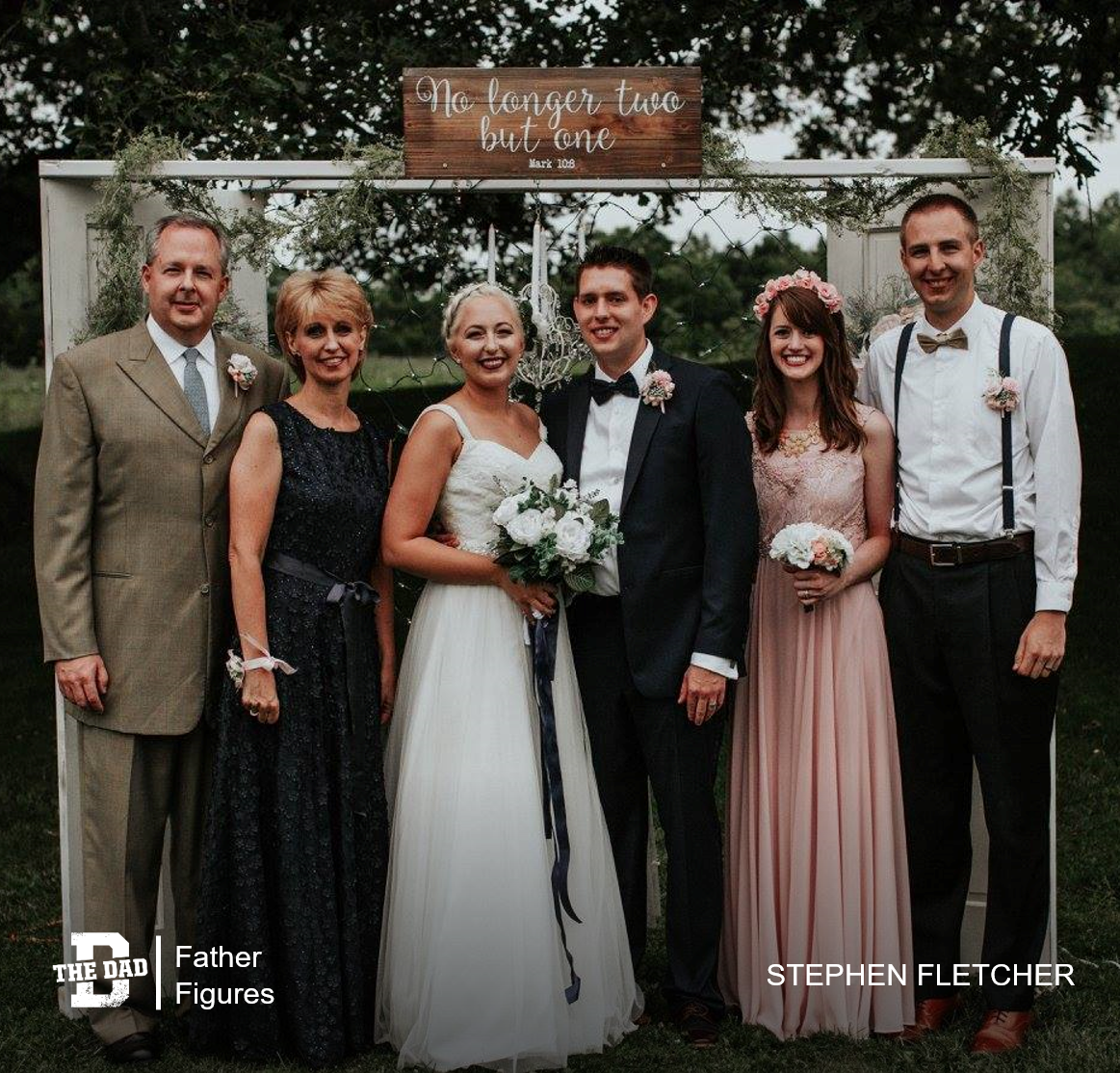 "You never truly appreciate someone until you do not have them anymore. I have taught and understood this statement for years, mostly referring to when I jammed my fingers and tried to write or when I was sick. This statement, however, takes on a new meaning to me now.
My dad died in February, at the age of 53, from esophageal cancer. That same day he died, my wife and I found out that he was going to be a grandfather to a baby girl. When we'd told my parents that we were expecting, he did not react very much. I had dreamed of having a child and informing my parents, but that was not the way I expected things to go. Things did not go as planned.
I don't mean to bum you out. I simply want to implore you to appreciate your father while you have him.
I never faced a day where my dad left my family. He was there for all the major events. My childhood was a blessed one, with a loving mother and father. My greatest regret, though, is not knowing my dad very well.
As he approached his death day, I made several visits to him (my parents live in Tennessee and I in Minnesota), and in the time leading up to those days with him, I constantly thought of questions I wanted to ask, most of them about his early days as a husband and father. When the time came, however, I did not. We reverted back to the normal routine for our family time: watching TV. I never got my chance to understand more about my dad.
The last visit I made, just a few days before he died, he slept most of the time. When I left for the airport early in the morning, he was sleeping, and I had the thought of calmly waking him up to say goodbye. My thought instead was, 'I'll just text him. I'll see him again in March.' I saved the response he sent later that morning and will forever keep that as our last conversation. He died two days later. I don't remember what the last thing I said to him was.
Appreciate the time with your father. At the time of this writing, Christmas is a few days away. Don't allow some silly or petty disagreement get in the way of you spending time with him. Make amends.
While I never had that type of rift with my dad, this will be the first Christmas without him, and I will never have that conversation with him. It is hard right now, but God gives the grace we need."
– Stephen Fletcher
Want to share a story about fatherhood? Email [email protected]
Check out the previous editions of Father Figures here.