Father Figures: Appreciation and Love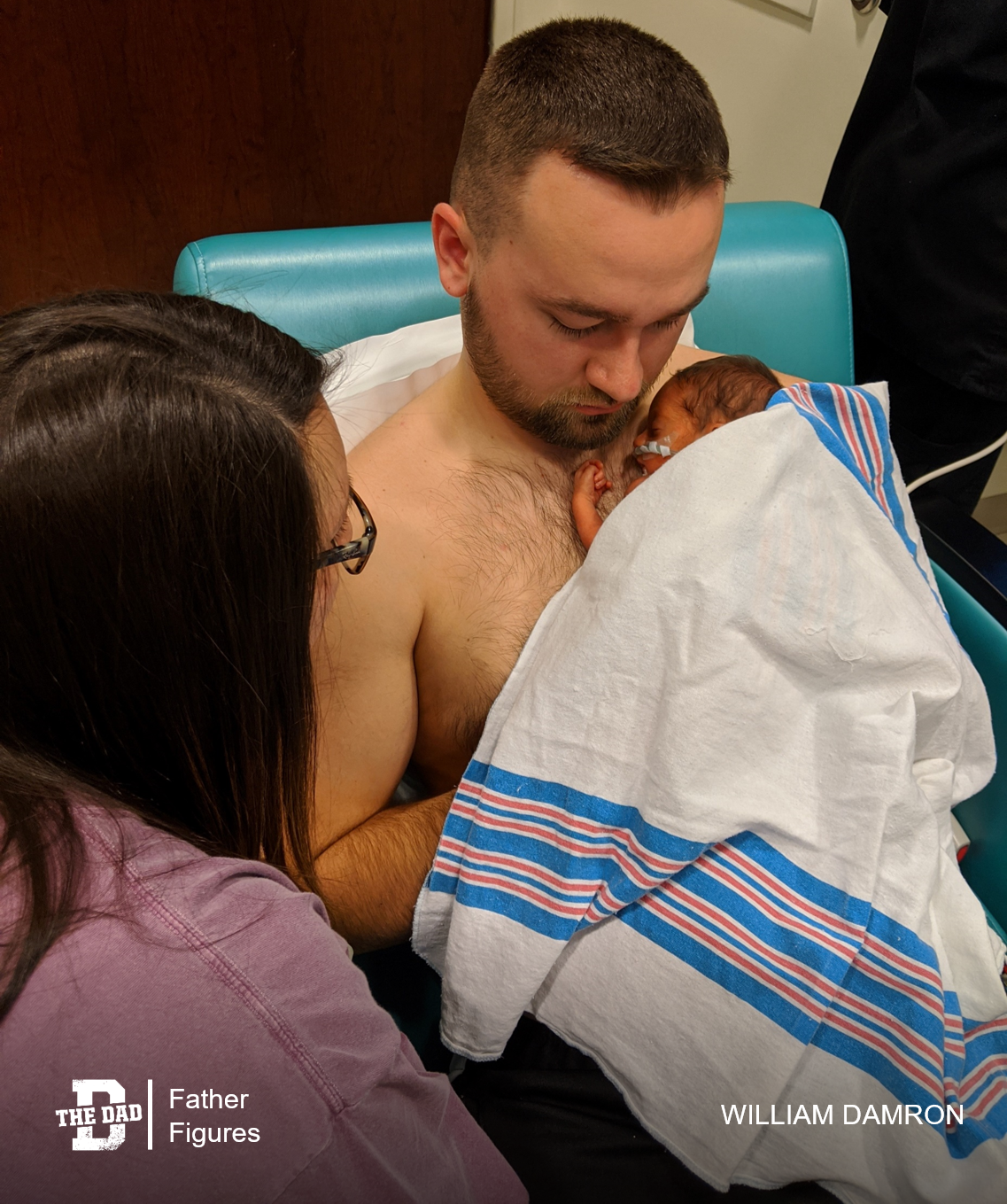 "My wife and I were starting to feel as if having children just wasn't in the cards for us.
Years of trying and coming up short were weighing heavy on us and it had gotten to the point that we had accepted that we just weren't supposed to have any. Then God had answered our prayers.
My wife had a seemingly flawless pregnancy. She didn't have a lot of sickness and had said she felt better pregnant than she had ever felt before. Then, in the 31st week, she started having nosebleeds and a lot of swelling. A rough day at the school she teaches at had the nurse suggest calling our doctor and they shortly had her taken an hour and a half north to a hospital with an outstanding NICU because they were confident that baby would be making her way out.
I watched my wife hold on for 48 hours hooked up with cables and wires, not able to eat or drink for fear that she would have a seizure. I stood while my 31-week-pregnant wife passed out in my arms and woke up to say she couldn't do it anymore. She held on just long enough for the doctors to get out my baby girl and allow me to hold her much earlier than I anticipated.
It didn't seem fair to her that she went through all of that. I have found an appreciation and love for her that I didn't know was there. My life is forever changed because of the sacrifice she made for our girl. I am forever blessed."
– William Damron
Want to share a story about fatherhood? Email [email protected]
Check out the previous editions of Father Figures here.