Father Figures: Around the World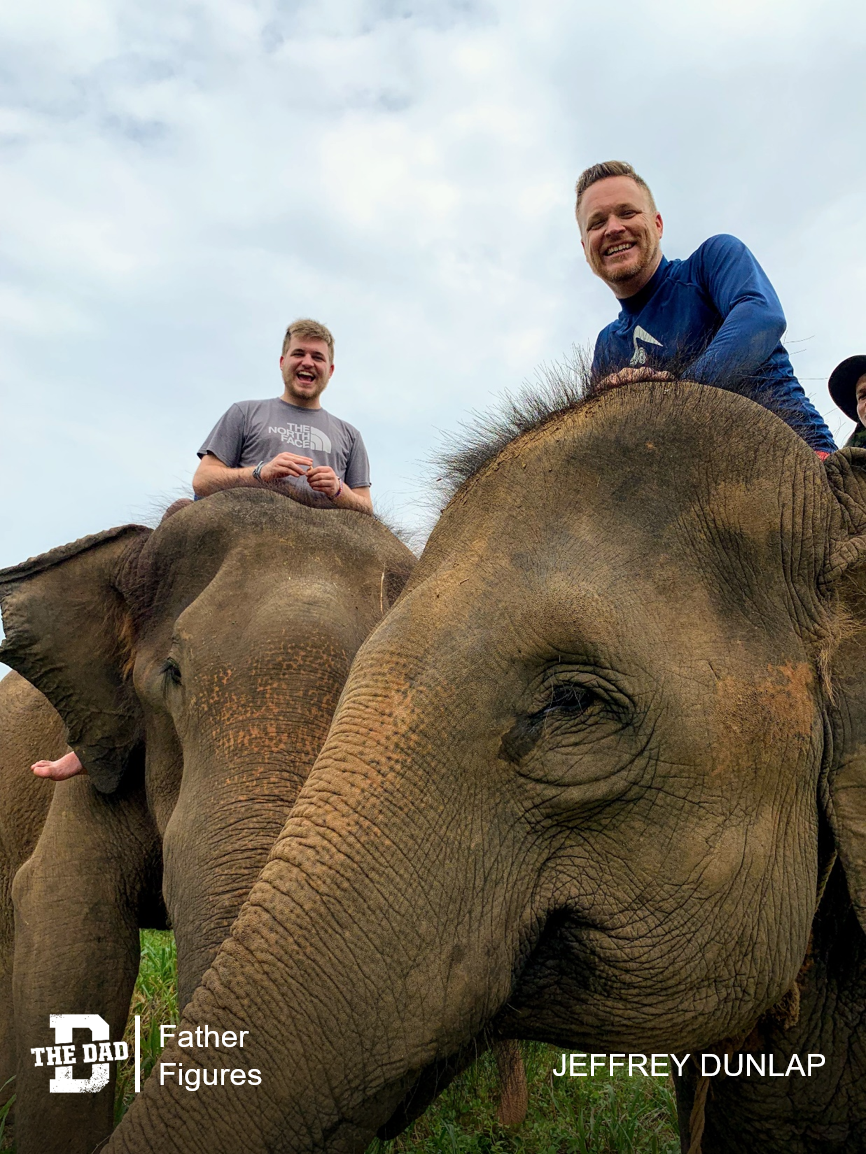 "When my son was really young, I told him that I was not going to buy him a bunch of toys, but instead we were going to travel.
At first he wasn't too sure about that. The first trip we took was to Thailand… he fell in love with travel and we have since been around the world together.
We recently went back to Thailand right before he headed off to University. He is excited to one day be able to do the same thing with his son….in like 10 years."
– Jeffrey Dunlap
Want to share a story about fatherhood? Email [email protected]
Check out the previous editions of Father Figures here