Father Figures: Be Positive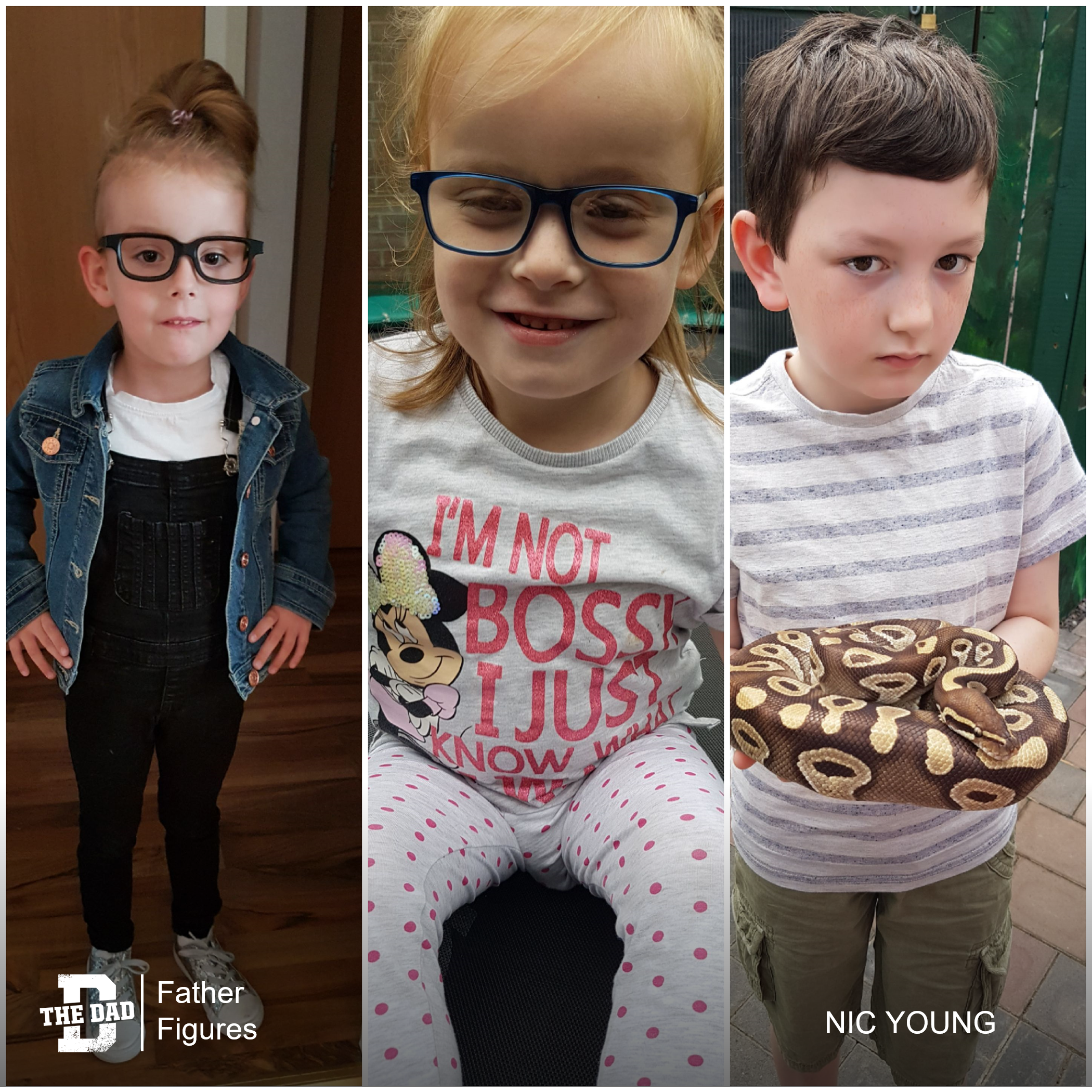 "My twin girls (Faye and Felicia) are both autistic.
Felicia was diagnosed before she was three; she's non verbal and loves life in her own wee bubble. Once she lets you in, it's amazing. That's her circle of trust.
Faye is her total opposite, always singing and chatting up a storm. Once they started preschool, we found out that Faye was showing signs of autism that we perhaps overlooked because she was so advanced.
My wife and I, with the assistance of Faye's teachers, pushed hard to get her assessed, reassessed and diagnosed. Faye is very smart and fooled the specialist in the first assessment regarding extra help in school. We were very lucky when she was diagnosed, because the specialist ASD doctors could still recognize her traits.
It's been a long journey and no two days are alike. Through it all we've learned that Faye is just a younger, female version of her older brother. From her diagnosis, we were able to recognize the ASD traits in Jordan. He is now beginning the diagnostic process.
But long story short, both our girls now attend an autism unit in a special school. It's a God send and they are both doing great! They turned 6 in August and Jordan will be 11 this December.
Be positive and always make sure your child gets all they need. Raising a child with special needs definitely puts into perspective what's important in life!
Everything for the kids!"
– Nic Young
Want to share a story about fatherhood? Email [email protected]