Father Figures: Becoming a Man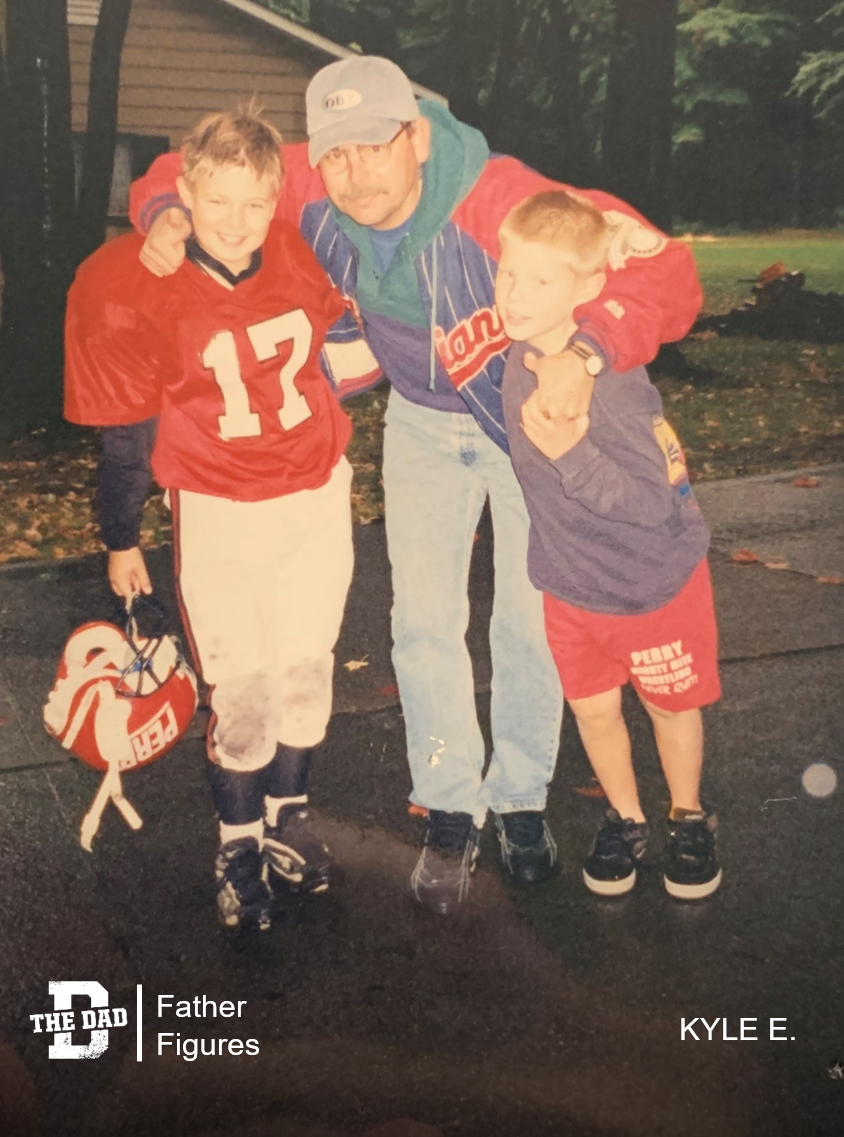 "My father, Tom, passed away last Thursday at 3:48 a.m.
He had fought cancer off for six years. He bought himself six years of life through his determination and pure stubbornness in the face of what most people give up during.
He bought himself enough time to see four more of his grand-kids be born. He got the time to see all of his kids get married. He got to go fishing with his boys. He got to go out on dates with our stepmom. He went to concerts and plays and football games. Our dad was even still going to work as of three weeks ago.
He never gave up.
Some people talk about it but our dad was about it. He could have given in to cancer and the treatments and stayed home a lot. Not our dad. He lived his life. He may have needed a cane and and he had to sit down a lot more than he used to but dammit he showed up.
At his funeral this last Sunday, one of his good friends told me that you don't truly become a man until two things happen:
1.) You become a father
2.) Your father dies
The first because you are suddenly responsible for another human life. The second because you can no longer lean on the advice and leadership of your lifelong mentor.
So I guess I'm a man now.
All things considered, I sure wish I wasn't a man yet. I'd like to call my old man and talk to him one more time. So fellas, if your pops is still kicking, give him a ring. One day you won't be able to do it.
Cheers and love to all the dads out there! But especially here's to mine!
– Kyle E.
Want to share a story about fatherhood? Email [email protected]
Check out the previous editions of Father Figures here.