Father Figures: Best Feeling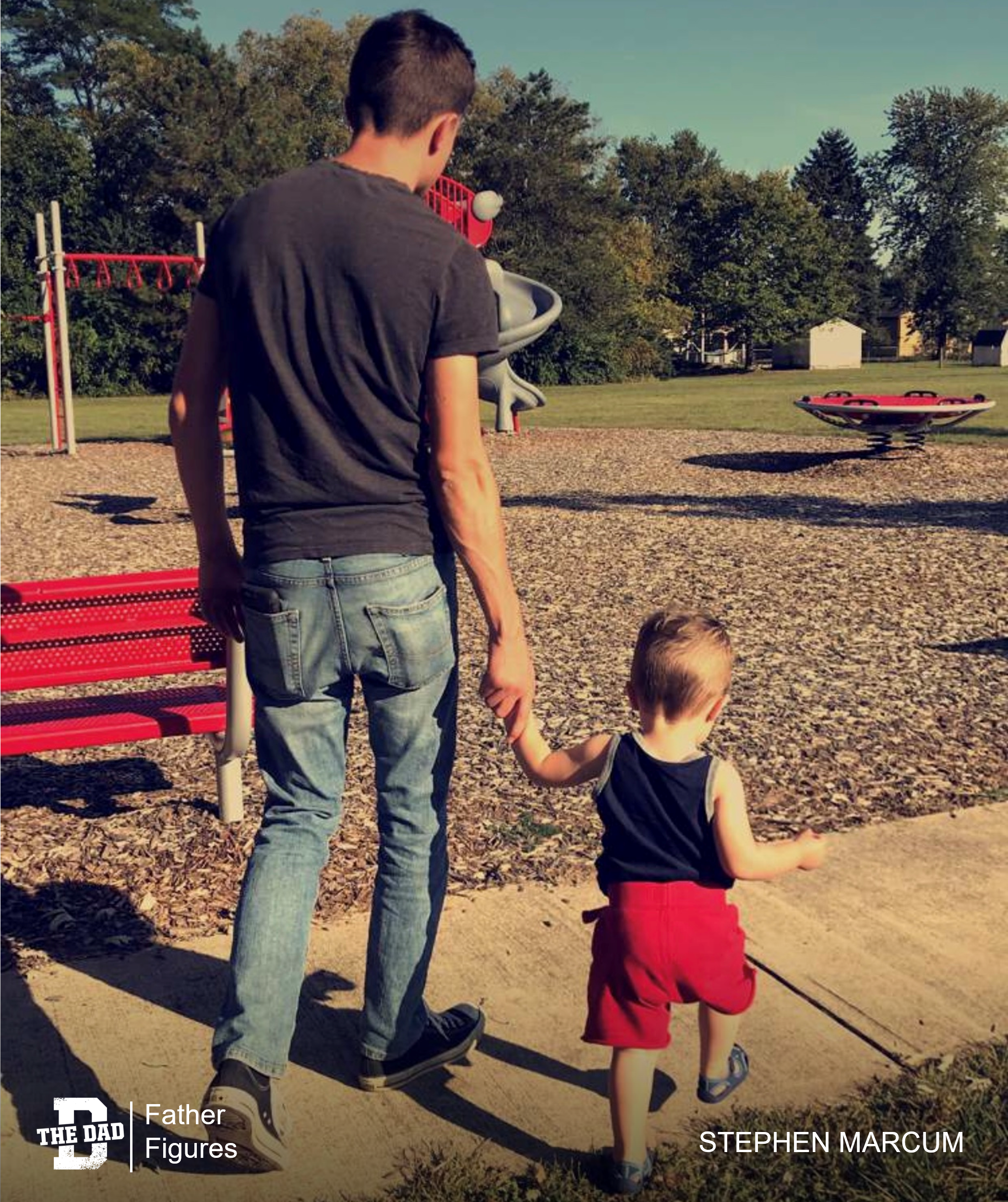 "I never thought I'd be a father.
I never wanted to be one, I was totally fine with spending the rest of my life with my wife alone.
Until one day, after a shower, my wife was in the bathroom taking a pregnancy test right when I needed to use the bathroom. Sopping wet, I held my wife tight as I stared at the results. A father? How do I know if I'm ready? Am I ready? Are we financially stable? Will I be able to raise a child? Can I provide for a family now?
All these questions rushed through my mind, I couldn't stop them. When my son arrived into the world, I cried, and I couldn't stop that either. I never thought I could love another human being so much.
He's now two years old and won't stop talking or running around the house like a maniac.
If I could go back and do it all again I would. Because the best feeling in the world is being called Dad."
– Stephen Marcum
Want to share a story about fatherhood? Email [email protected]