Father Figures: Better Tomorrow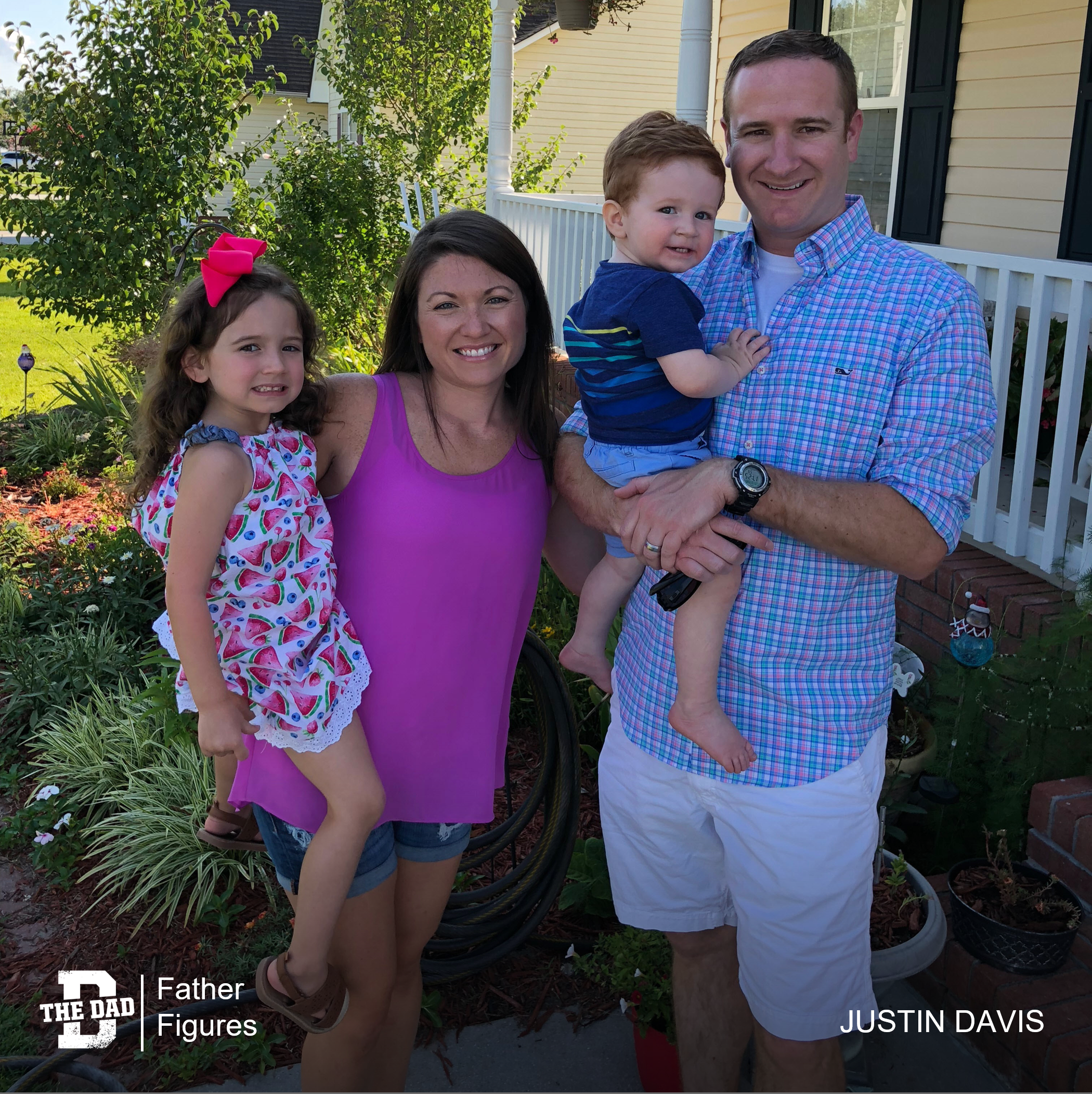 "My father recently told me we were doing a great job raising our kids and that he wished he spent more time enjoying the little things with my brothers and I.
I always thought he and my mother did a great job and any yelling or spanking was well-deserved. I told him I try to let the kids be kids, but, naturally, we still find faults. We often take the little things for granted.
Being in the military, I have only been home half of my 7years of marriage due to training, TDY's or (6) low-threat deployments. Which means I have only been around half of my soon-to-be 5-year-old's life and half of our almost 2-year-old's. When I am home, I'm not always sure I fit in and sometimes I wonder if I'm ruining all the great work my wife has done.
I have to make an extra effort to enjoy the little moments, it doesn't always come easy, for some reason.
My kids are wonderful and always find ways to make me laugh. They remind me of me, which I'm not sure is the best thing, but man are they funny! I turned off the TV once and my daughter yelled, "Hey, I was watching the damn news!" And my son yells in excitement/terror every time a dog comes near him, making a face like, "What the heck is this thing?!"
I'm not sure how I got so lucky to have such a wonderful family, but I know 100% it was my wife's doing. I'm not naive enough to think my contributions make such a huge impact. But I'm glad they all keep me around, and I can only hope they think of me as the dad I wish I were.
I've realized there is no such thing as a perfect parent. We all have an idea of the person we wish we were, and then you step on a LEGO and start yelling, all the while thinking, "I will do better tomorrow."
– Justin Davis
Want to share a story about fatherhood? Email [email protected]