Father Figures: Bigger Than Life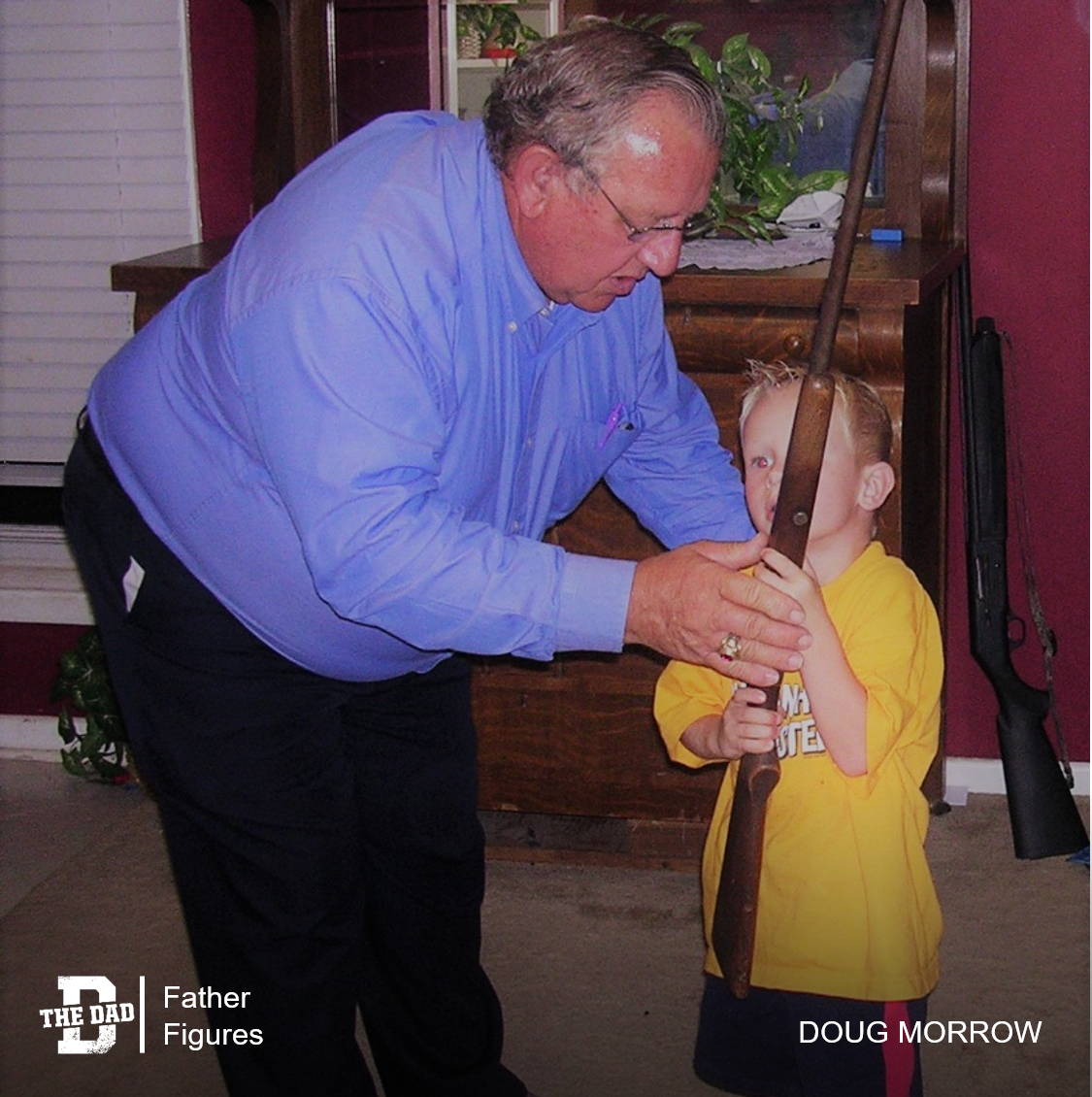 "My dad was my hero from the time I was a little guy.
I got to go to the farm, ride the tractor, help him work on equipment and so much more. I've helped him overhaul the combine and been with him when we carried a dying man out of his house so his wife would not think he died in her home.
Dad was always bigger than life to me. I lost my dad January 29, 2019.
I thank God for my dad and that we didn't have anything we had to make up for when he passed suddenly. He loved me for 46 years."
– Doug Morrow
Want to share a story about fatherhood? Email [email protected]