Father Figures: Brother's Keeper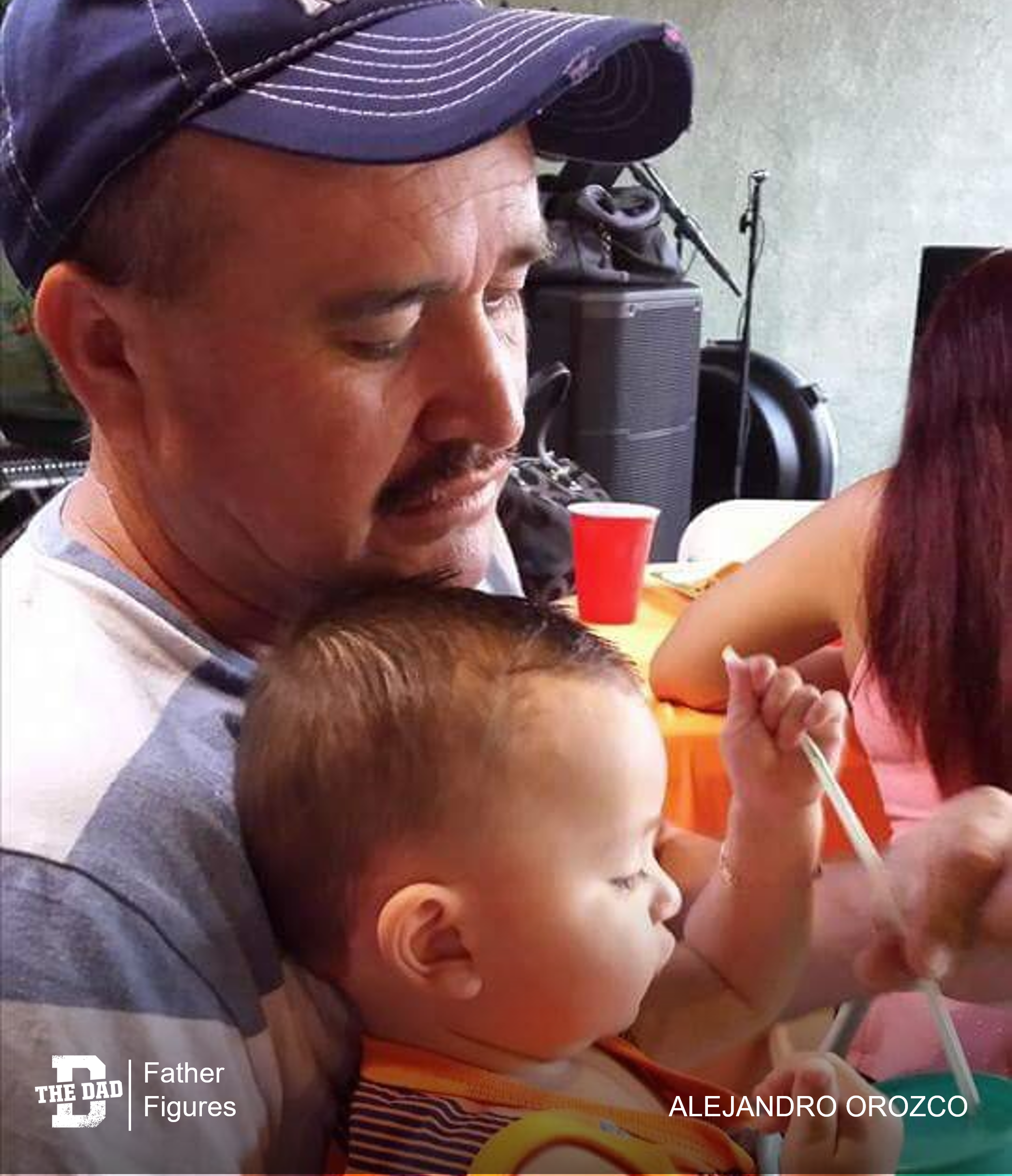 "My mom left my abusive father when I was 8 years old, and even though I was at that tender age when most dads are heroes to their boys, I knew then it was the best thing my mom could do for her kids.
I was the youngest of five siblings, two males and three females. Being the youngest kid, my father was good to me, but I can't say the same for my sisters and my brother, since I have memories of my father beating them with whatever was near his hands.
The day my brother left our house, my father was up early. I'm not sure now why he was so upset, but when my brother got up to have breakfast, my father went into the kitchen with a hammer on his hand, and after a few words, my father hit my brother on the hip with the hammer. My brother literally ran away from him, grabbed his bike, and on his way out he told my father that if he wanted his whole family gone he would get his wish.
At this point my oldest sister, who is the oldest of the five, had already left the house a few weeks before, and my father basically threw rocks at her as she was leaving. Roughly a month after the incident that morning with my brother, we were on a bus headed to a destination 1000 miles away from my dad.
I never saw my dad after that but I never needed him since my brother stepped up into that role. He is my hero in many ways and he showed me the way to be a good man by example and advice. He kept me out of trouble, always had me playing sports, and took me everywhere with him. I have to admit he sometimes took me to places he probably shouldn't of taken me, lol, but he did his best with was was thrown at him.
He is not a perfect man and has had his issues with the law; nothing violent, he just made some wrong decisions in order to help out the family financially as he was the man of the house for many years.
My brother never married and never had his own kids; my sisters and I sometimes wonder if the traumas form his childhood, growing up with an abusive father, have anything to do with that. But he has a grateful son in me and every year on fathers day I celebrate him.
In most cases, older siblings have it rougher than the younger ones, and that was the case in my house hold times 10, and I want to make sure that what my brother/father did for me does not go unrecognized.
I now have my own kids and I try to be as good a father to them as my brother was to me."
– Alejandro Orozco
Want to share a story about fatherhood? Email [email protected]