Father Figures: By Accident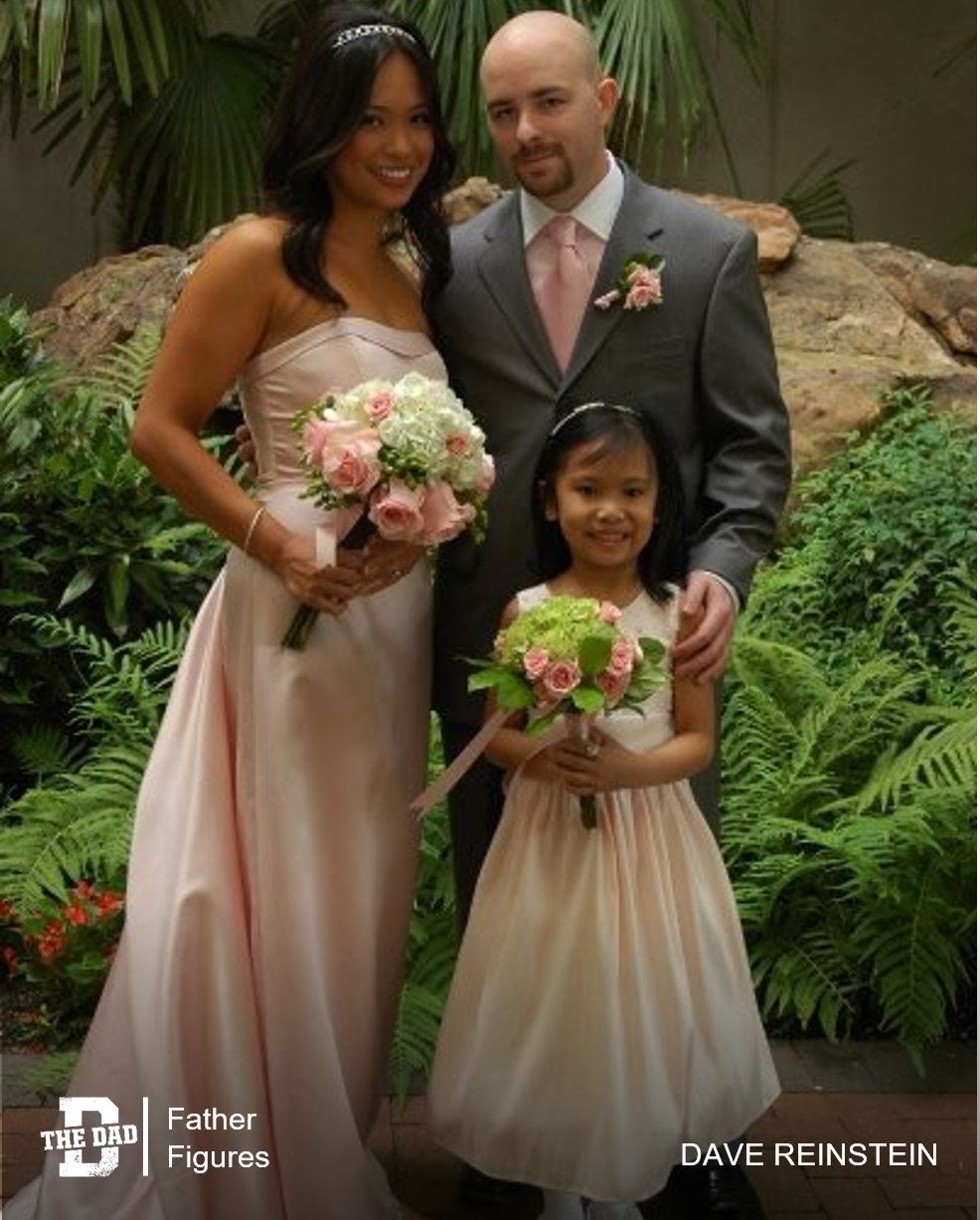 "Sometimes you find pure love by accident.
Charlene came into my life 13 years ago when I began to date her mother. When I first laid eyes on the little girl, I was in love instantly. Her father wasn't in her life and still to some degree is not. I ended up marrying Charlene's mother 10 years ago and helped raise her as if she was biologically my own.
I always told her that I fell in love with her first and I wouldn't change a thing."
– Dave Reinstein
Want to share a story about fatherhood? Email [email protected]