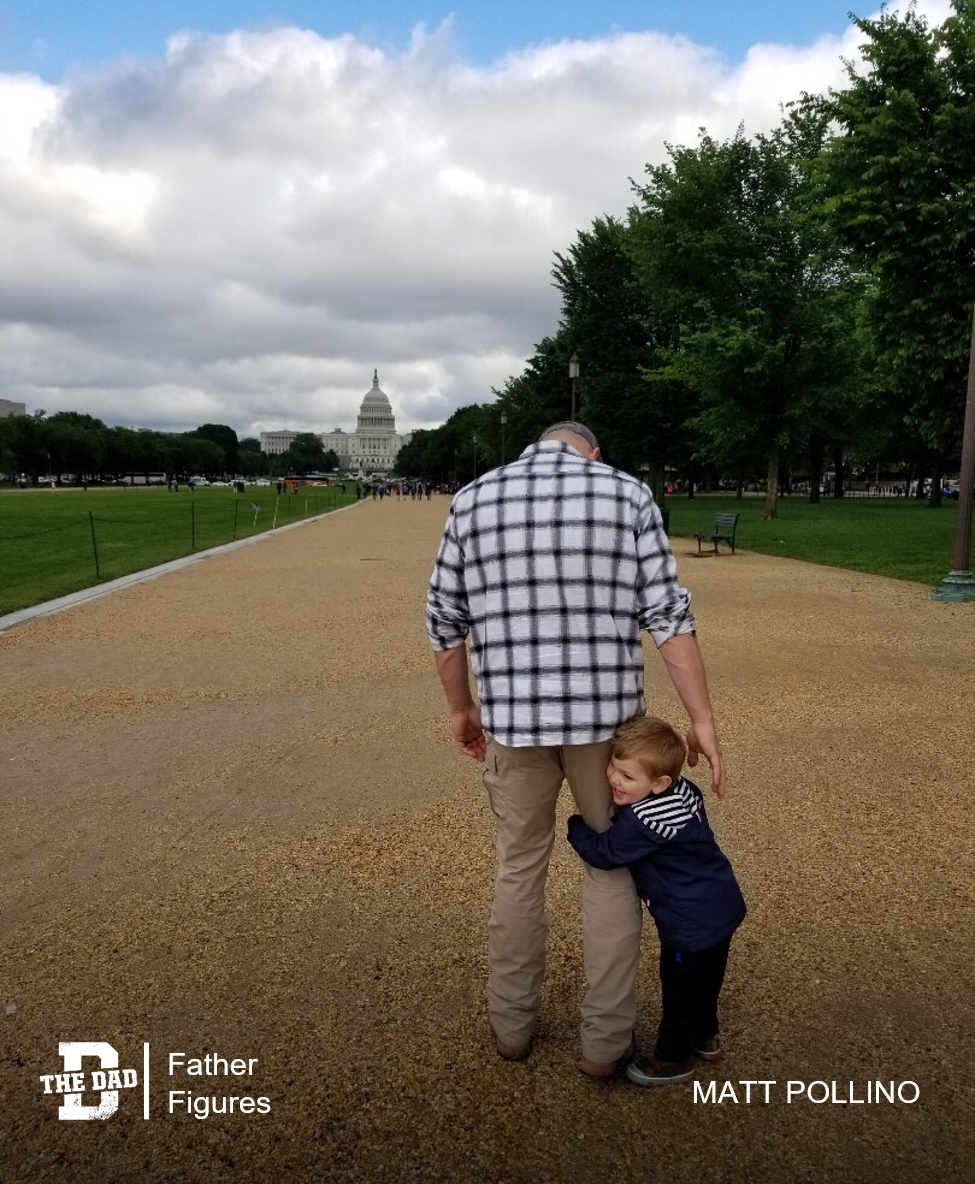 "So there I was… alone and un-afraid… but it all changed so quickly.
7lbs and 14oz later, he came.
Named after my father and the founders of the United States, "Franklin Thomas," he took all of us by storm.
Far from family (but always with us) we raised him and continue to do so. I've spent 8 months of 3 years, which is short to some, away from him… but he is me. Mine. My boy, my bubba, the bambino.
He loves Alabama football, rough-housing, rocking out, his momma, and life. He is us, a free soul but always challenging himself. We've climbed mountains, crossed deserts, swam in oceans…and most importantly, lived.
He taught me more in the last three years, than I knew in the last 29."
– Matt Pollino
Want to share a story about fatherhood? Email [email protected]
Check out the previous editions of Father Figures here.