Father Figures: I'll Carry You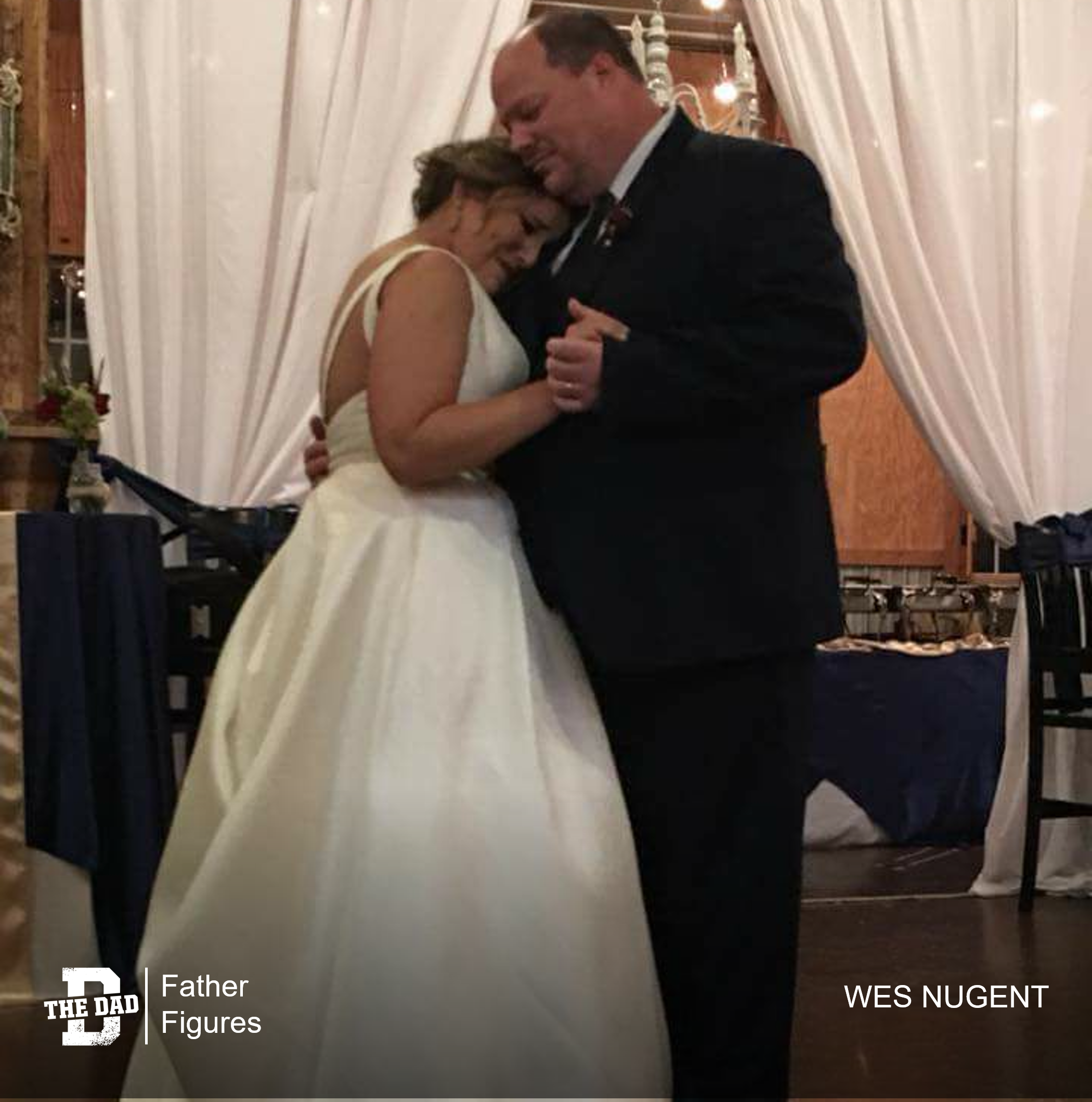 "July 11th, 2017 was the worst day of my entire life.
My oldest daughter was on her way to work when she was involved in a near-fatal car accident. Broken leg in 3 places including femur, head injury, facial lacerations, cuts and scrapes everywhere.
No matter how much you love someone, until you are blind-sided by something like this you do not truly appreciate just how much.
I worked 15 minutes from the hospital they brought her to and it felt like it took years to get to her. We spent the next 22 days in the hospital. I spent almost every night with her, sitting beside her, feeding her, helping her heal, and praying over her.
Kaitlyn was finishing up her degree to be a teacher and had to put her student teaching on hold until we could see if she would be okay. She was engaged to be married in the fall and she needed to keep working until then as much as possible. Things seemed bleak for the near future.
As a dad you are ready and willing to lay down you life for your kids. You will do without so your kids can have what they want/need, you will protect them from harm,  you will stand in the breach between them and the world. At some point, none of that matters. What truly matters is what you have filled your kids heart soul and mind with before that moment.
I raised both of my daughters to be Warrior Princesses. I never let them lean on "i'm just a girl." Instead I taught them that they are complete. They do not need anything more than themselves to succeed. I taught them to fight for what they want and never give up. Quitting isn't an option.
Watching Kaitlyn heal and fight to get better made me prouder each day. From her first step in physical therapy to walking her down the isle on her wedding day to watching her receive her diploma on her graduation day to her first day of teaching, my pride and admiration for her grew exponentially.
During her ceremony, the pastor was talking about the struggles that my family and soon to be son-in-law had gone through. He brought up a moment I had not thought about. He said that when he had came to visit Kaitlyn in the hospital she said she was still planning on walking down the aisle if she could, and I said, 'I'll carry you if I have to.'
That is what being a dad is all about:
'I'll carry you if I have to.'"
Want to share a story about fatherhood? Email [email protected]