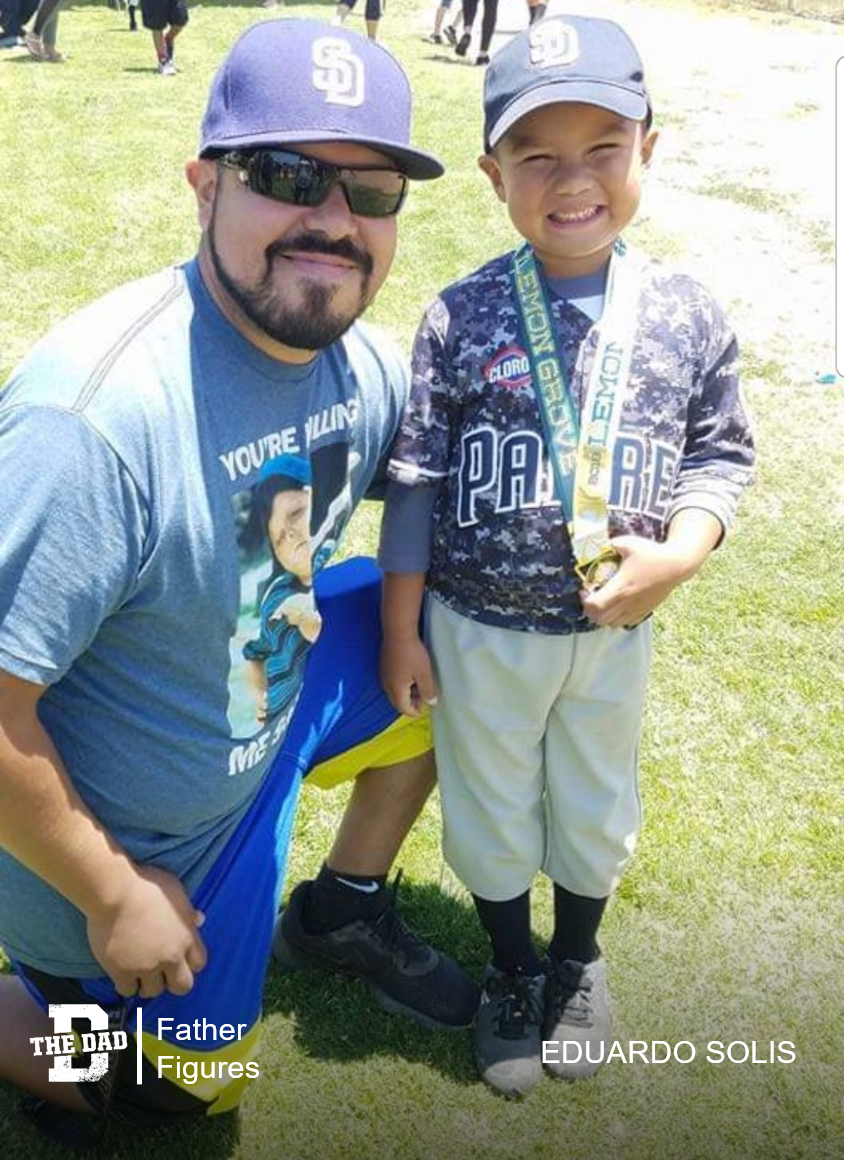 "I have been a coach for a long time. I have coached teams from ages 4 to high school I love doing it. I coached my oldest son since he was 4 and he is 11 now. It's the most fun I have ever had in my life.
Two years ago, my body started feeling like it was shutting down. My hands stopped working and I couldn't extend my arms. After four hospital stays, I was finally diagnosed with Lupus; the body that I thought was invincible had turned on itself.
I went into a deep depression.
My youngest son started playing baseball and asked me why I couldn't coach him, I honestly couldn't give him a answer that would make sense in his little 5-year-old head.
With help from my wife. I started doing rehab on my own to try and get to a point I could coach my son. Not only did I coach but his team won the championship. I am now on season four of Coaching my second son as well as coaching my oldest in his first year of Baseball.
I've always thought my dad was Superman, I just want my kids to see me the same way. Keep fighting through dads, our kids are watching."
– Eduardo Solis
Want to share a story about fatherhood? Email [email protected]
Check out the previous editions of Father Figures here.