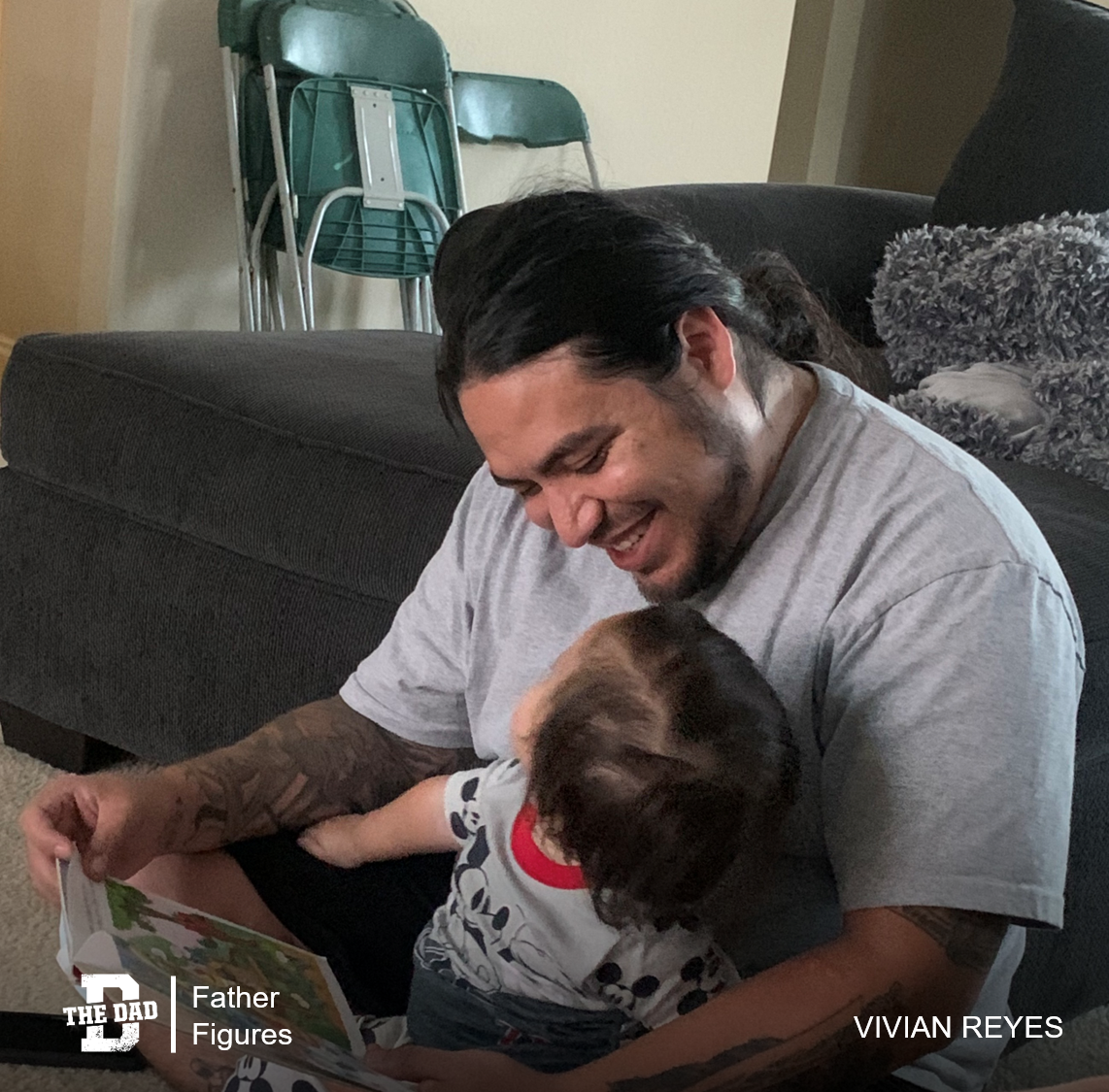 "This is Edward. He is the father to our one year old son and unborn daughter.
When I met this man, he didn't care much about having a stable lifestyle. He was quite lost and roaming within a void.
The day his son was born is the day I watched this man change who he is as a human being.
He was not raised by his father. Yet, he knew how to become the best dad there is. Despite his metal hair and tattoos, he was gentle and loving. He sobered up for his family and became the best dad I know.
This was a lost man who found his meaning in being a dad. And I believe he deserves to be on your page because he has come so far."
– Vivian Reyes
Want to share a story about fatherhood? Email [email protected]
Check out the previous editions of Father Figures here.