Father Figures: Could Not Even Imagine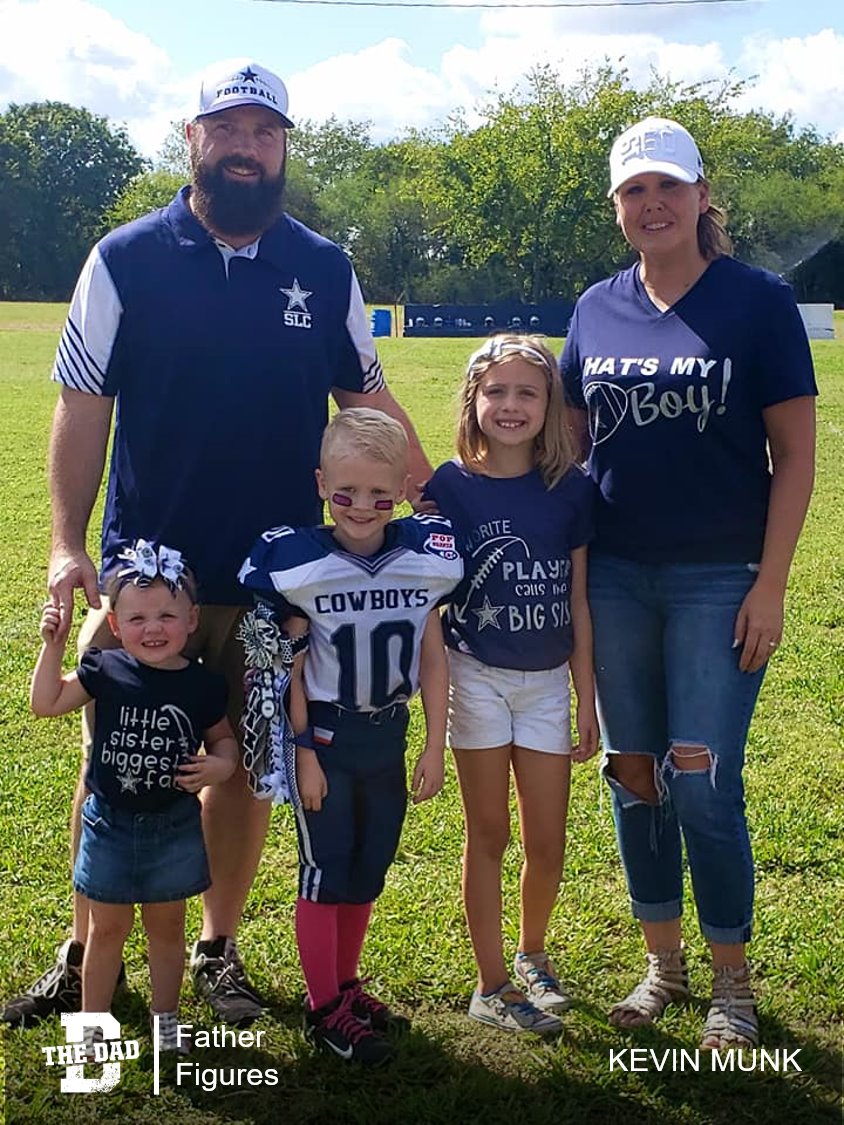 "Like a similar post I saw on your Facebook page, I too am the father that I am despite the father that I had.
My father was an alcoholic who decided hanging out with friends and drinking was more important than coming home to his wife, three daughters, and son.
My parents split when I was in 1st grade and of course, as the only son, I looked up to him and sometimes despised my mom for being strong enough to kick him to the curb.
I am now a father of 3 of the best children I could imagine, and I have learned from his mistakes. I will never have my children go through what me and my sisters had to go through.
I could not even imagine my life without all of my family."
– Kevin Munk
Want to share a story about fatherhood? Email [email protected]