Father Figures: Daddy Will Find You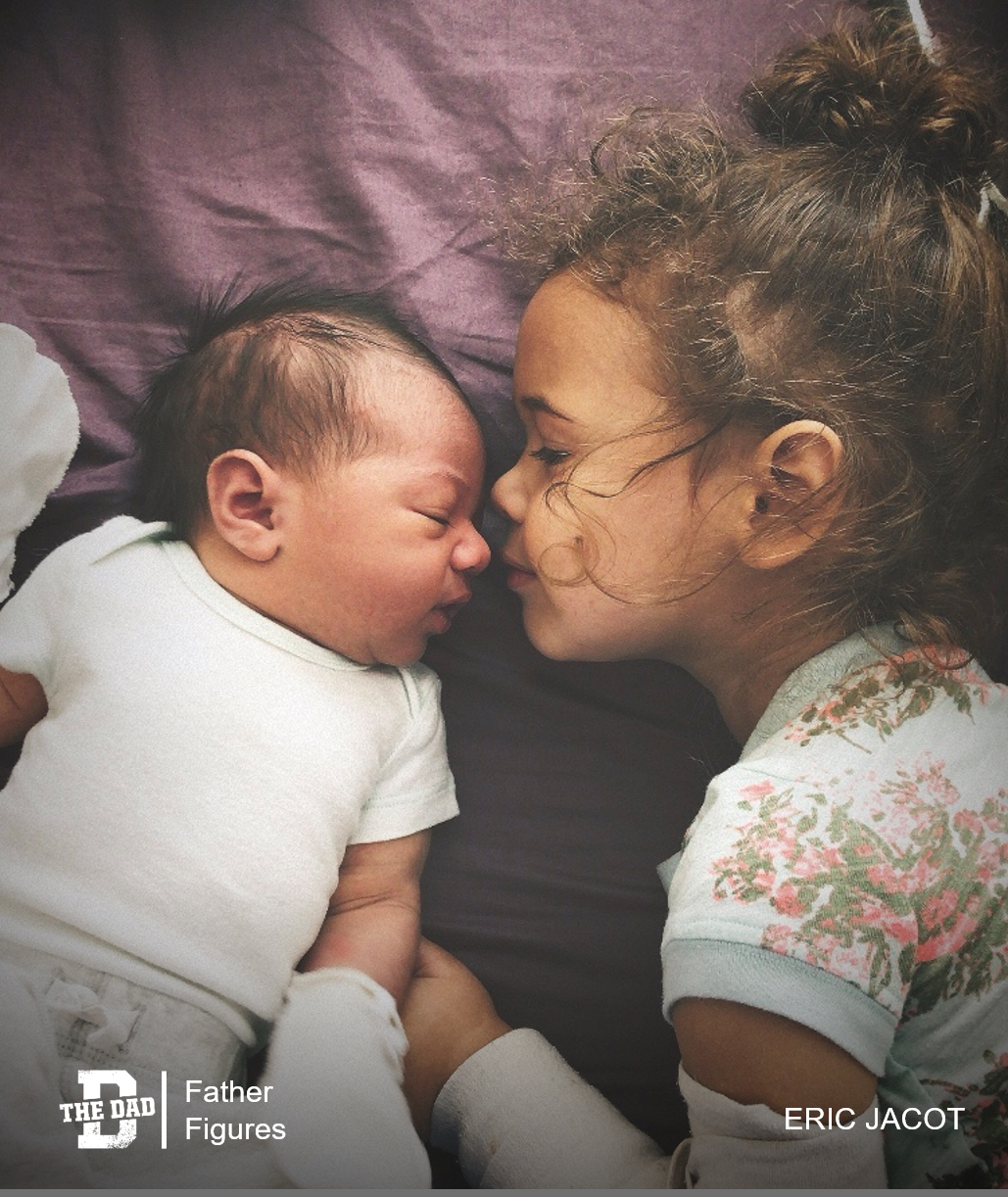 "On September 16, 2018, my second princess was born into this world. 7 pounds, 11 ounces, and 19 inches long. She is so calm, sweet, healthy and amazing. I couldn't have asked for a better baby.
We take Amiyah Mae back home so she can meet her big sister and grandmothers who love her so much. Every night before we all go to sleep, she gets kisses from her big sister, and once more when we wake up.
Big sister is so happy to finally have a little sister to show her the ropes of life and to play with. Everything is perfect.
On October 2, 2018, I wake up to start my first shift at a new fire station, life is perfect with all my girls. Then, while asleep on October 3, 2018 1:30am, I woke up to my wife calling me that our little princess had stopped breathing and was in the hospital.
I run out the station and speed to the hospital to see them doing CPR on her. My worst nightmare has come true. At 2:55am, I lost my little perfect princess. It didn't feel real, it seemed as if time stopped and I had to re-learn how to breathe.
Truly the worst day of my life; the pain was unbearable. But really the pain never stops, you just get use to it. Big sister cries some nights for her still.
Life can give you everything and take it all away. Cherish your little ones, never let them go cause some days they might just be taken away with no choice.
I love you more then anything, Princess, and I promise I will never let you go. Daddy will find you one day."
– Eric Jacot
Want to share a story about fatherhood? Email [email protected]