Father Figures: Daddy's Clone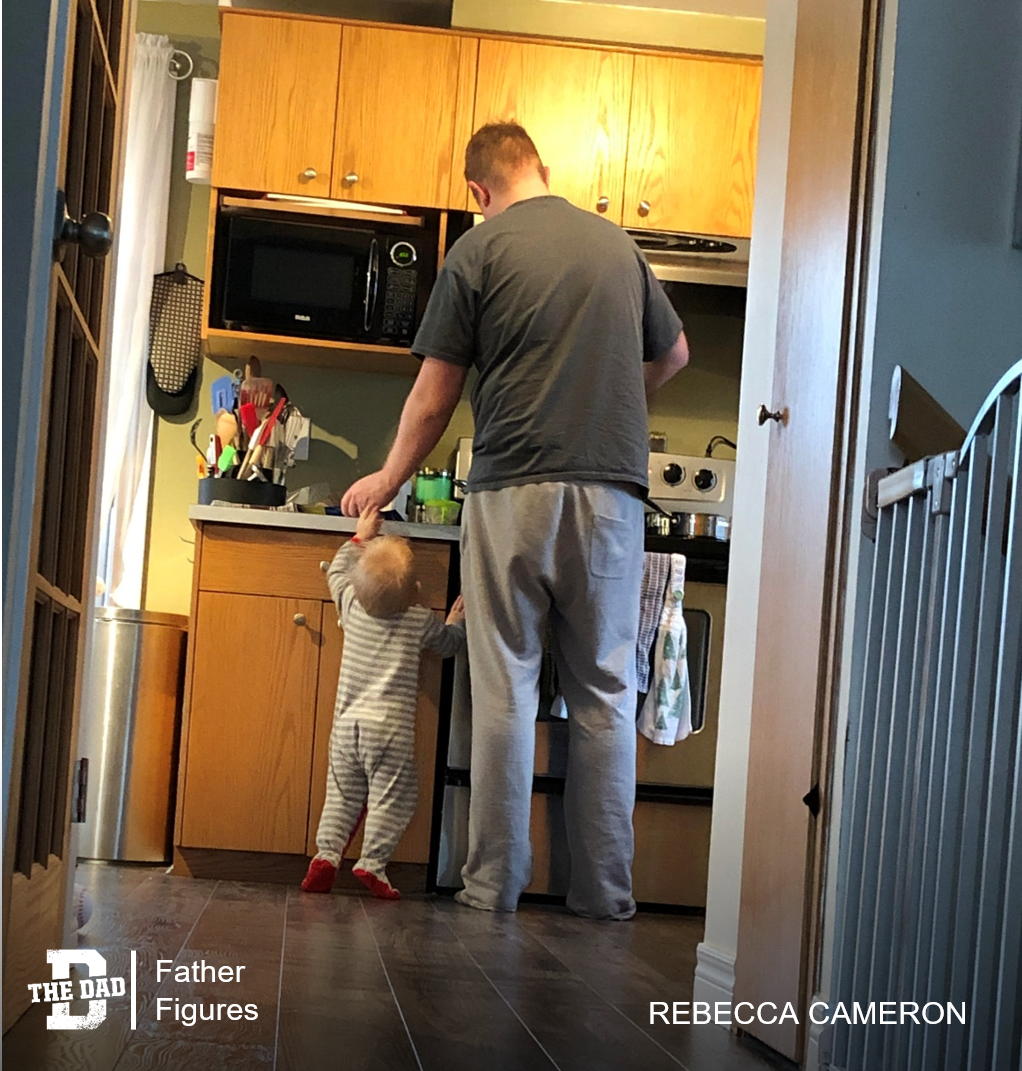 "I've been back at work full time since my little guy was 9 months (personal choice).
I work Monday thru Friday and my husband works 12 hour shifts Sunday through Wednesday. It's a struggle, but we support each other and I'm so grateful to have a team mate of a partner.
Photos like this make it all worth it:
Cooking breakfast with dad. 'I want to be just like you.'"
– Rebecca Cameron
Want to share a story about fatherhood? Email [email protected]