Father Figures: Daddy's Little Helper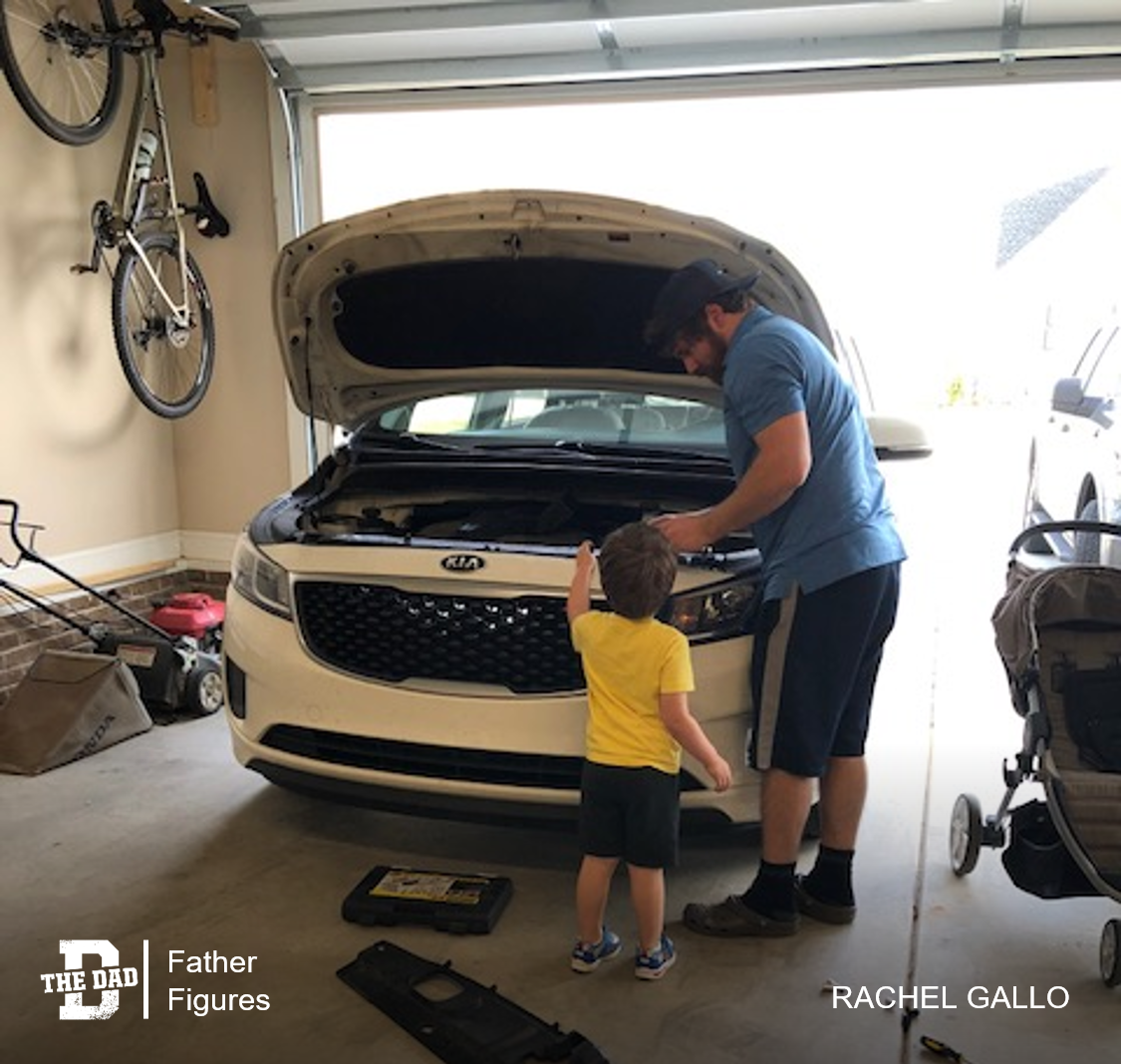 "This is my husband and our 3.5 year old son. Here, my husband is replacing my head-light, and my son is wanting to 'help daddy,' as he often does when his dad is tackling projects around the house.
No matter how tedious or frustrating the task, my husband never declines our son's enthusiastic request to help.
Finishing these projects would be so much easier without having to exert extra attention to supervising a toddler's attempts at 'helping,' but my husband prioritizes our son's self-esteem over his personal convenience, allowing our little guy to develop his identity as 'capable' and as a 'helper.'
I'm so proud that this is his version of fatherhood."
– Rachel Gallo
Want to share a story about fatherhood? Email [email protected]