Father Figures: Died a Hero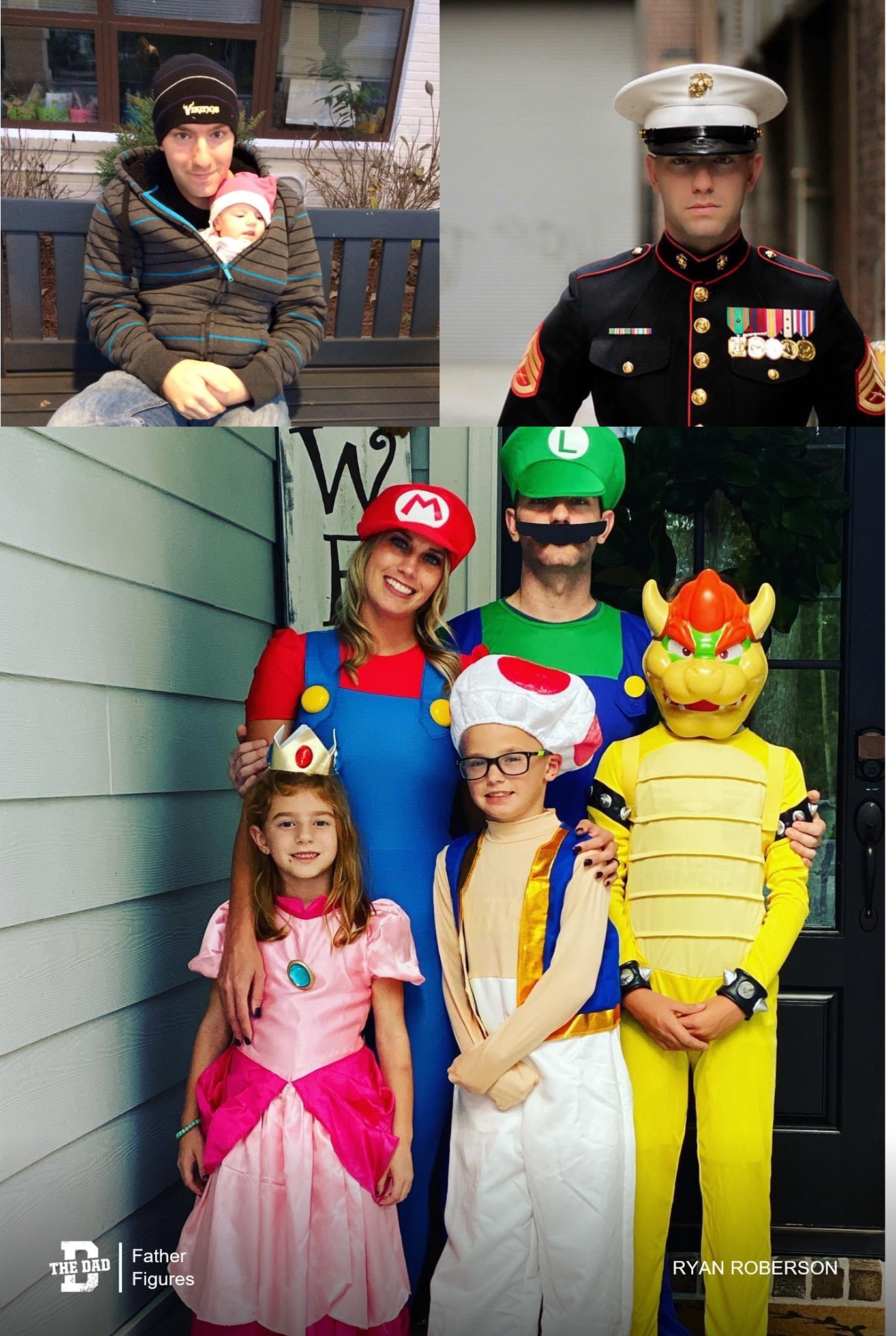 "Just want to write to tell you guys about Timothy Ebert. Tim served as a Marine and fought overseas for this country.
When he met Lindsay she had two sons from a previous marriage. Without hesitation Tim stepped up and raised them like they were his own. Lindsay and Tim were able to have a child together, a a beautiful girl named Tinley.
Tim was such a great dad that my kids grew to love him in a very short time. He would go out of his way to make sure everyone was taken care of. It's just who he was.
Tim was tragically killed on his way to work last month stopping to help a motorist who had just gotten into an accident. This signifies who he was as a person, even in his last moments always trying to take care of someone else. Please share Tim's story as he truly was and died a hero."
– Ryan Roberson