Father Figures: Divine Intervention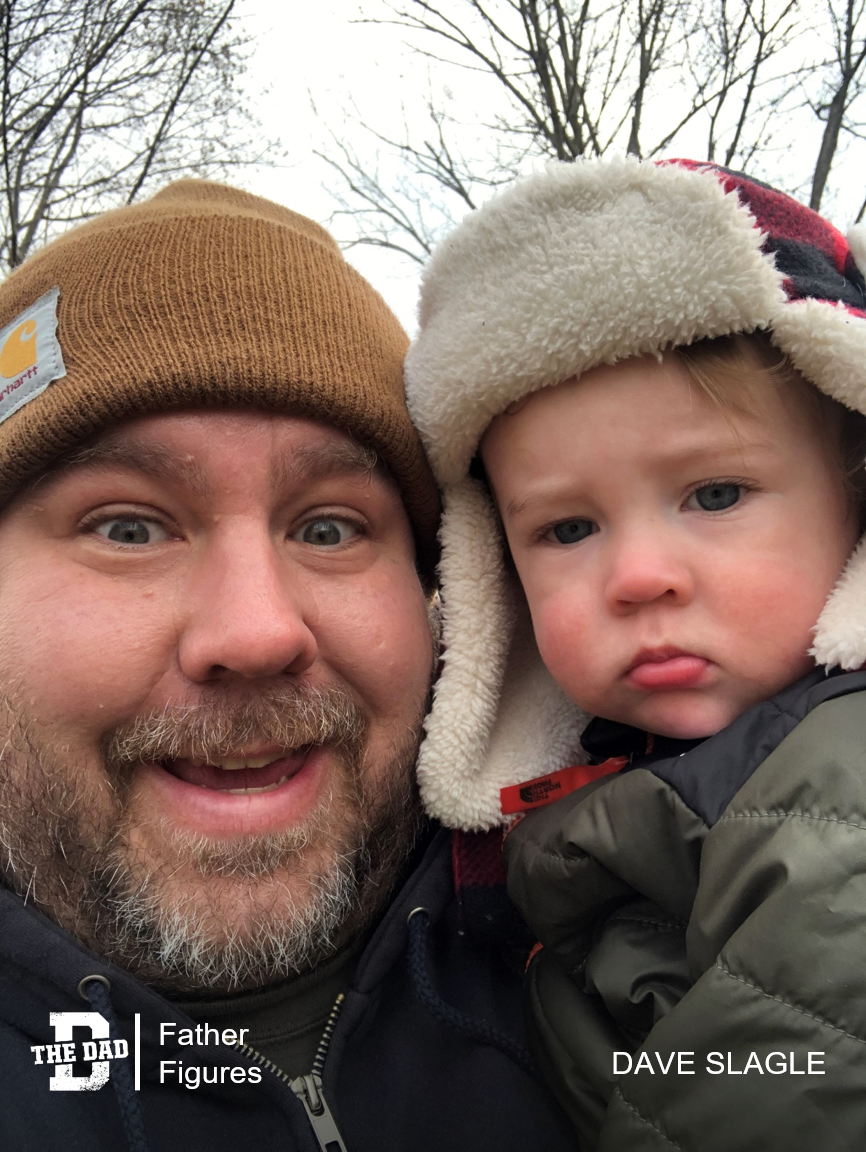 "In early September, 2016, I went to the hospital with serious pain in my right side. Two days and a ton of tests and they couldn't explain my pain. They sent me home with pain killers and the next morning I could barely sit in my driver's seat.
Went back to the ER and they gave me a CAT scan. hey didn't find anything wrong again BUT they found an unrelated mass on my left kidney. Told me it was a golf ball-sized tumor and scheduled my surgery for mid-October. They went in and when they saw it, it was the size of a Nerf football and had taje over the whole kidney. So they took out the whole thing. I was lucky enough to not need any further treatment.
One year later, my first son was born. I was 38 years old. Now I'm 40 and we have another on the way due in December right by my own birthday. Divine intervention brought me to the hospital that day. If I'd ignored it, I wouldn't be here today. Fuck yeah.
Put that in your pipe and smoke it!"
– Dave Slagle
Want to share a story about fatherhood? Email [email protected]
Check out the previous editions of Father Figures here.