Father Figures: Driving Lessons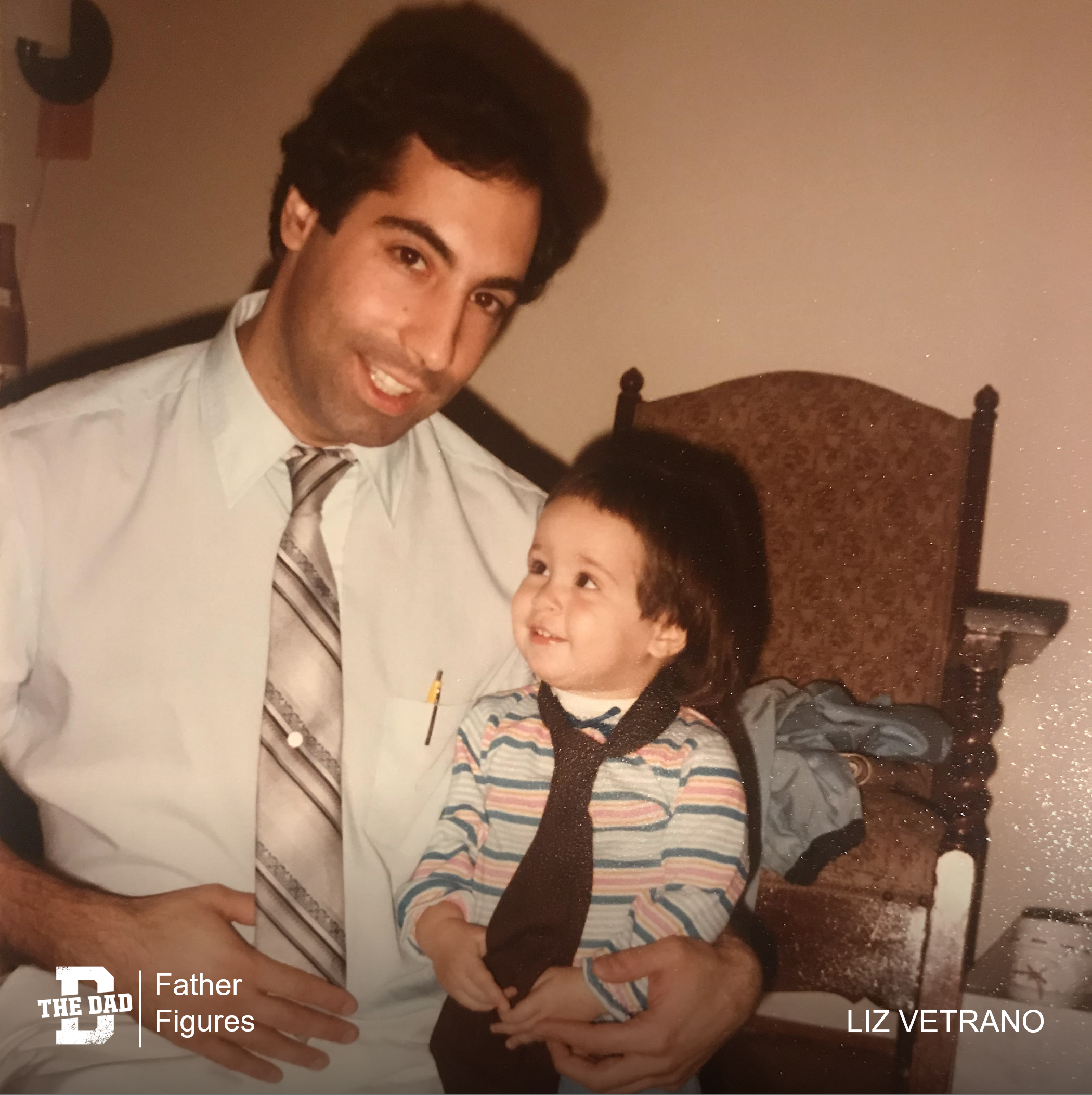 "I'm a terrible driver.
No testament to my grandpa, who taught me how to drive – he was a teacher through and through, both by trade and by soul. He was forever clipping articles out of the paper that he thought would teach us something, and that got passed down to my dad naturally.
Neither were overly emotional men, preferring to demonstrate how much they loved us through teaching us things, rather than simply stating it. Just as valuable, not as obvious. 
One day my dad and I were sitting in the driveway in his Honda Pilot, ready for a driving lesson (my grandpa was busy that day). He tried to calm me but I was nervous. I mixed up the gas and brake pedals and – in slow motion yet also at lightening speed – drove straight through our garage door. 
Yeeeeeah. 
The splinters and beams rained down around us, I think I was screaming, my mom came rushing out of the house. My dad got out of the car, calmly took my hand and led me down to our basement, where we sat on the couch and hugged and he told me it was okay. For this minute, it was just us in the basement and nothing outside mattered and everything was going to be okay. 
Fifteen years later, my marriage had fallen apart. I was living in another city and unreasonably petrified to face my parents and talk it through. Pulling in their driveway, it probably really was slow motion as the tears started to roll down my cheeks at the thought of rebuilding my life and having to explain to them what went wrong. 
My dad met me in the driveway, wordlessly unbuckled my daughter from the car seat, handed her to my mom, took my hand and led me to the basement. 
'It's okay,' he said, voice wavering slightly. My eyes spilled over and I sobbed into his chest as he rocked me the way he had so many years ago. 
'It's okay. Right now, it's just us down here. Nothing out there matters. It's going to be okay.' 
Nothing I expected, everything I needed. I love you Dad." 
– Liz Vetrano
Want to share a story about fatherhood? Email [email protected]