Father Figures: Eff Cancer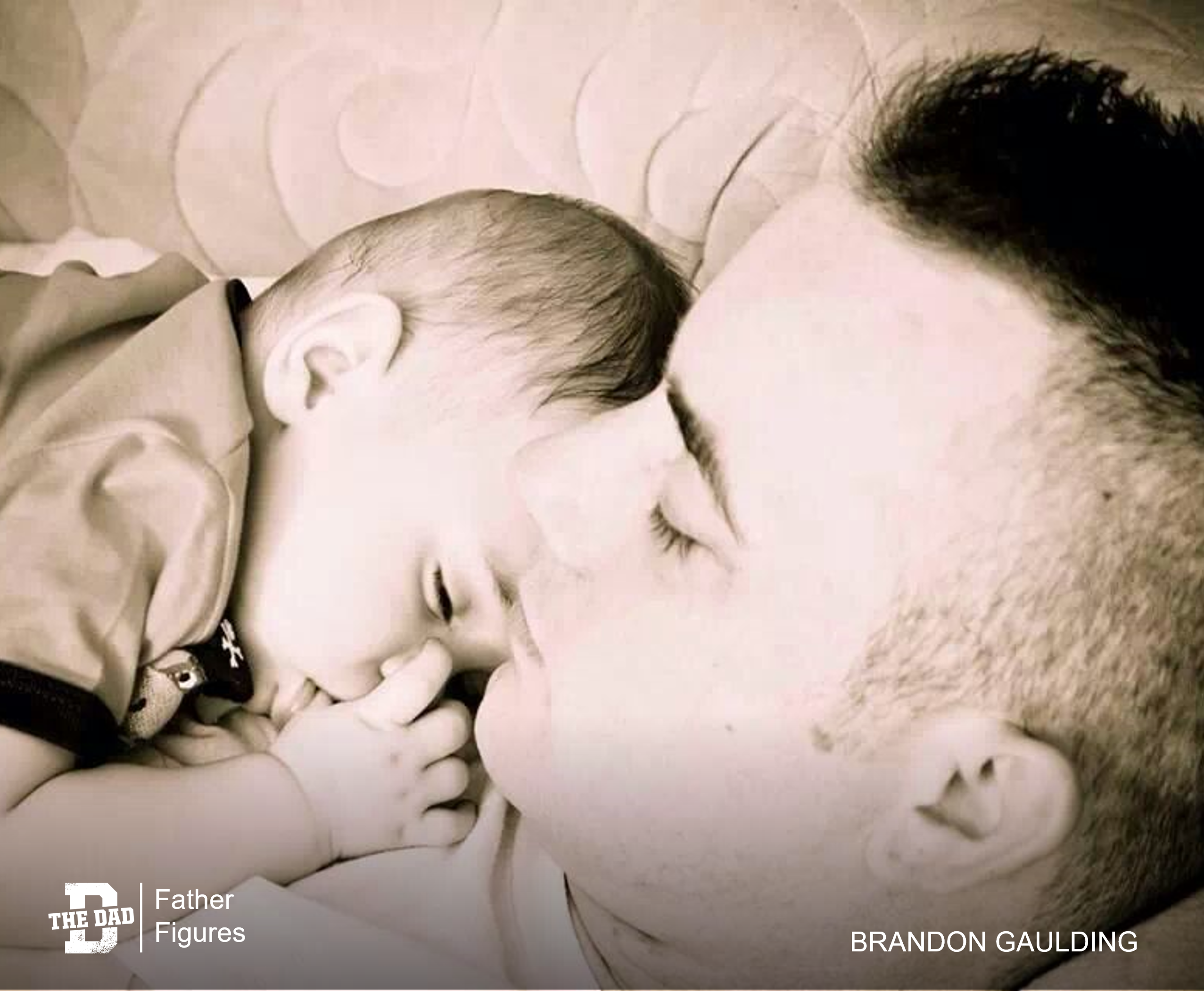 "My wife and I were blessed with twins. One boy (Max) and one girl (Mia). Both were born premature and spent weeks in the NICU. After finally being able to bring them home, we assumed it would be easy sailing from then on. Unfortunately, we were very wrong.
At a little over two months old, Max had issues keeping milk down. Projectile vomiting after every feeding.
He had a condition called pyloric stenosis. The muscle between the stomach and intestines didn't grow as it should and held a tight grip that prevented food to pass through. At two months old, he had to have surgery. The surgery went well and we could take a breath of relief. No more eating issues. We assumed that the worst was behind us.
We were wrong. Again. They saw a mass in Max's right eye. Cancer. Retinoblastoma.
We made an appointment for that following Friday for Max to get an MRI. This would show whether the cancer was contained within the eye, or whether it had spread to the optical nerve where it would make its way to his brain. I cannot put into words how sick and anxious we were. Once he was tested, we were told that it would be Monday before we would know the results. That ENTIRE weekend was hell. Constantly worrying and not knowing if what they found would potentially mean life or possible death for our son. No words exist that would properly convey what we were feeling.
Flash forward that Monday. It was time. My wife was too scared so I agreed to make the call, even though I too was scared. I cried before I hit the dial button. I was afraid of what I was going to be told. I eventually got myself together and called. I said hello to the doctor, then closed my eyes and listened. I was told that the cancer was indeed contained in his eye. It had not spread. I cried more.
Now we had two options: treatment in the hope that the tumor would respond and shrink, or… remove his eye and rid his body of the disease.
They gave us a window to decide.
My wife and I didn't really talk to one another about how we felt regarding which option. It was one of those things we had to choose ourselves and accept without ever feeling as if we convinced the other what the best course of action was.
My wife and I agreed. It was the hardest yet easiest choice we ever made, but we were not going to gamble with our son's life or make him suffer through chemo with zero guarantees.
July 5th, 2013. They sedated my son and wheeled him off. I excused myself to the bathroom, sat in a stall, and cried harder than I ever have in my life. Helpless. I hated it. Hated that I could not trade places. Hated that he had to go through it. I cried in that stall for who knows how long.
It went extremely well. A couple weeks later, we received more good news. The cancer was sporadic; the chances of him getting it again were the same as any of us getting it for the first time. That also meant his sister, Mia, was probably safe as it wouldn't have been passed to her genetically.
The relief was unexplainable.
Eventually, he received a prosthetic eye (which he absolutely hates wearing!). The only limits he will ever have are the ones we set for him, so we don't. We get him to laugh about his eye so that it's not something he feels self-conscious about; we don't let him look at it as being a disability.
Today, he is a happy and energetic 5-year-old who loves to dance! We know how lucky we have been. There isn't a day that goes by that we aren't reminded of that when we see the big smile on our son's face."
Want to share a story about fatherhood? Email [email protected]