Father Figures: Endless Love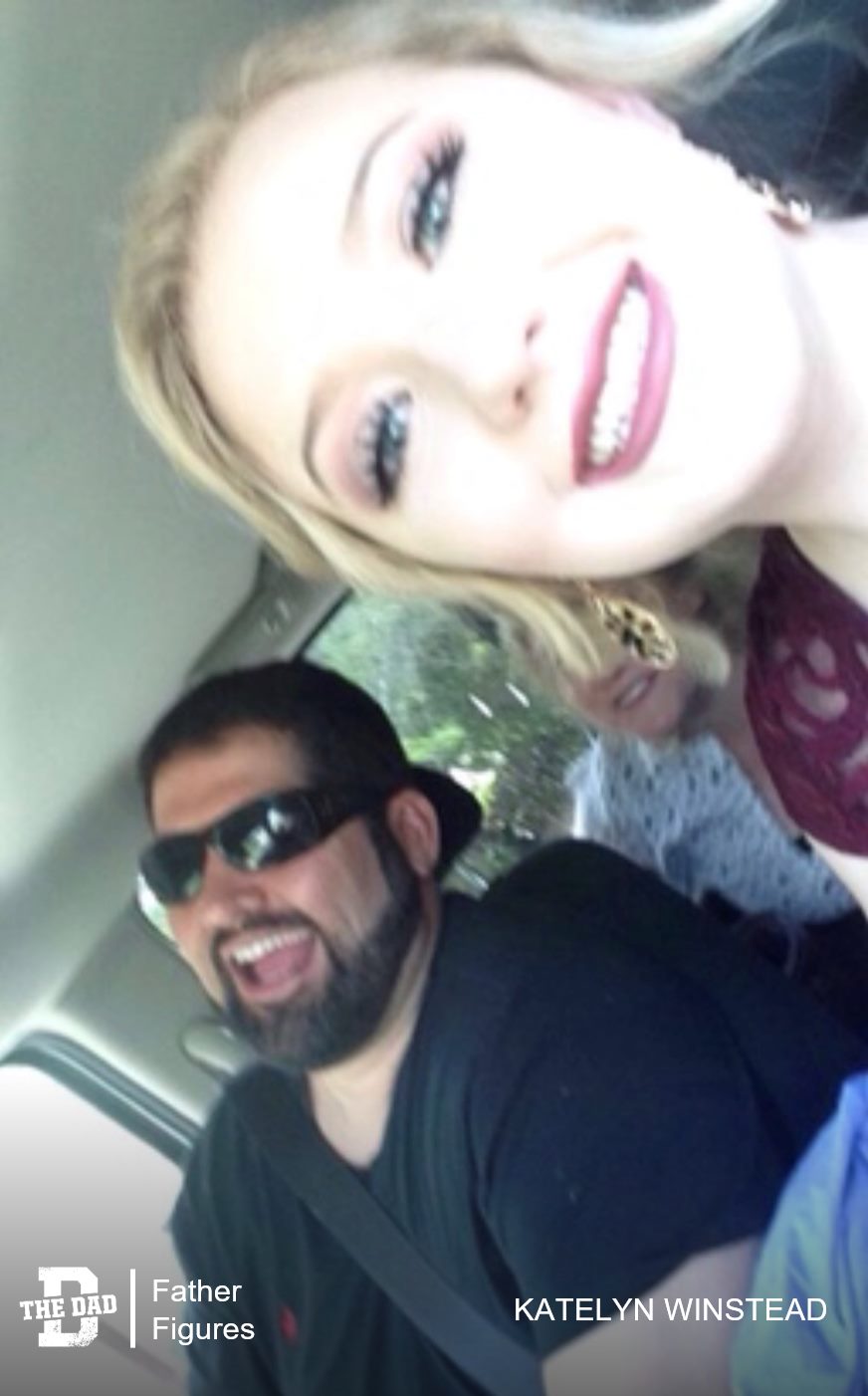 "This is me and my dad. His face describes him perfectly; fun-loving, goofy, and the best dad in the world.
When I was four, he and my mom got married after she and my biological father divorced. Ever since, he has been the best dad I could've asked for.
He never misses a dance, ceremony, or sports game and he's always there for me when I need him. He and my mom just went through a divorce, yet he continues to show me endless love just like a father should.
He may not be my dad by blood, but no one could ever replace the bond that we share."
– Katelyn Winstead