Father Figures: Everything In Their Power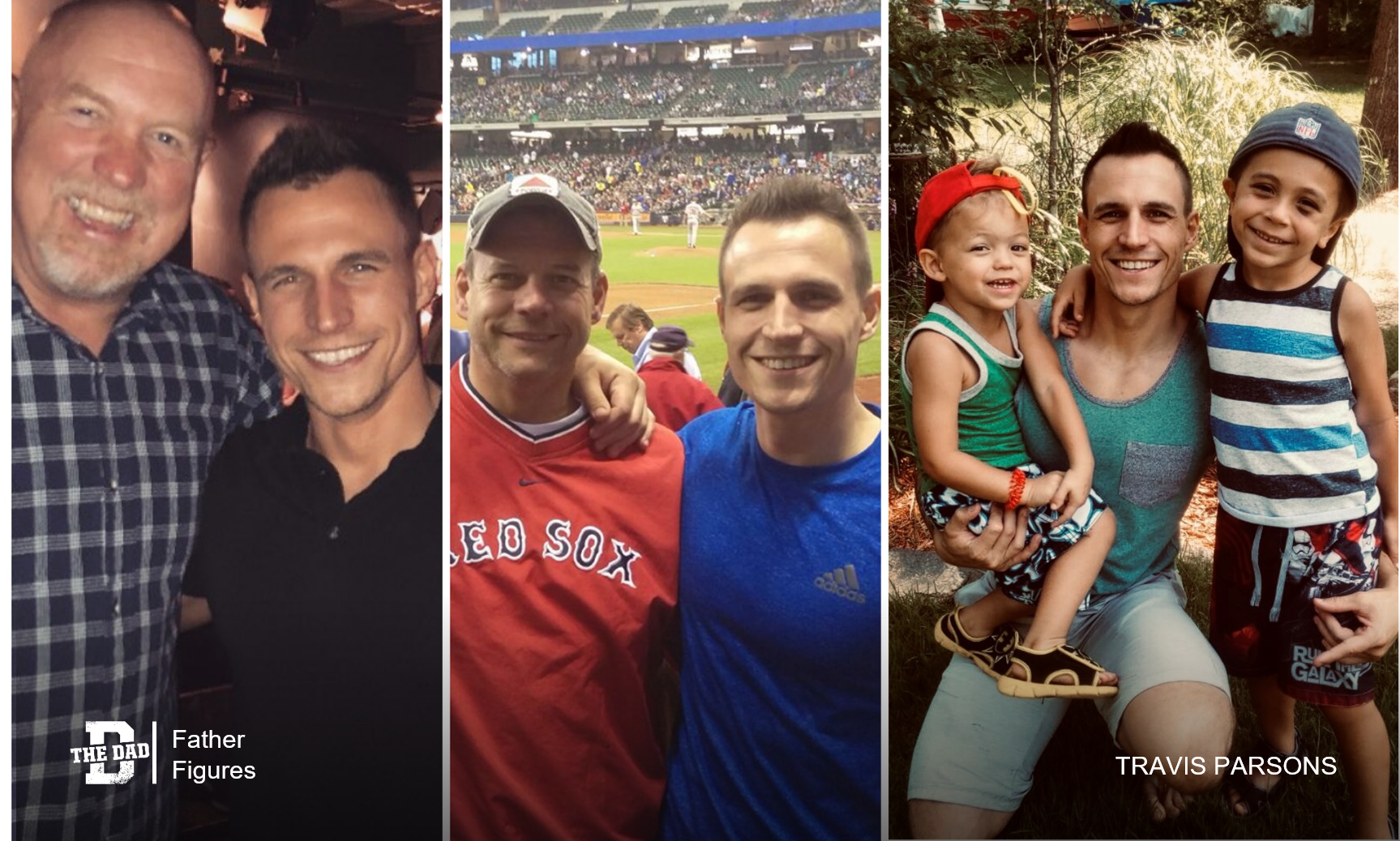 "My biological father never knew my mother was pregnant before they lost contact and he was called off to fly for the Air Force in Desert Storm.
My stepdad adopted me and my older sister when I was only 1.5. He chose to take on the responsibility of two kids who were not his, and is one hell of a father.
My mom was able to track down my biological father when I was 13 (Google is pretty cool, huh?) and just a few weeks after meeting me for the first time, he uprooted his life 7 states away and moved where he could be apart of my life. I had two incredible men make it very clear they would do everything in their power to raise me.
So a couple years back when I was staring in the face of divorce and many life changes, there was never a question of my involvement in my two sons lives going forward. They were, and will always be, stuck with my goofy self as their dad."
– Travis Parsons
Want to share a story about fatherhood? Email [email protected]
Check out the previous editions of Father Figures here