Father Figures: Exact Opposite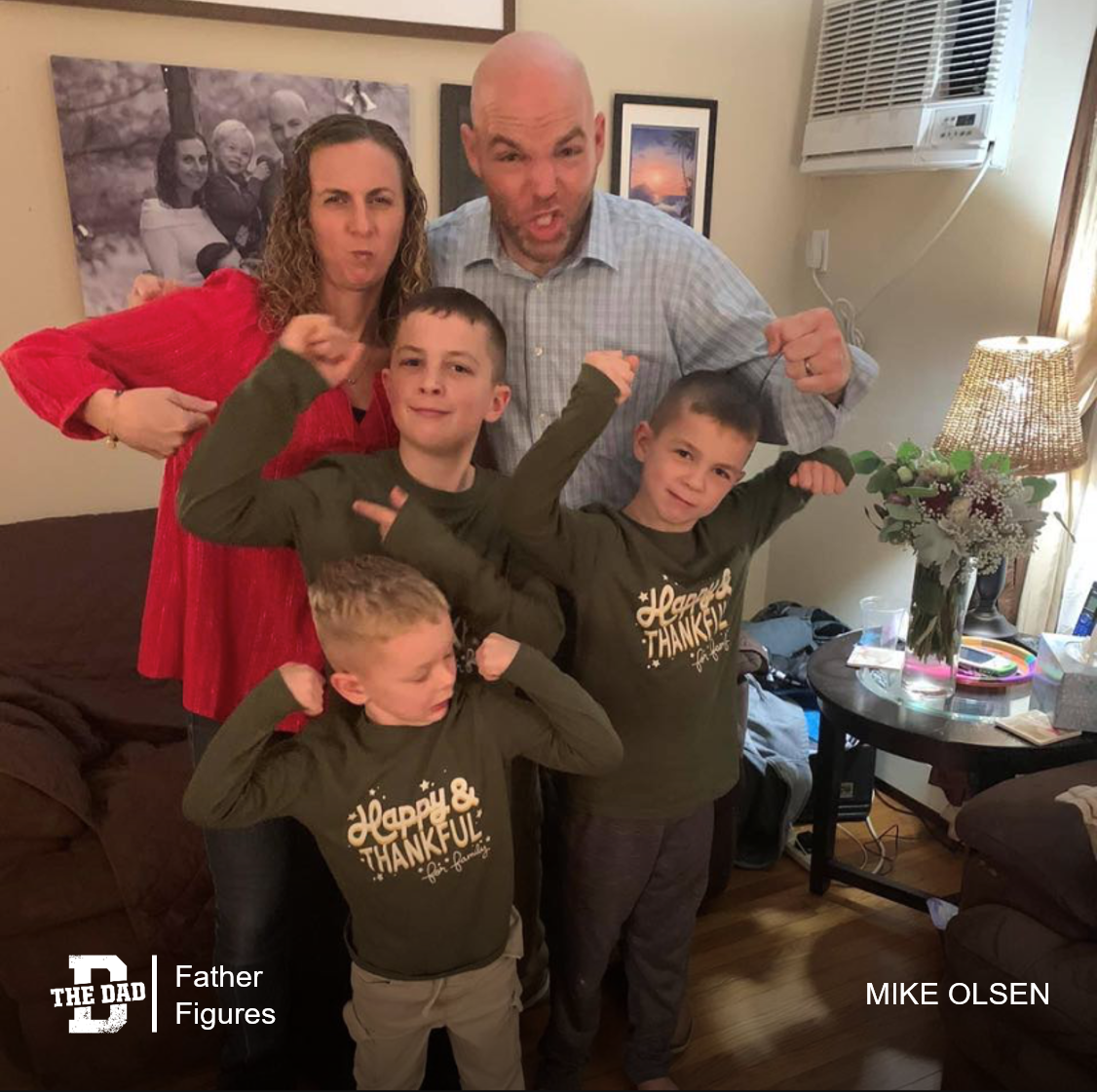 "I am a dad of three boys and everything I base my parenting on is the exact opposite of how my father was.
To bring you up to speed: my father was an abusive alcoholic. This abuse ranged from the physical abuse of my mother, brother, and myself, to the mental and emotional abuse that this man pushed upon our family. My mother finally decided (or forced herself) to divorce this man when I was 5 years old (1985) and I still remember as vividly as possible sitting on the stairs up to where our bedrooms were, crying hysterically, somehow mad at my mom.
Over the following 3 years my father would appear sporadically, threatening my mother with a custody battle or some other bullshit, all in the hopes of avoiding child support.
It wasn't until 2003 when my mother came home from work in tears that everything came full circle. My father was found dead in his work van and we were notified as next of kin. As part of this responsibility, we were to cover his funeral expenses and my mother, against our wishes, agreed to cover them. The grace with which she conducted herself, despite the hardships this asshole had forced her to confront alone, still amazes me to this day.
Fast forward to 2019 and I am now a dad of three boys and there isn't a single decision I make where the impact of my father doesn't weigh heavily. I have never called my father 'dad' and I dread the thought of my boys never calling me dad. I love being a dad to three amazing boys and I cherish the opportunity to help ensure that they will be dads to their children and not just fathers."
– Mike Olsen
Want to share a story about fatherhood? Email [email protected]
Check out the previous editions of Father Figures here.