Father Figures: Fake It 'Til You Make It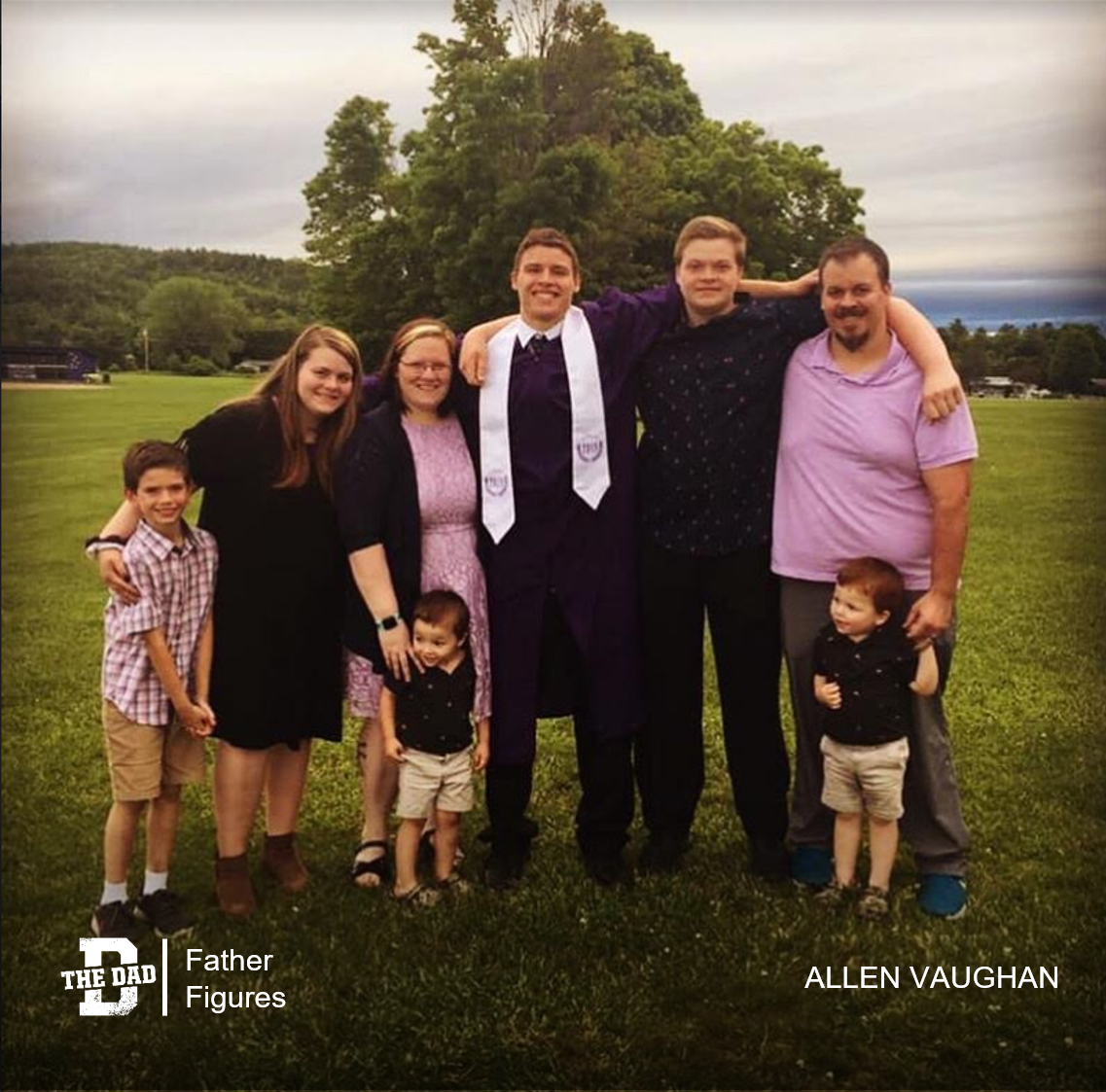 ">Being a father has been the most trying and rewarding thing I've ever had the pleasure of doing. 
I first became a father quite young, just began college. My wife – girlfriend at the time – was in her senior year of high school. I struggled to keep up with raising a son, going to school and working to support our newborn son.
My dad has always been the strong silent type, if he spoke you better listen. I recall when I was freaking out about telling my parents I was dropping out of college to work full-time to support my family. My dad told me exact words, "This is life altering shit, take care of your family, there is no shame in doing that."
I later went back and finished my degree, now, almost 19 years later my son is in his freshman year of college. It is so difficult to raise a well-adjusted kid to become an independent responsible adult. You get used to having them in the house and then they grow up and leave.
But, no worries, with 6 kids, yes 6, ranging from 18-3 years, two sets of twins. It's rarely a dull moment, we all work together; I'd be lost on my own.
Parents ask me for tips, and I kinda got to think, okay what can I remember from some parenting book and honestly, never read any!
Seriously: just relax, kids just want you to be there, listen, make them laugh when they feel like crying. Basically, fake it 'til you make it! Kids are all different, what works for one will not work for all.
Biggest thing is to never give up on your kids, show them hard work pays off, family comes first."
– Allen Vaughan
Want to share a story about fatherhood? Email [email protected]
Check out the previous editions of Father Figures here.