Father Figures: Father's Day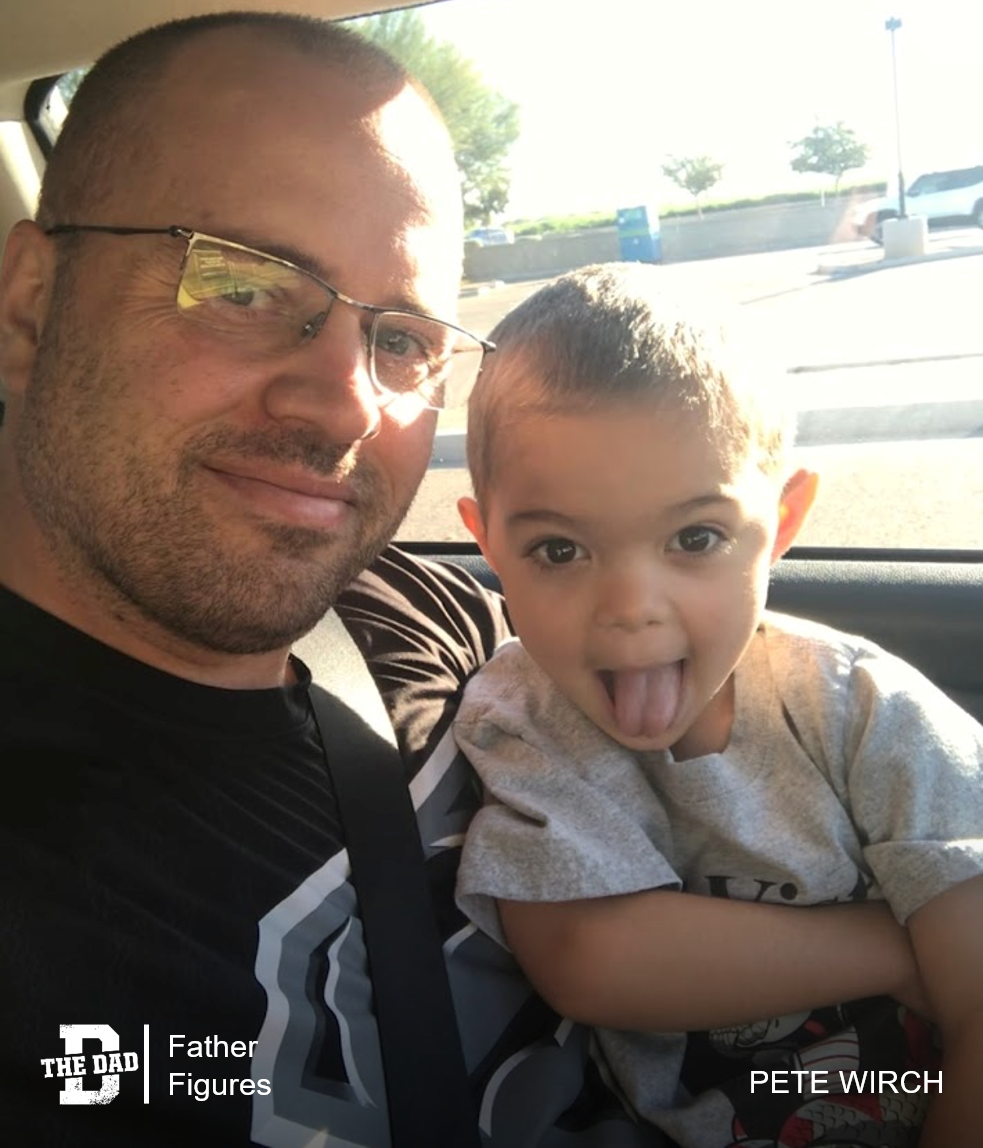 "This is my son Landon. In 2012, we celebrated Father's Day with my dad a day early. My wife was 8 months pregnant.
As he was heading home tat evening, my dad said that next year I will be celebrating my own Father's Day. My wife's water broke at 3am that Sunday and Landon was born four hours later, on Father's Day.
He was four weeks early and spent 10 days in NICU for underdeveloped lungs, but is now a wild and energetic 6-year-old. I called my dad that Sunday morning to tell him I get to celebrate Father's Day this year after all, I don't think he really believed me.
Not until I insisted he come to the hospital to meet his newest grandchild."
– Pete Wirch
Want to share a story about fatherhood? Email [email protected]