Father Figures: Field of Dreams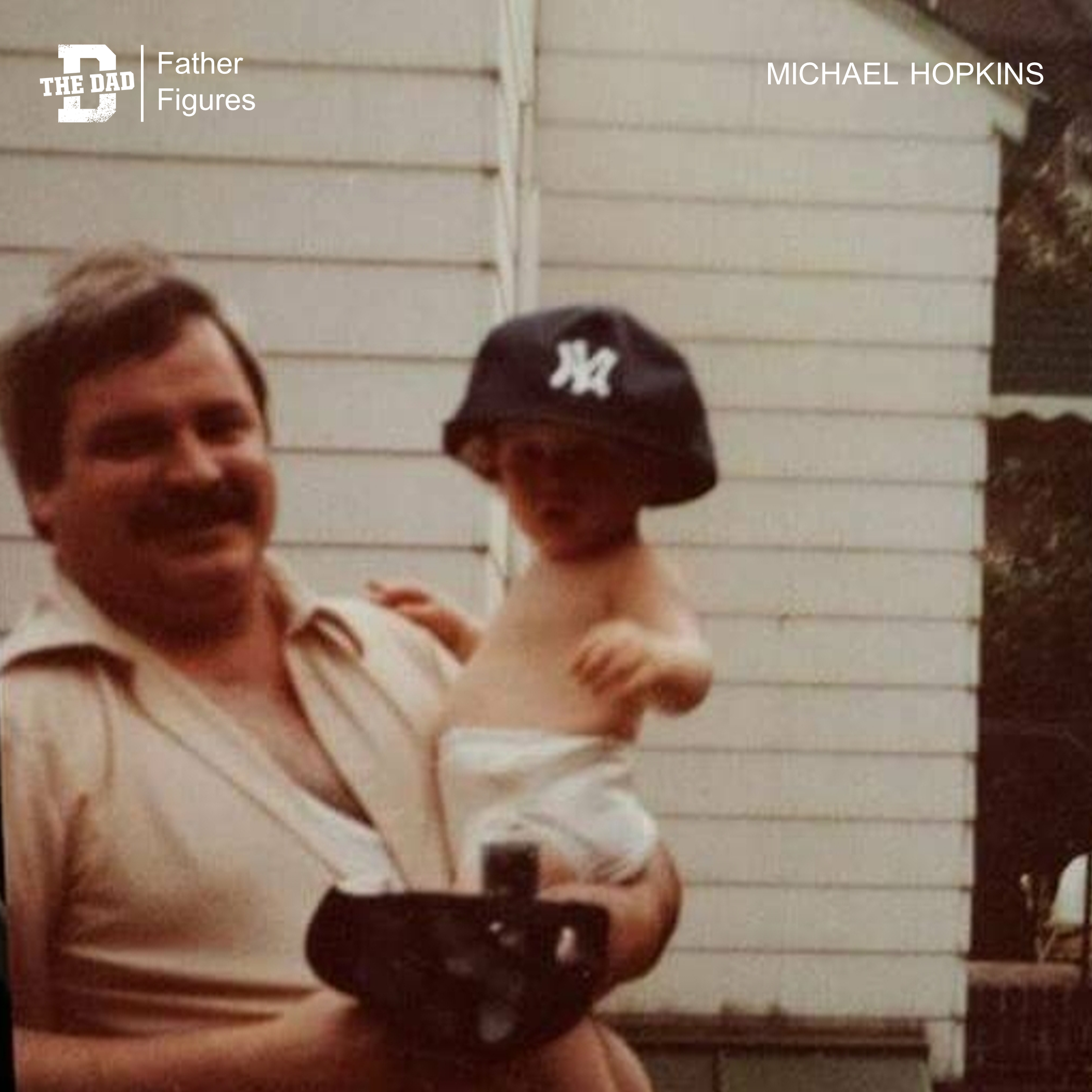 "One of the many things I got from my father was his love of the New York Yankees. As you can see, he started me young; I'm 34 now and still love them.
Some of my greatest memories from childhood and adulthood are of sitting in Yankee Stadium with my dad or sitting at the kitchen table talking about them for hours. The way he talked about the players from the old days, and how excited he was for the new guys…
I lost my dad two years ago. Probably the hardest thing I've ever had to go through. I miss him so much and think about him every day. There's so many things I miss about him. His sense of humor, his laugh, his kindness, his generosity, his wisdom, his advice. The list goes on and on.
In addition to losing him, the past two years have been very difficult for me personally, for many reasons. So many times I wish I had his advice and encouragement. So many times I wish I could distract myself from problems with those Yankees talks at the kitchen table.
Everyone thinks their dad is the best, so I'm no different. I miss my friend. I miss my hero. I miss my mentor. I miss my dad."
 – Michael Hopkins
Want to share a story about fatherhood? Email [email protected]