Father Figures: Happiest Place on Earth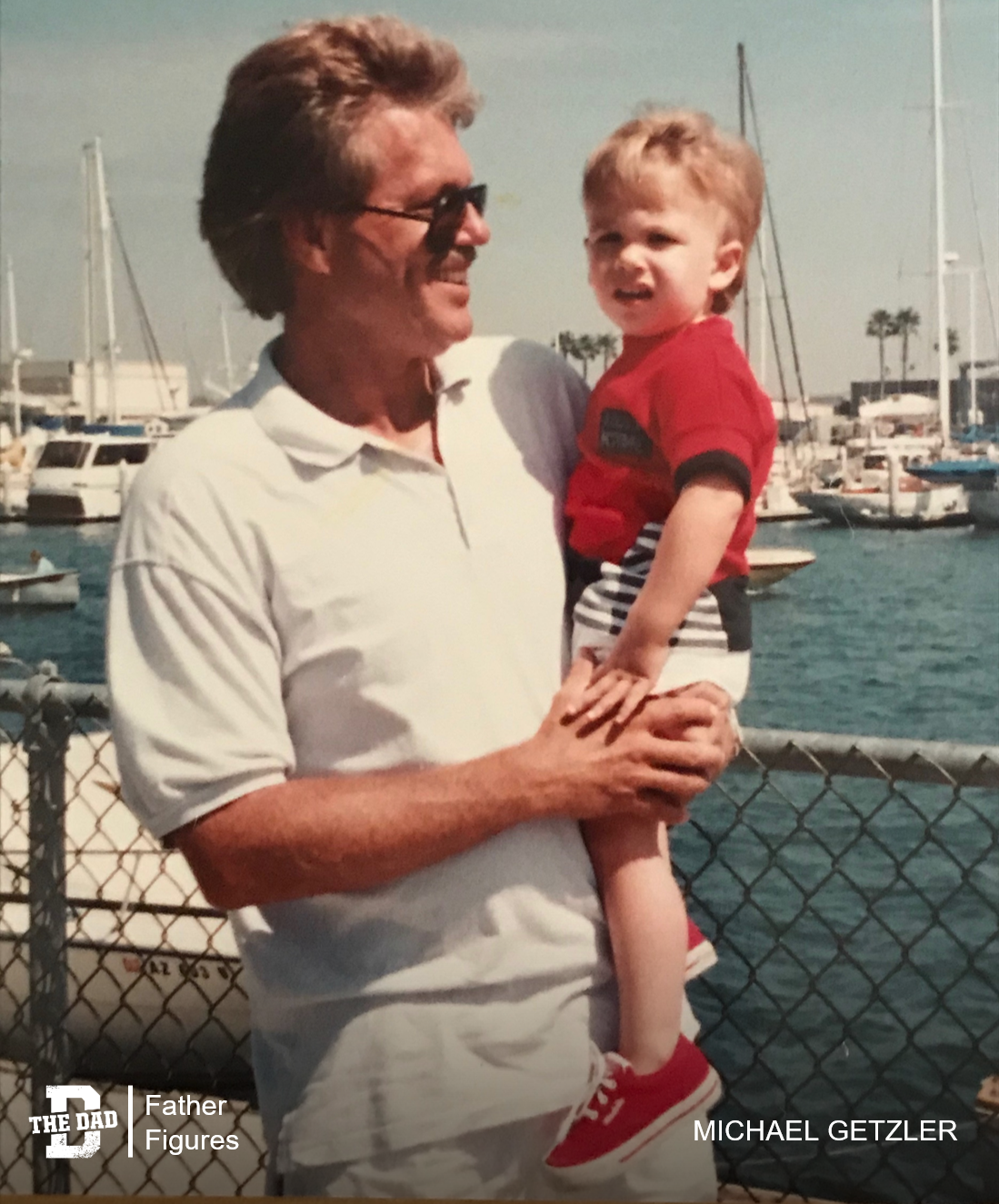 "I became a Father on July 4, 2018 and we're preparing for the arrival of our second daughter in a few short weeks. As an only child, I had the pleasure of making my parents first-time grandparents.
On March 6th, my wife and I decided to take our daughter to Disneyland for the first time as a special little trip before she becomes a big sister. We couldn't wait for our little girl to experience the happiest place on earth.
As we pulled up to our hotel Friday evening, I received a call that my Dad was admitted to the ICU. He'd been been in and out of the hospital the past few months and was living in a rehabilitation facility in Santa Monica.
My dad's heart had stopped, but they were able to bring him back. He'd been through a lot those past few months but this still felt shocking. As I raced back from Anaheim, a million things raced through my mind.
I got to spend a little time with him before he left us that night. I knew he was proud of the father I'd become. And I knew he'd want us to spend those next days as a family, at the happiest place on earth.
I know my daughter will ask questions about her grandfather one day. I'll tell her he told us to take her to meet Mickey, Minnie and Goofy.
My wife and I shared a lot of tears that day at Disneyland; both happy and sad. It was the best way to celebrate his life, by being the best dad I could be to our little girl."
– Michael Getzler
Want to share a story about fatherhood? Email [email protected]
Check out the previous editions of Father Figures here.