Father Figures: Happy Birthday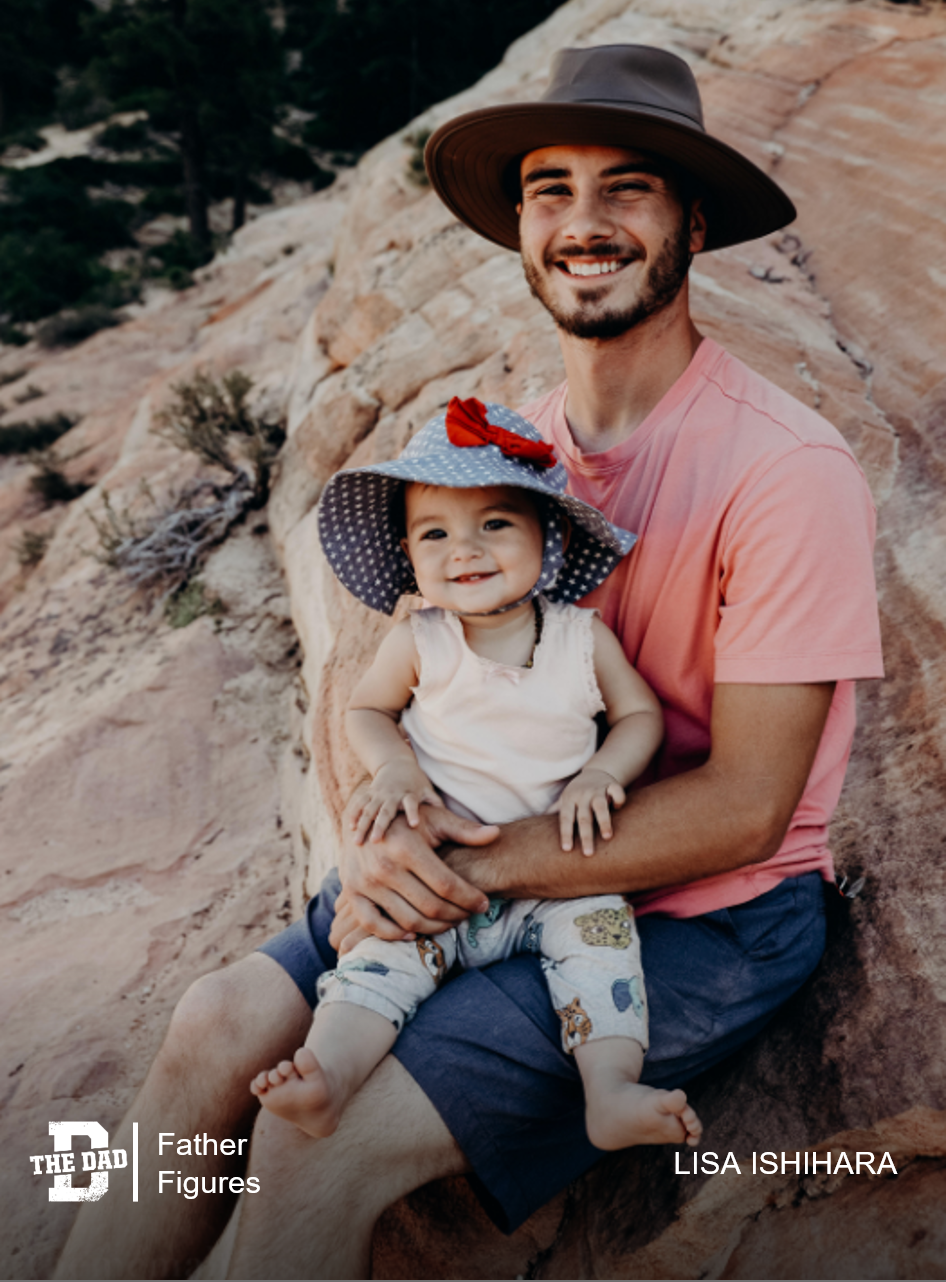 "My fiancé, Nicholas, is 10 years younger than me but has exceeded my expectations of being a father since the day our daughter was born.
I was waiting so long to be with someone that I would be happy raising a child with. Neither one of us is perfect and we're figuring things out as we go but he's been the backbone of our family.
He works 60+ hours a week to provide for us. He has never complained about cooking dinner on my bad days and even cleans too. He is hands-on when it comes to raising our daughter. He respects my role as a stay-at-home mom and I want him to know how much I appreciate everything he does for our family. Because I know he does more than I ever expected. Without complaint.
Happy birthday, Nicholas! We love you more than you know and appreciate more than we can show.
Thank you for everything you do and all of the adventures."
– Lisa Ishihara
Want to share a story about fatherhood? Email [email protected]
Check out the previous editions of Father Figures here.