Father Figures: Happy Birthday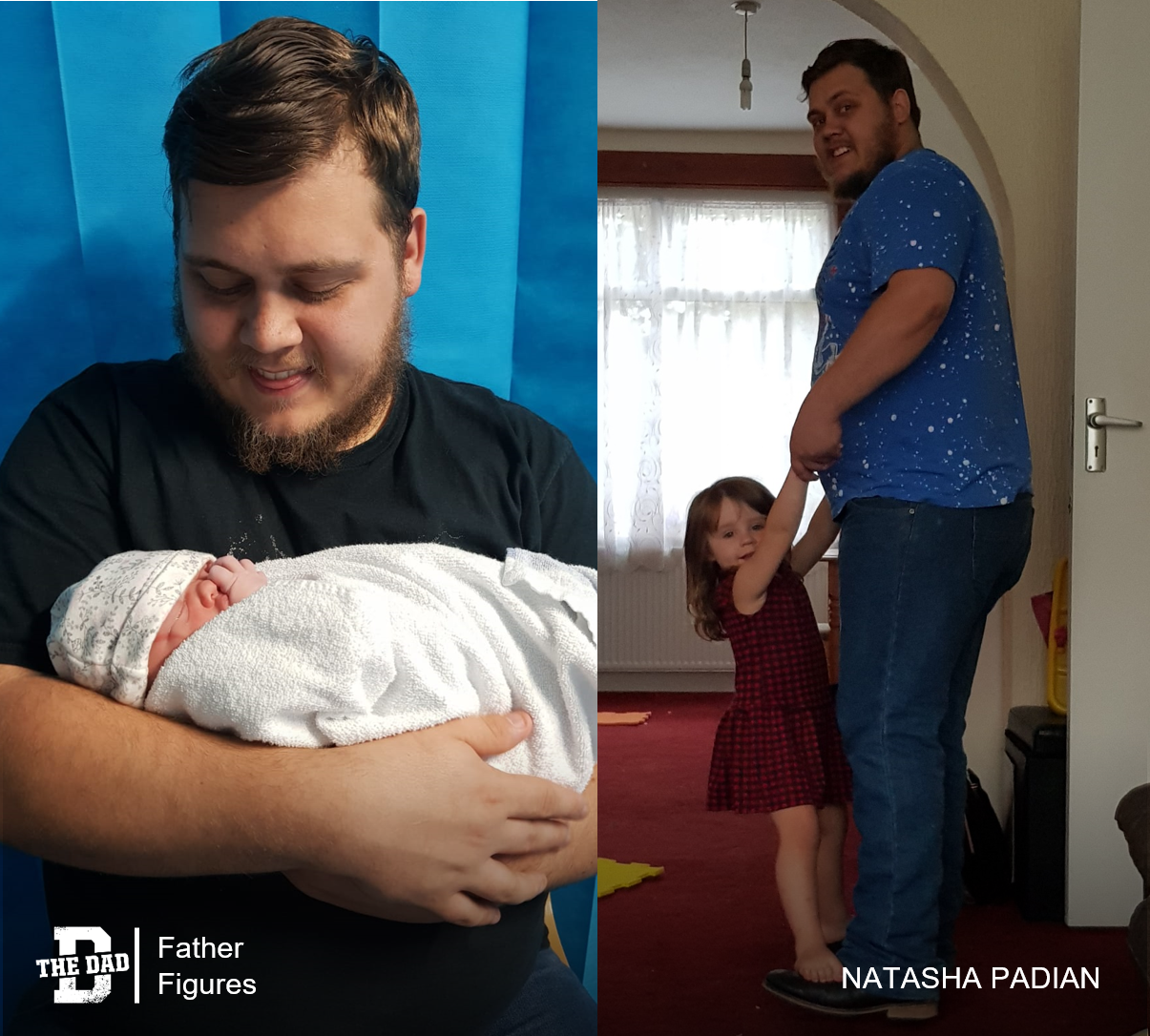 "My fiance is Dad, aka Popsi to our two daughters. One who isn't biologically his.
Jamie has been following The Dad for a little while and always talks about the site, both the articles and the fun stuff. He tackles fatherhood with such enthusiasm and was really chuffed to join a dad page when our daughter was born earlier this year.
He works bloody hard, and although it's been a rocky year, he's such a legend, and his love for the girls is endless. It's his birthday today, and some time ago he and his family lost someone really special on this day. He always dreads this time of year, and opening social media to see the bereavement comments opens a sore wound.
I would love it if, when he awakens for his usual man-time (i.e., the morning poo prior to work – with a little added time for phone games), he opens to see one I've written dedicated to him.
That'll make that ache a little easier to bear."
– Natasha Padian
Want to share a story about fatherhood? Email [email protected]