Father Figures: Happy Father's Day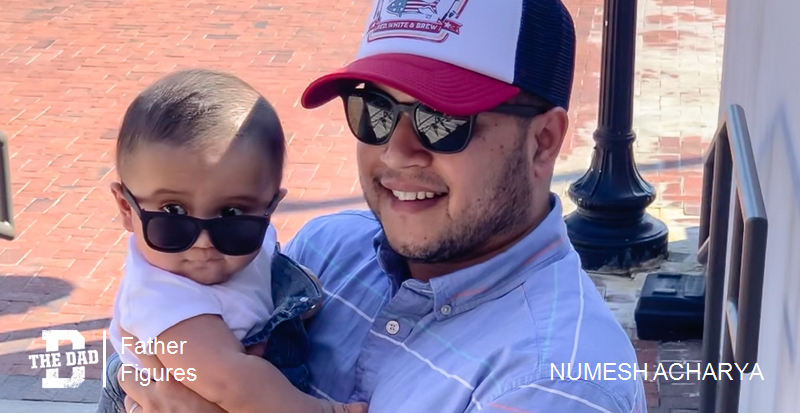 "I had a mini heart attack at 2 am in the morning when my wife woke me up and said, 'I think my water's broke.'
Later that morning, our champ Ayden was born. It was an awesome and proud moment, becoming a dad for the first time ever. I was thinking of all the things I was going to do with Ayden. Until I had been awake for 72 hours and I was feeling like a zombie (wife had a c-section).
That's when I said to myself: 'Yup, this is what being a father is. Sacrifice! Sacrifice! And nothing but sacrifice!'
It is. But obviously, the results are not disappointing.
It is the best thing in the world to be a father. But if you cannot sacrifice and still want to act as if you do not have a baby, do it before you plan to be. It is the truth, there will be restrictions, and when I say restrictions I really mean it. My statement is in no way a discouraging one because you can do it together, you, your wife and your kiddo. But you just can't act like you used to.
I used to come home from work for my wife until we had Ayden. Now, it's for Ayden and my wife. I feel like that is the sole purpose of my existence: to come home hug and kiss him and sing a song for him. God made my wife for me and Ayden for both of us. He is about to be 5 months and I cannot wait for him to say "Dada." And there is not a single moment that I have regretted this.
Happy Father's Day to all dads out there."
– Numesh Acharya
Want to share a story about fatherhood? Email [email protected]
Check out the previous editions of Father Figures here.